Invite & Earn
Earn an in-game reward on every refferal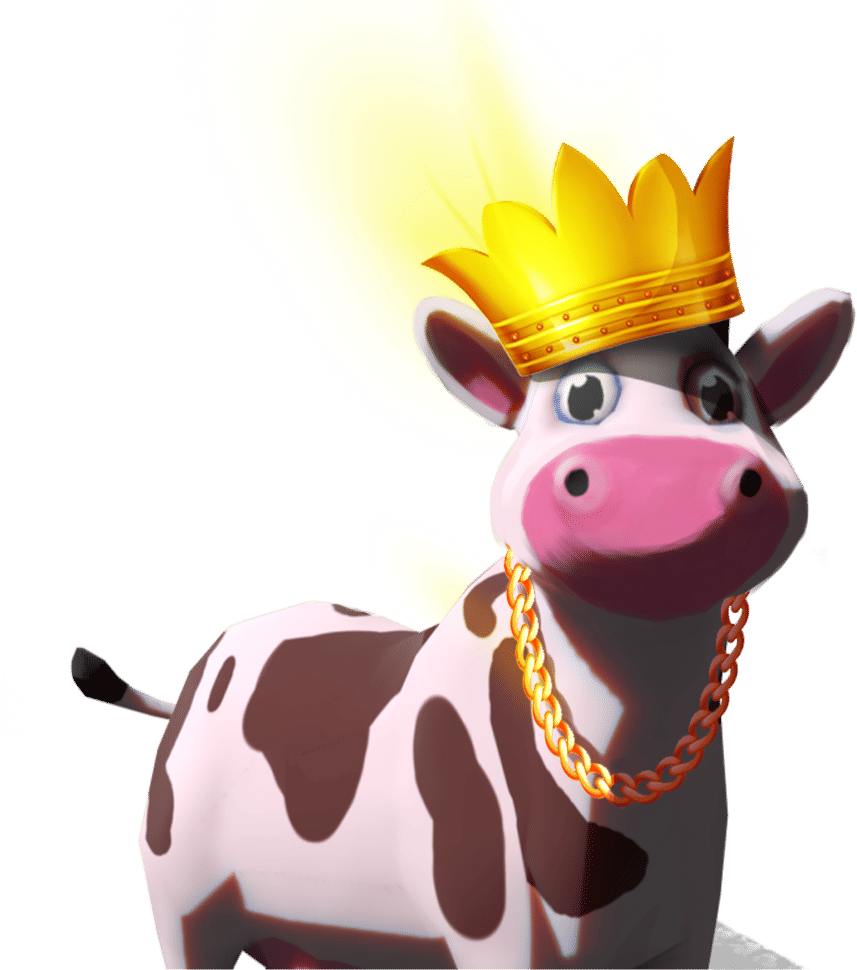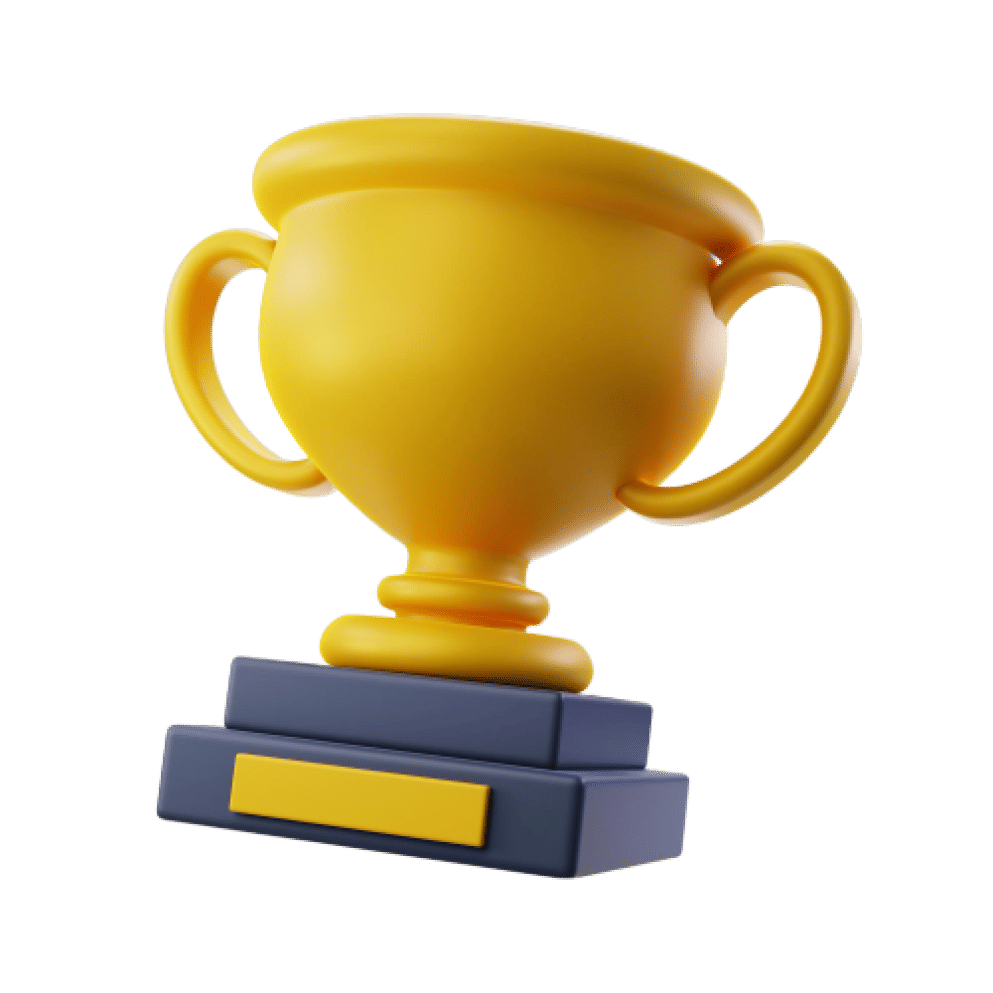 0

Rewards Collected
Invite & Earn
Earn an in-game reward on every refferal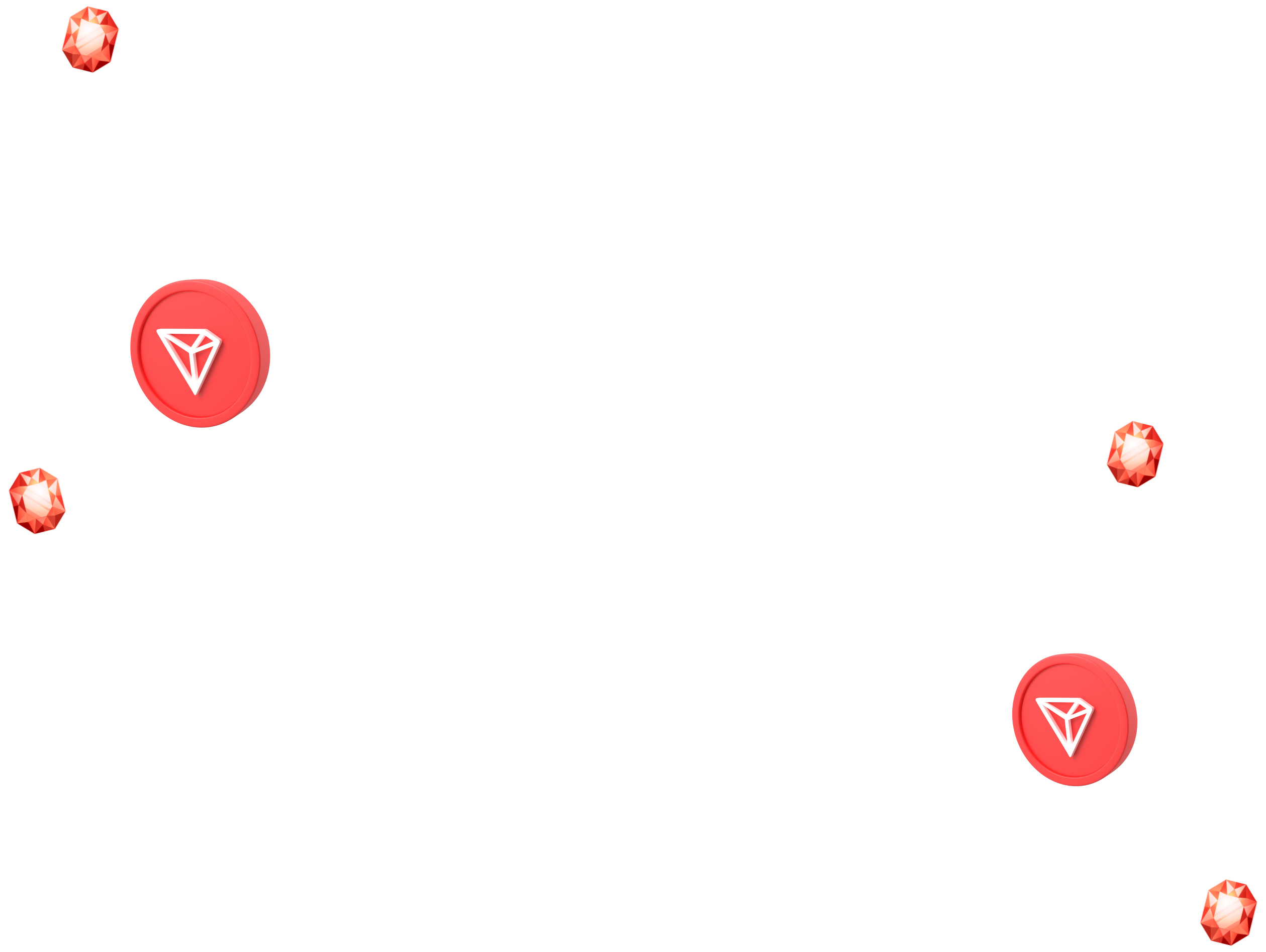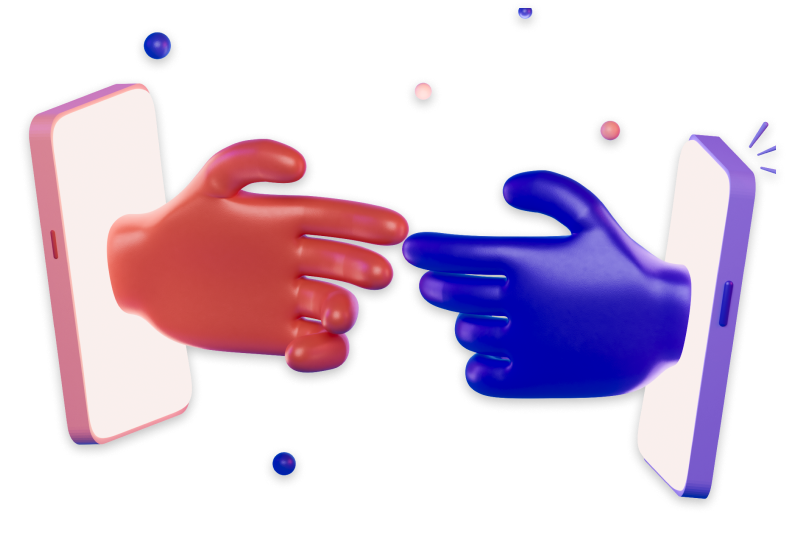 Invite Now
How it Works
Invite your friends to Cropbytes with your referral code.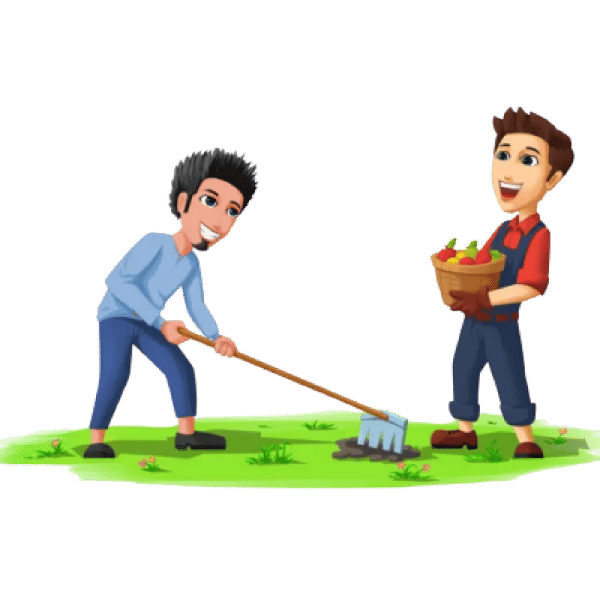 Help them complete game activties to unlock rewards for you both.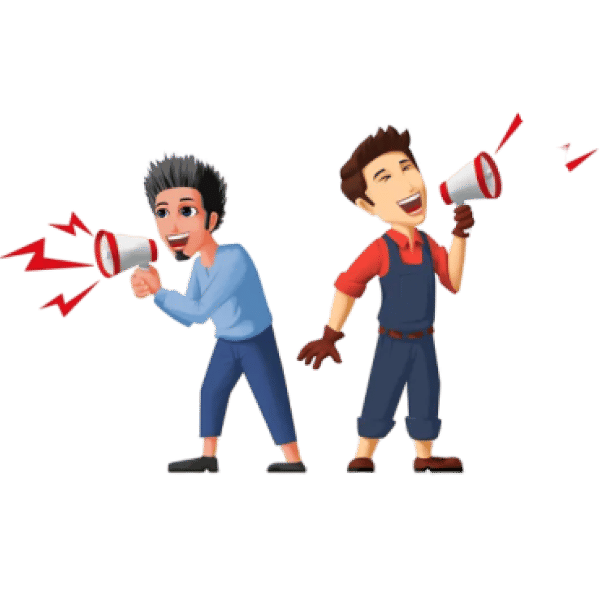 Earn a reward for every referral that you get onboard.
FAQ's
Share your referral link/code with your friends, family, and social media. Ask them to sign up on CropBytes with your code.
To unlock a reward, the referee must complete the game activities assigned.
There will be no reward if the referee does not complete all the activities assigned.
A referral will be marked complete when the new / referred player completes the activity required to unlock the reward.
TRX/ Crypto value of the reward cannot be withdrawn from your CropBytes wallet, It can be used in the game.
If the reward is not unlocked within 30 days, it will expire.
Referral rewards will be earned by the referrer and referee
Rewards will be unlocked only when the referee completes the referral activity.
Rewards expire in 30 days if they are not unlocked.
Rewards earned via CropBytes Referral Program are non-tradable.*
TRX value of the rewards will be non-withdrawable.
CropBytes is not responsible for any loss that occurs to the players.
Any player conducting fraudulent activities with regards to the CropBytes Referral Program will be denied any further participation in the program and earlier bonuses will also be withheld.
If any fraudulent activities are noticed, CropBytes has the right to disqualify the players or take necessary action.
CropBytes has the right to cancel the contest at any time.