Invite & Earn
Earn an in-game reward on every refferal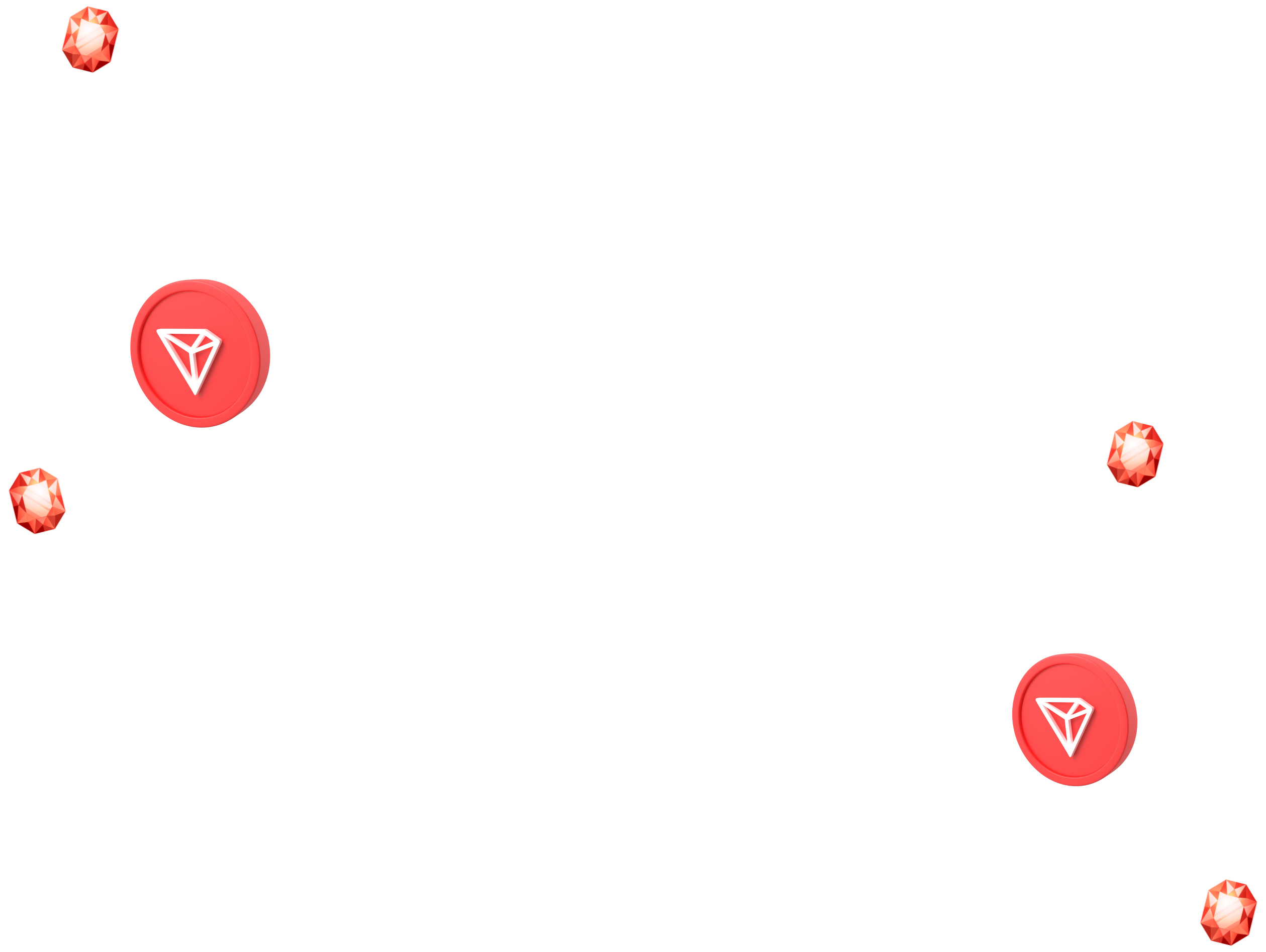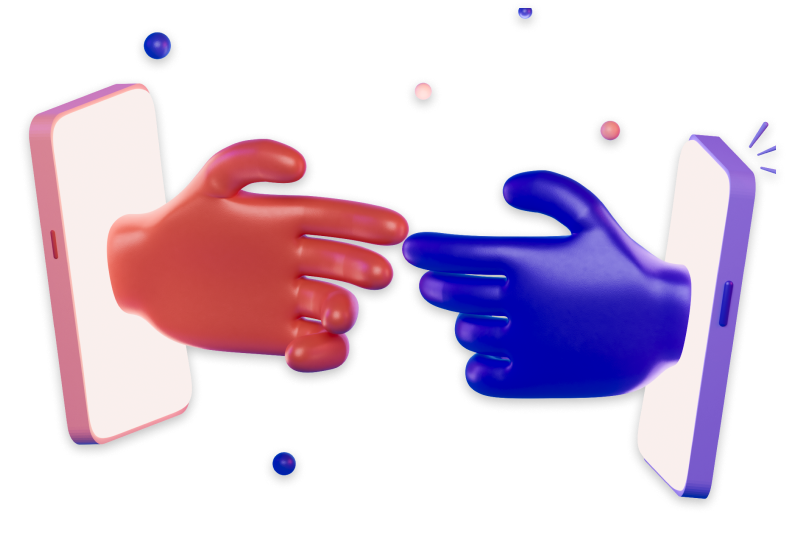 Invite Now
FAQ's
Share your referral link/code with your friends, family, and social media. Ask them to sign up on CropBytes with your code.
An incremental system for users to win guaranteed CBX for every new referral as part of the referral program. The larger the number of successful referrals, the larger the CBX rewards and assets that can be won.
A Ladder structure with guaranteed CBX rewards for the referrer at every step. A simpler new user activation into CropBytes - your friend has to complete a minimum 10USDT deposit or transaction for you to win the CBX reward.
To unlock the rewards, the referee must complete the in-game activation, i.e. a 10 USDT transaction.
There will be no reward if the referee does not complete the required 10 USDT transactions on CropBytes.
The in-game tracker can be used to see the rewards won as part of the referral ladder.
For every successful referral, the referrer wins 15 CBX. This will be in a locked state i.e. the user will not be able to use it immediately. As the user progresses in the referral ladder, the CBX earned will be unlocked at various milestones.
The new joiners will unlock an exclusive discount to the in-game starter packs, that can be availed within the first 7 days of signing up onto CropBytes.
Referral rewards will be earned by the referrer
Rewards will be allocated only when the referee gets activated on CropBytes.
CropBytes is not responsible for any loss that occurs to the players.
Any player conducting fraudulent activities with regard to the CropBytes Referral Program will be denied any further participation in the program and earlier bonuses will also be withheld.
If any fraudulent activities are noticed, CropBytes has the right to disqualify the players or take necessary action.
CropBytes has the right to cancel or modify the rewards to be won as part of the program at any time.
The rewarded CBX will unlock the basis CropBytes defined Ladder