CropBytes Christmas!
Stake your CBX to get awesome game assets this Christmas!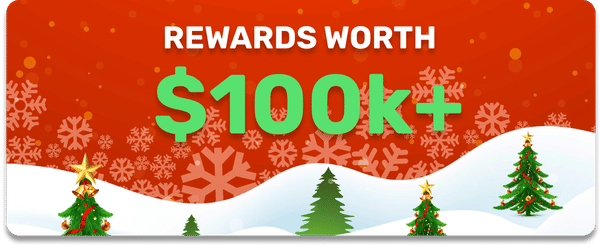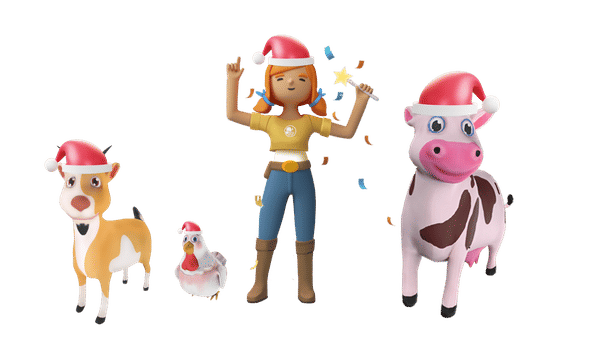 Terms
👉 CBX locked in staking can't be accessed for withdrawal, trade or any purchase in the game.
👉 Staked CBX will be unlocked only after the duration of the event.
👉 Players can have multiple tickets in one pool.
👉 Every ticket held by a player will increase the probability of the reward for that pool only.
👉 Players can stake in multiple pools at a time.
👉 Rewards will be distributed to lucky ticket holders from each pool.
👉 Each pool has a maximum number of rewards. All the rewards will allotted only if the staking target for that pool is achieved.
👉 If the staking target is not achieved, rewards count will be reduced.
👉 CropBytes has the right to stop the contest at any time and/ or disqualify the players if any fraudulent activities are noticed.