Downloads
#01

Crypto Experience
Trusted by happy Crypto Farmers world wide.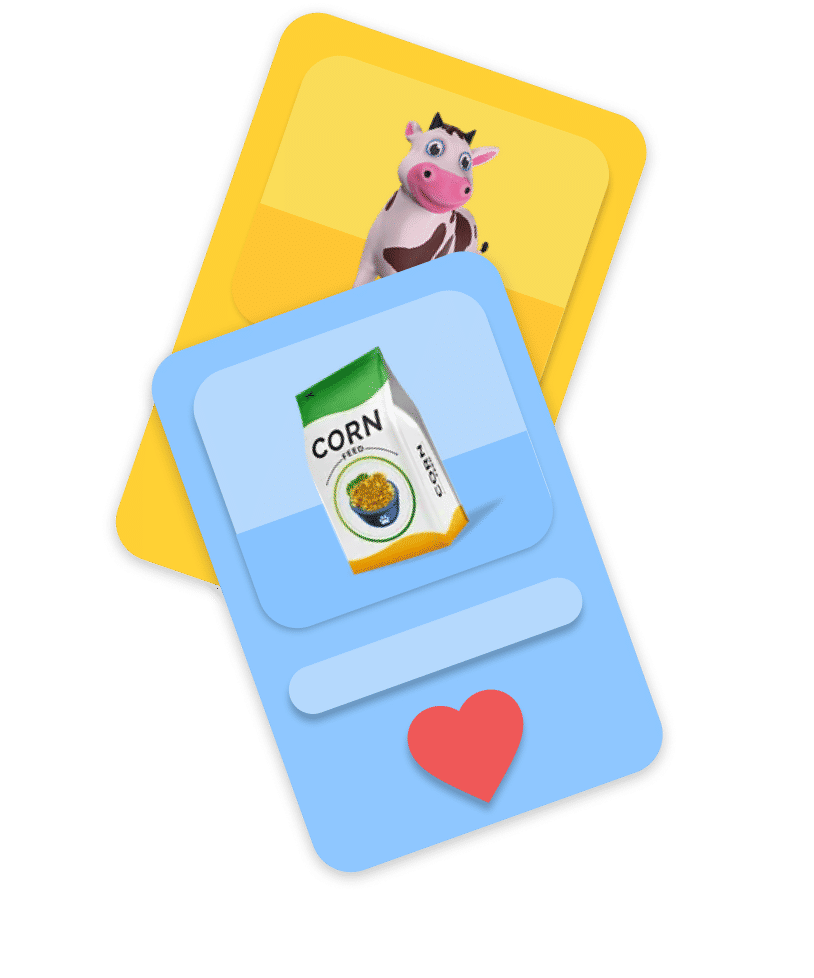 Crypto World
Learn how to use assets to grow your very own #Cryptofarm into a sucessful crypto business.
How to Play
View my Assets
Earn & Trade In CBX
A virtual world when you can play, contribute to the ecocystem and earn CBX tokens.
View Trade Centre
Trade Now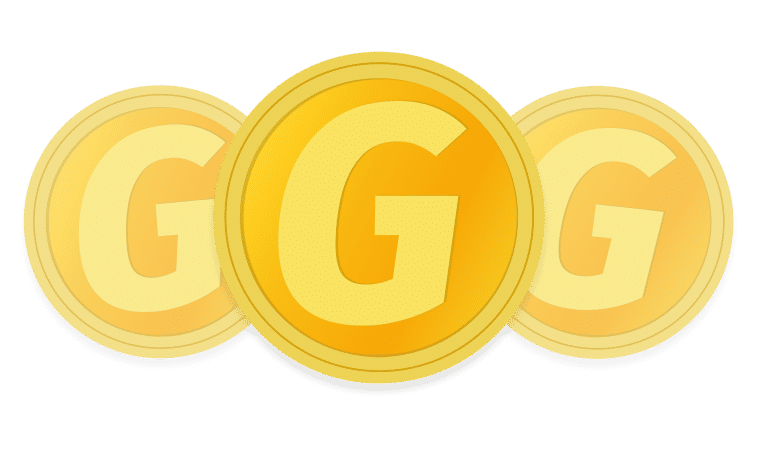 A Balanced Economy
CropBytes is leading the crypto gaming revolution with a beautifully crafted game economy. Use the power of crypto to play and earn in the virtual world.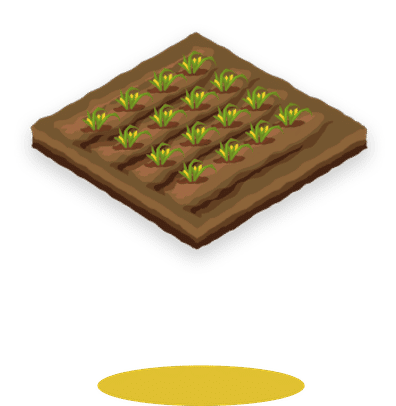 GET ASSETS AND START FARMING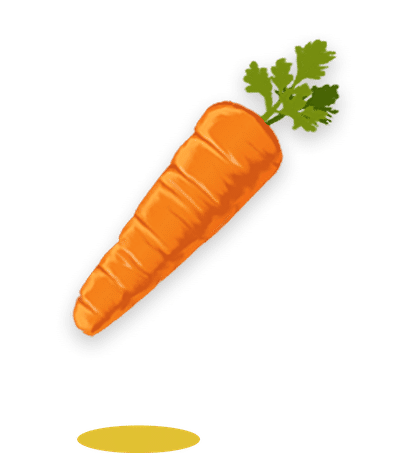 GROW CROPS AND FRUITS TO MAKE FOOD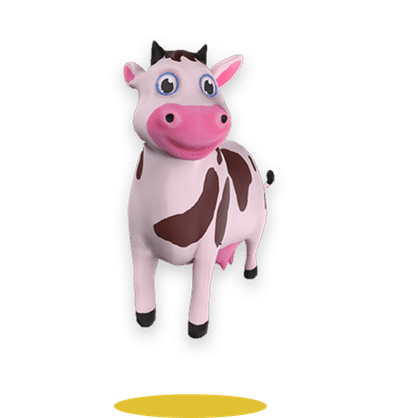 FEED ANIMALS AND GET EXTRACTS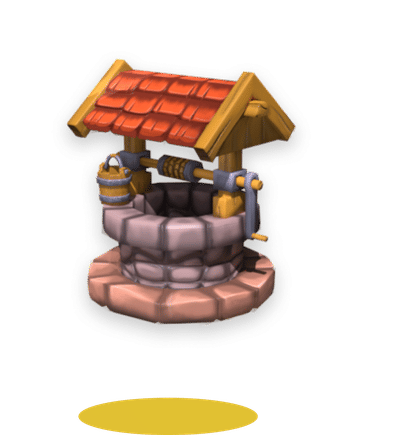 COLLECT UTILITIES TO SELL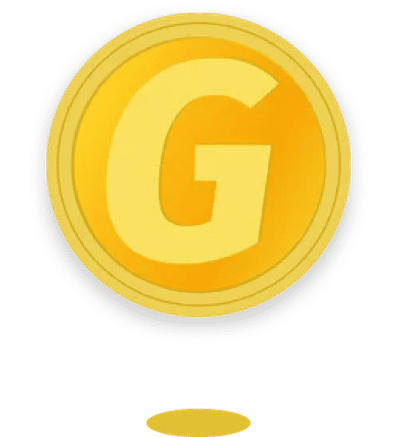 CONVERT EXTRACTS TO GAME COINS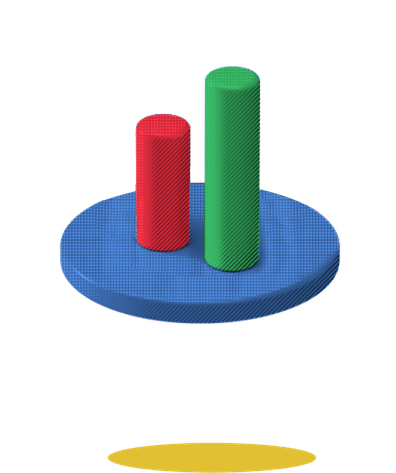 TRADE ASSETS AND COLLECTIBLES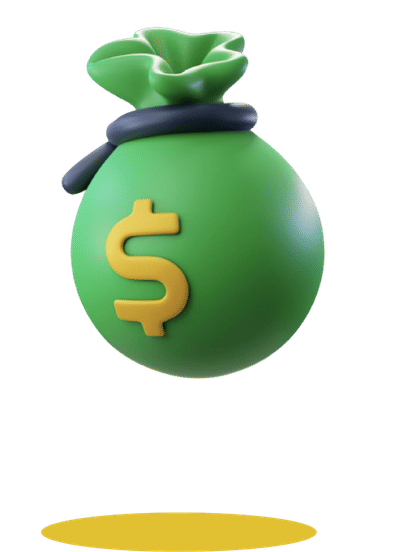 GENERATE RETURNS IN CRYPTO

Our Highlights
We are building one of the most immersive gaming experience. Over the years we have listened to our users and made progressive leaps in the game.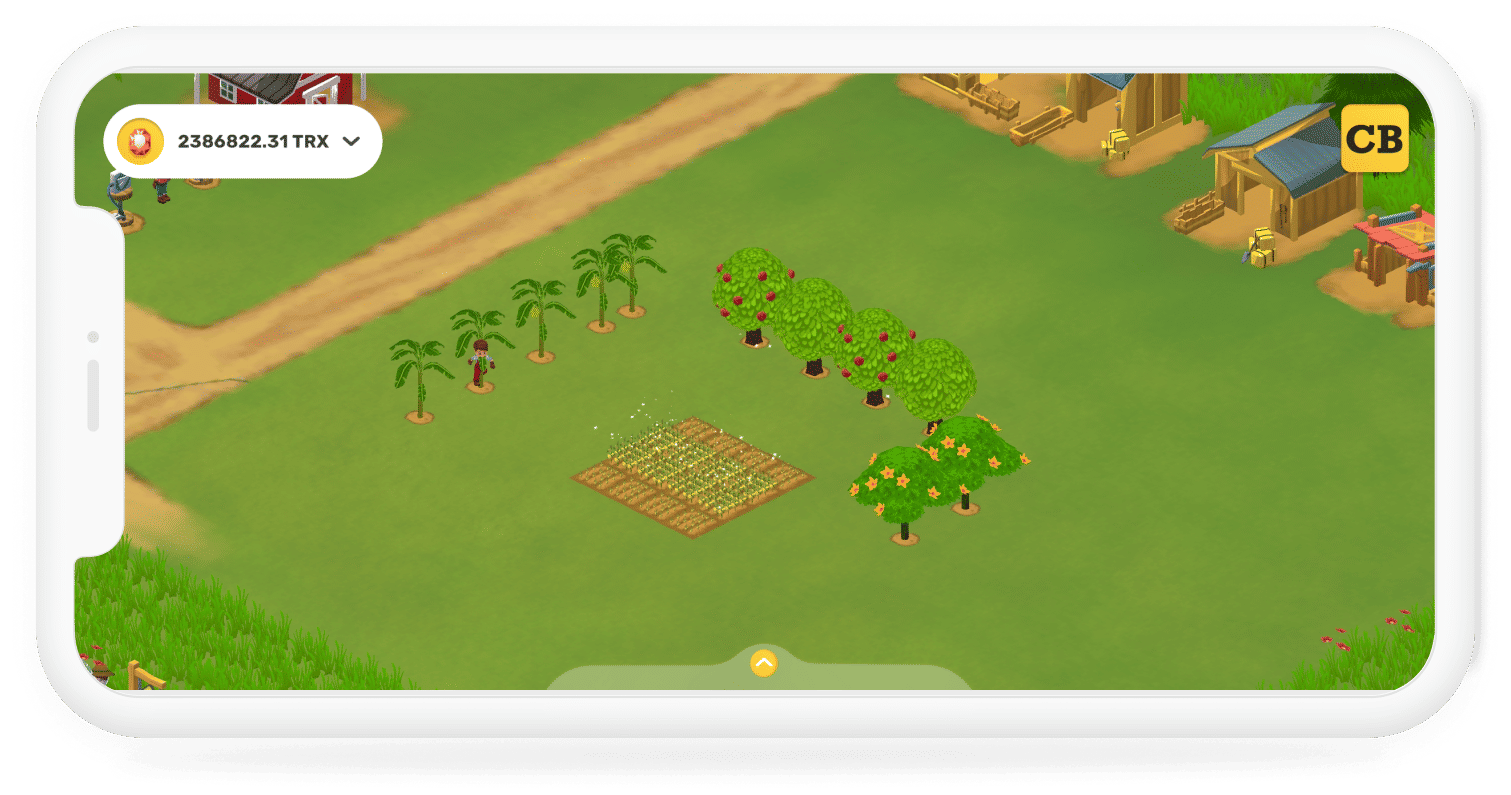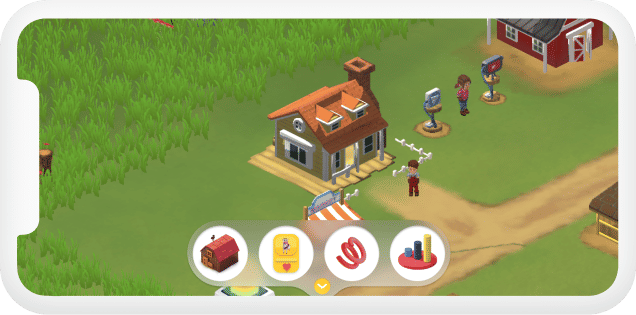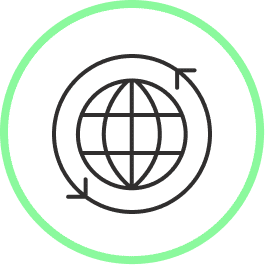 Balanced Economy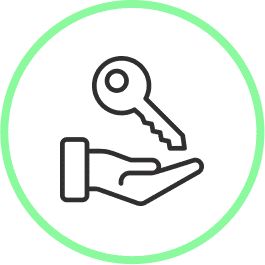 Real Ownership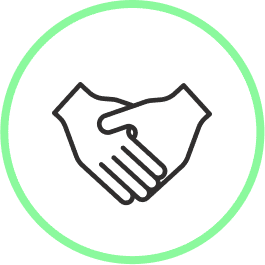 Open Market Trade

Utility based NFTs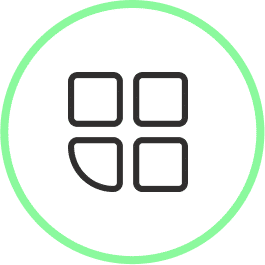 Metaverse of Games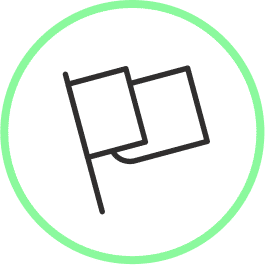 Leaders in Crypto Gaming
What's New?
A round up of the latest news and releases.
Talk of the town
Here is what our users have to say about CropBytes.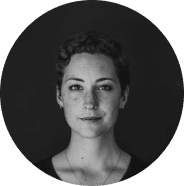 The best crypto game I have come across. CropBytes is going to be huge!
Maria Smith
Crypto Trader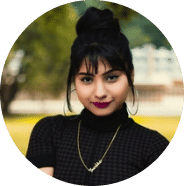 I like farming games, but this is the only game where I have earned bya playing.
Patricia
Casual Gamer & Mom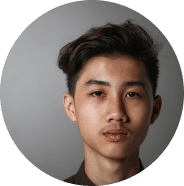 This is a great way to generate crypto passively. I have made a good profit so far.
Ike Mercap
Streamer
I've watched this game go from concept to fully functional economy, with more to come.
Matt
Crypto Miner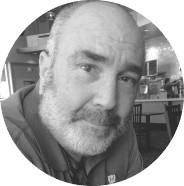 The in-game economy allows players to make a profit by playing. This is the future!
Tom Lamb
Crypto Investor