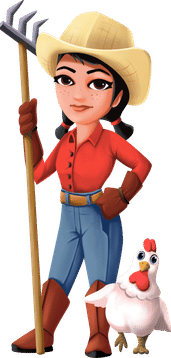 FARM
Grow crops and fruits. Raise & breed animals. Collect extracts & trade them in the market.

TRADE
Trade your produce, extracts, game coins, other assets with co-players & boost your daily Crypto earnings.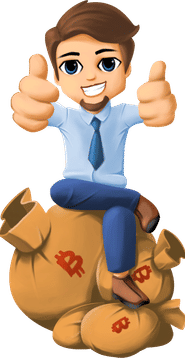 INVEST
Earn crypto in Tron (TRX) when you trade your assets. Keep investing, keep playing, keep earning.