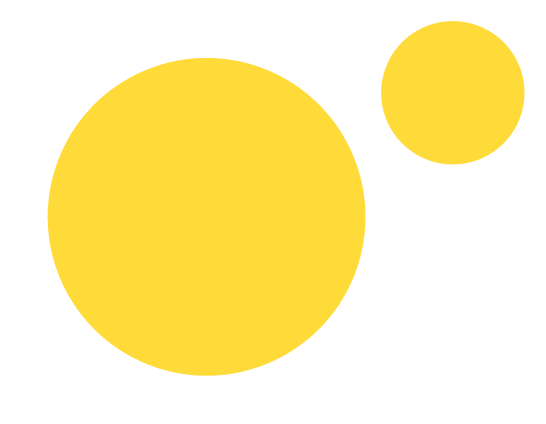 How To Play
CropBytes is a game of business based on real world farming. You can play the game to own assets and increase your farm's output, or trade them with other players for returns in crypto.
Watch & Learn
Get started with these tutorial videos!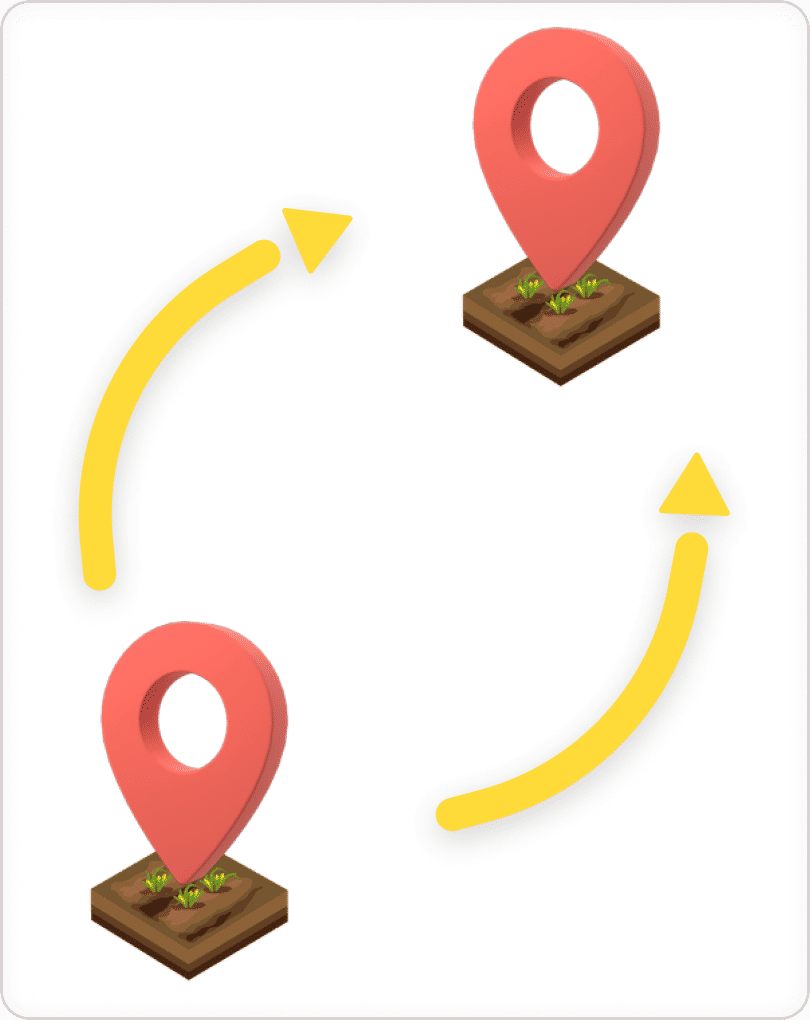 Place Assets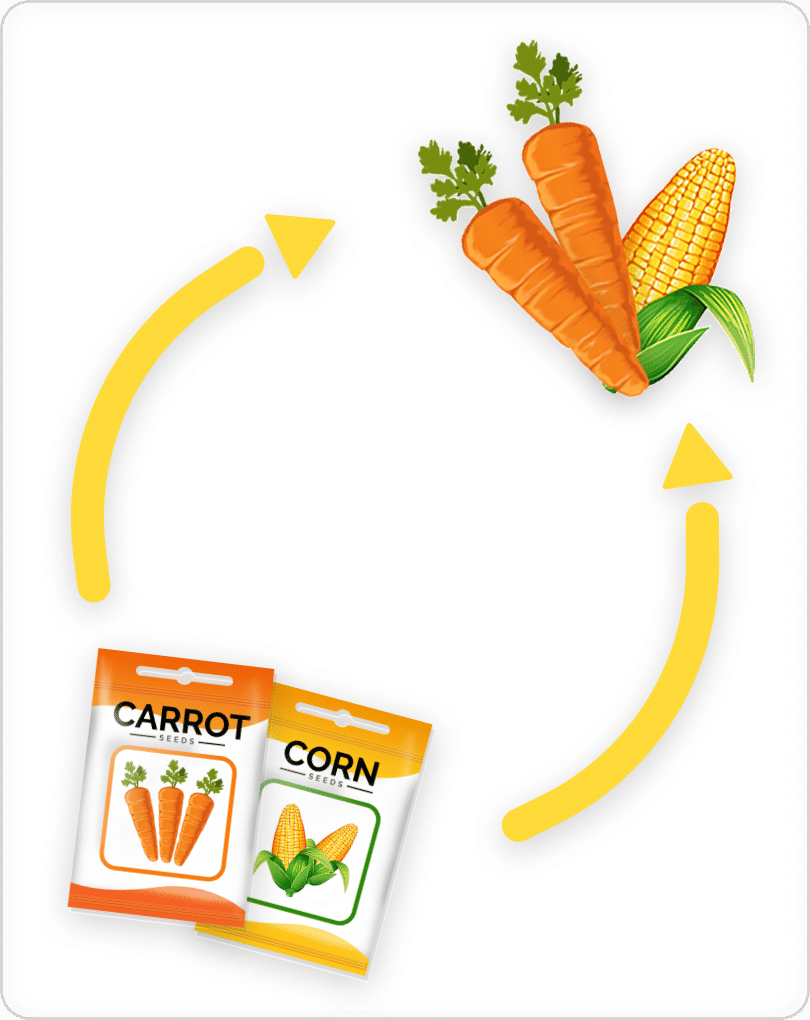 Grow crops and fruits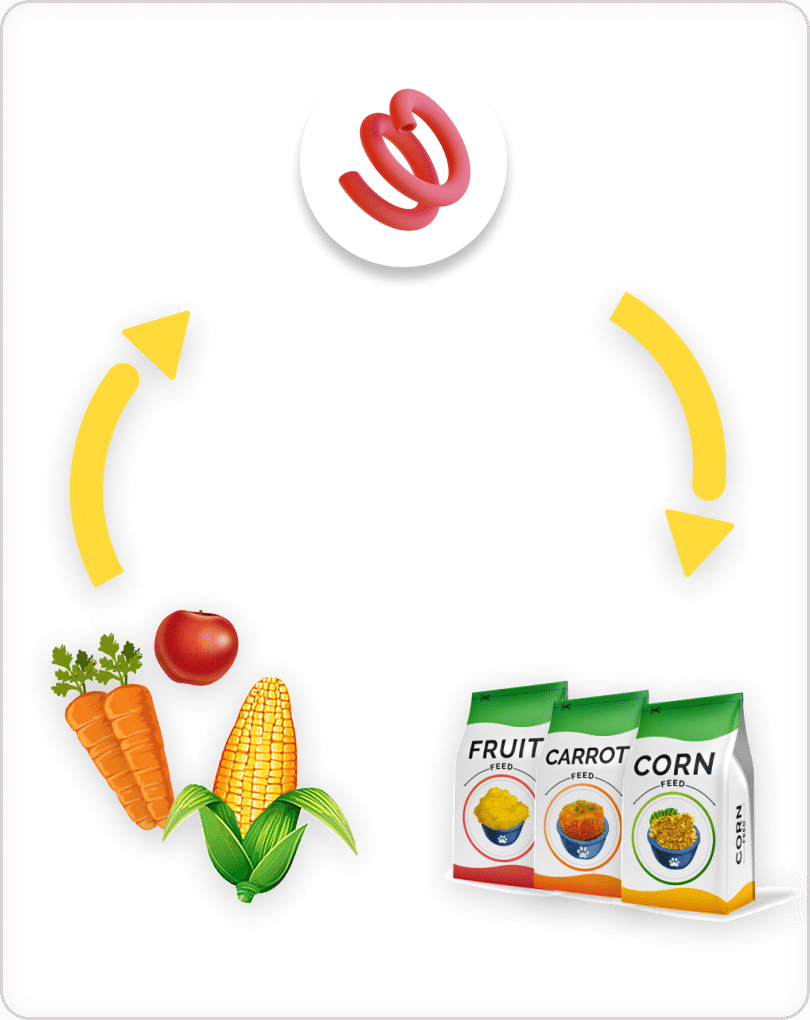 Make food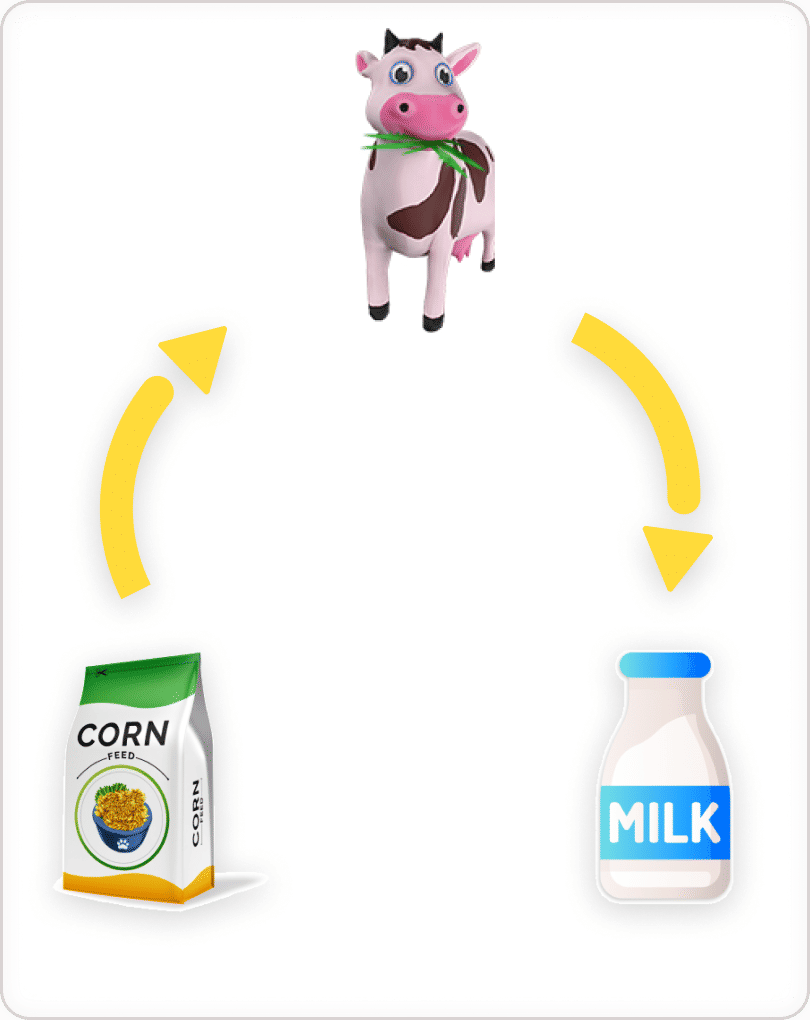 Feed animals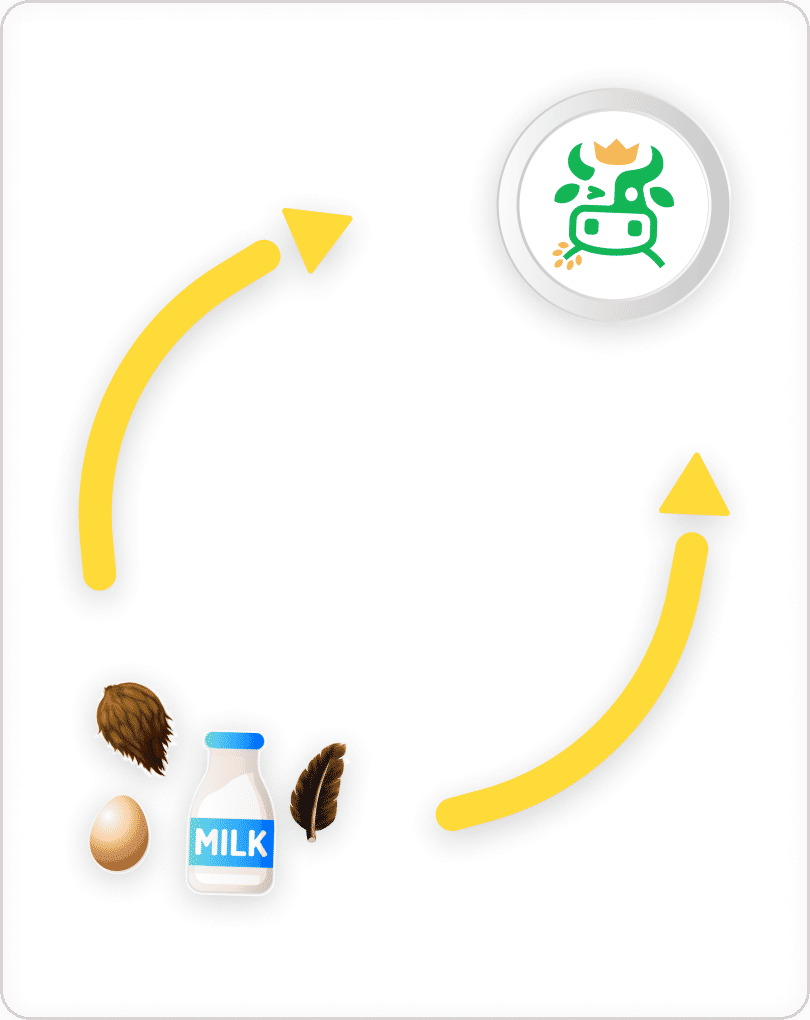 Collect CBX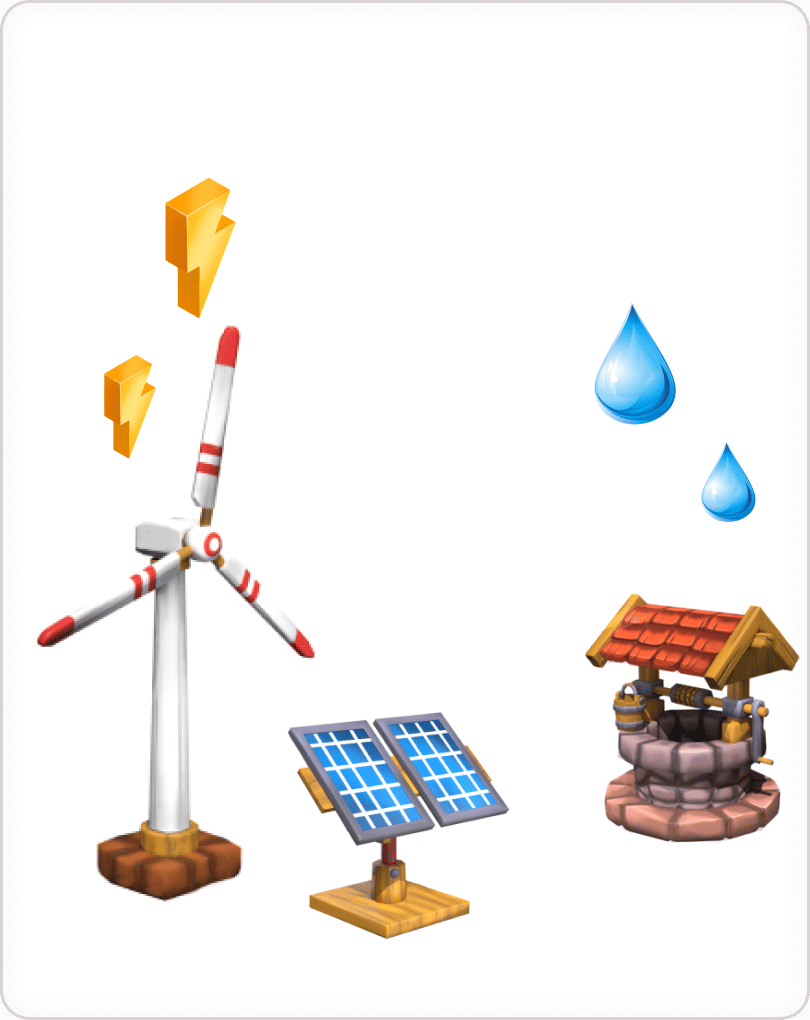 Collect utilities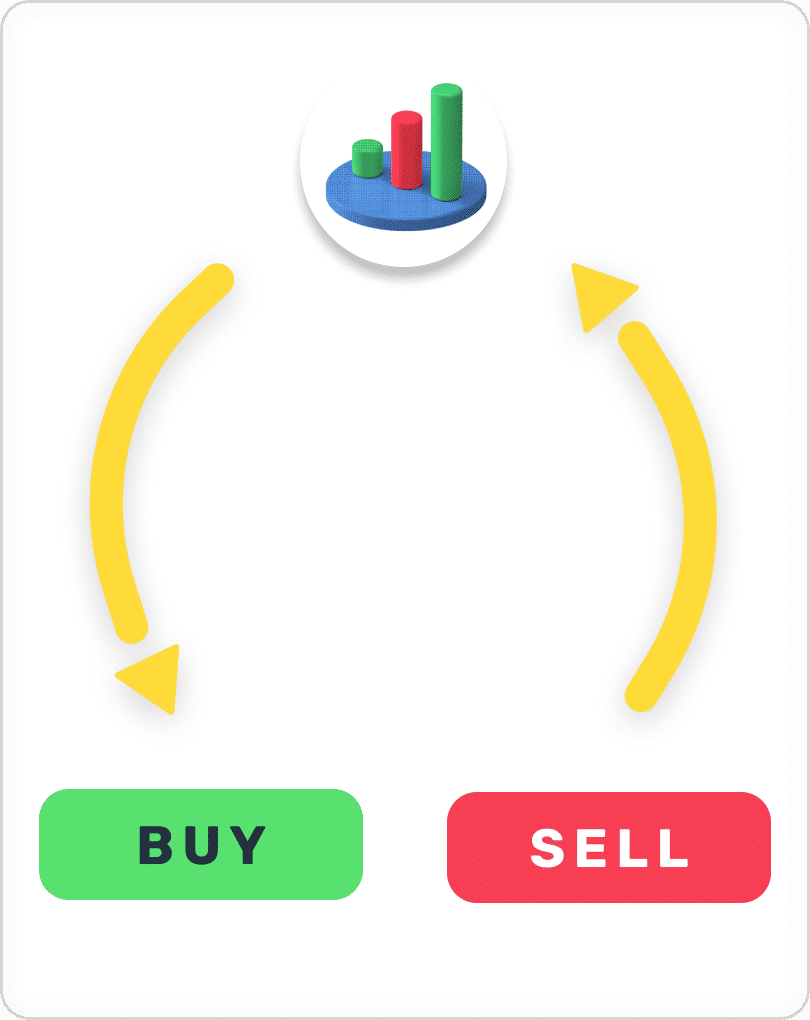 Buy and sell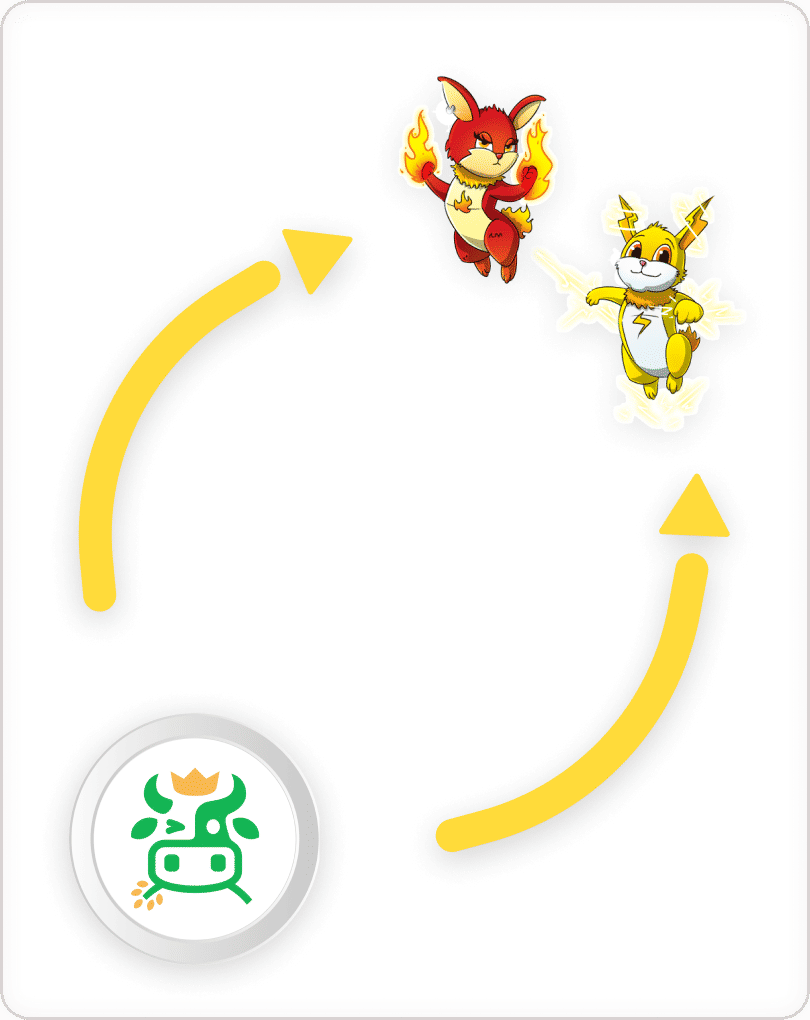 Buy Pro Assets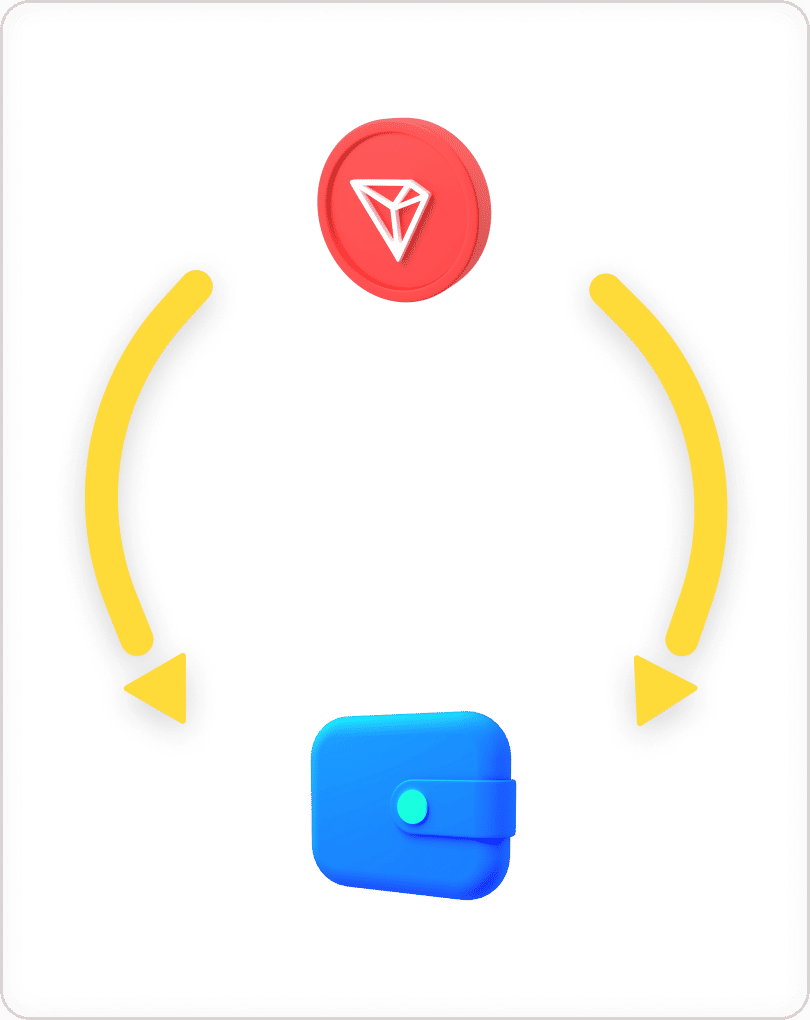 Deposit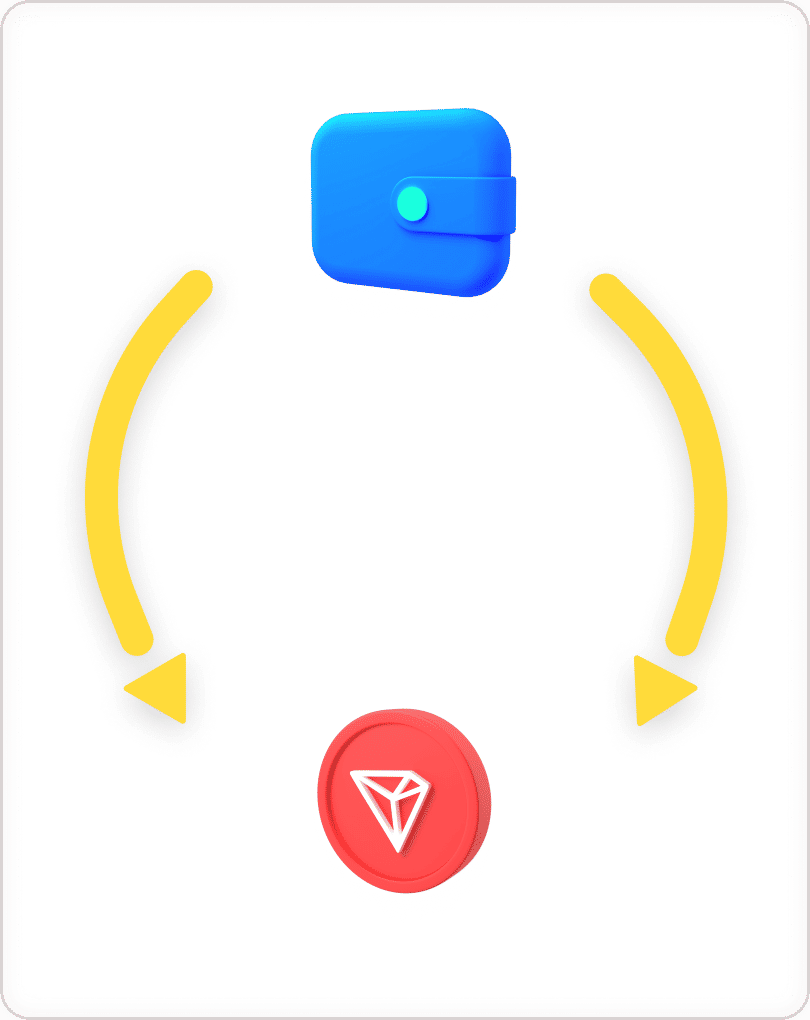 Withdraw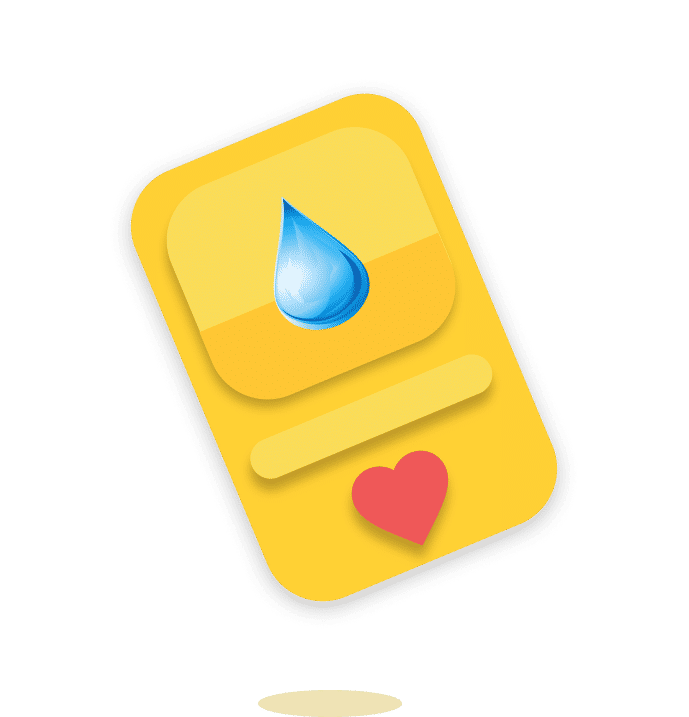 1.
Sign up & get free assets
Sign up now to get a free trial pack. Use your free trial assets to learn about the game and the economy. You can play CropBytes on Android, iOS and web.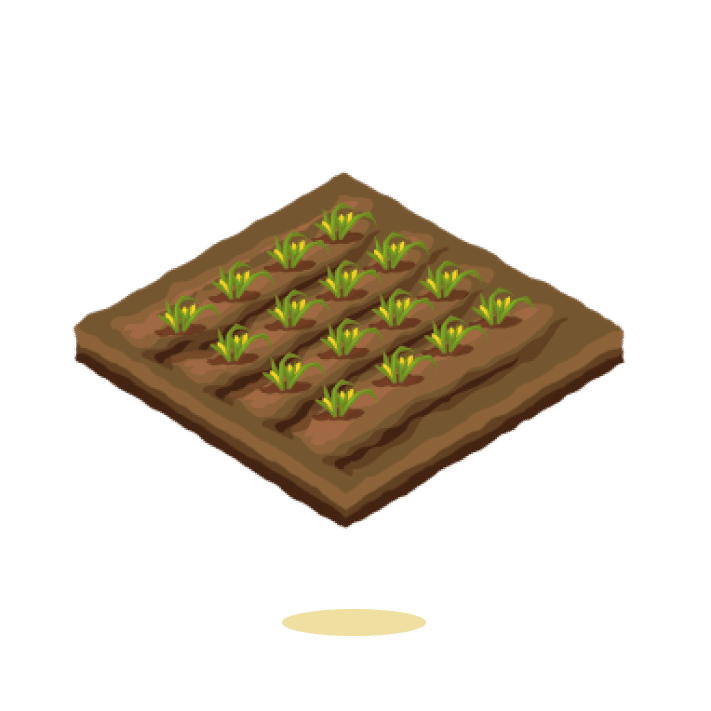 2.
Grow crops & make food
Grow crops & fruits, harvest them. Once harvested, you can grind them to make food for your animals or sell them for crypto.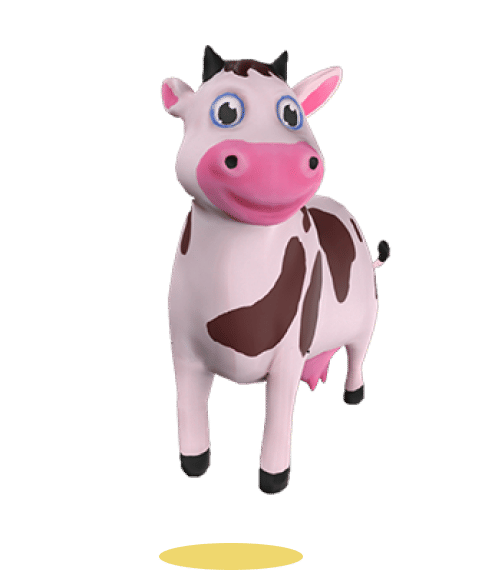 3.
Feed animals, collect extracts
Animals have to be fed daily. In return, they give you extracts like milk, wool, eggs, truffles, etc. These can be converted to CBX. Missing feed will lead to loss in health and extracts.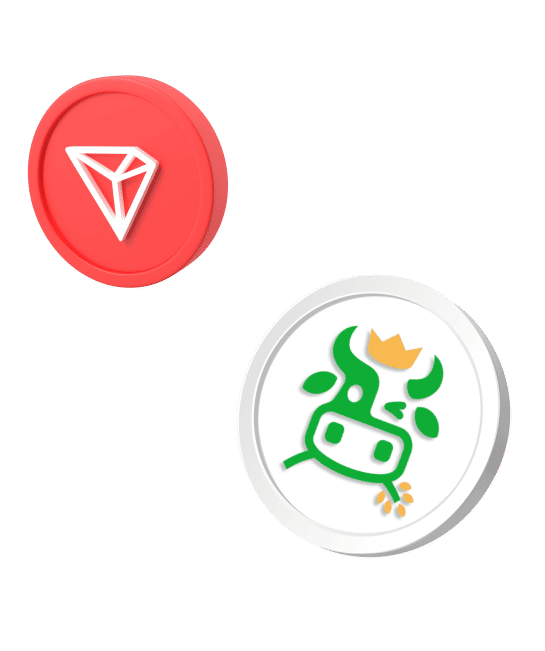 4.
Trade & earn crypto
Trading is the best way to grow your portfolio. Make calculated trades in the market and get returns on them, just like the real world.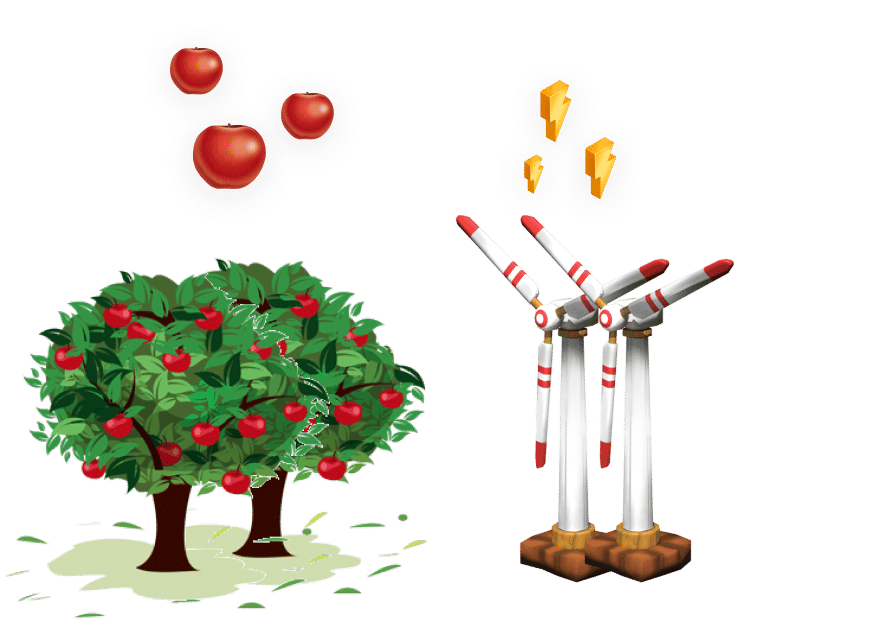 5.
Own more, earn more
Get assets and NFTs to expand your farming business. Superheroes are rare NFT's that can boost your farm's output. Pro asssets like Feed Mill help boost your daily revenue.
A Balanced Economy
CropBytes is leading the crypto gaming revolution with a beautifully crafted game economy.
Use the power of crypto to play and earn in the virtual world.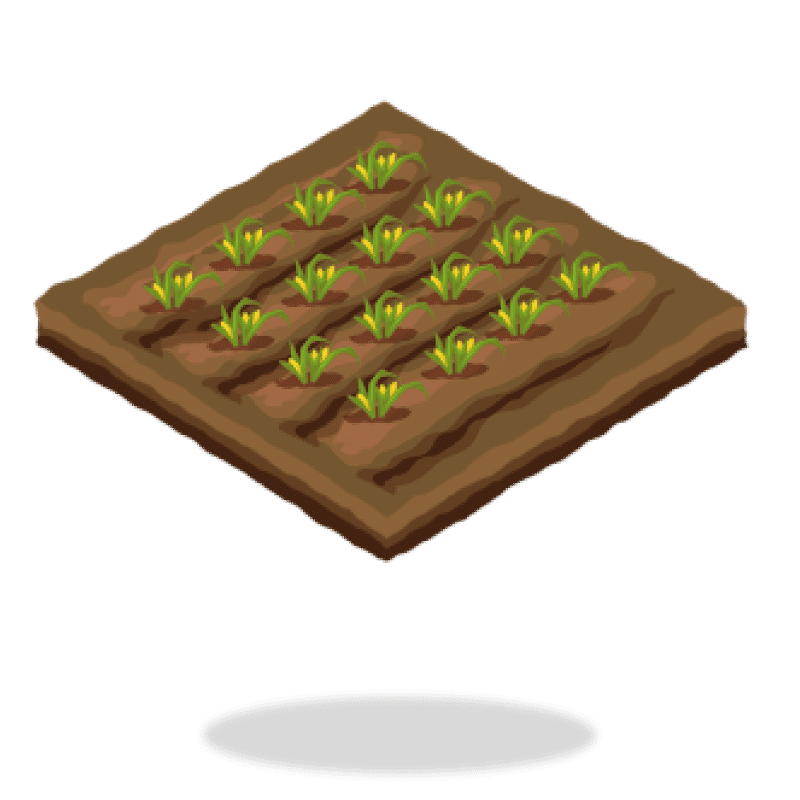 Get assets and start farming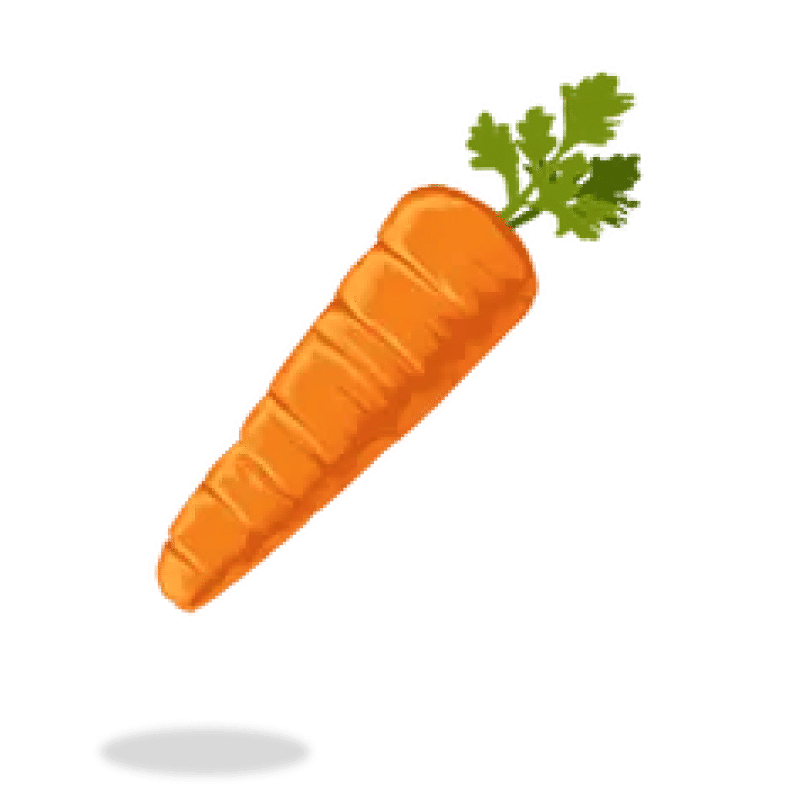 Grow crops to make food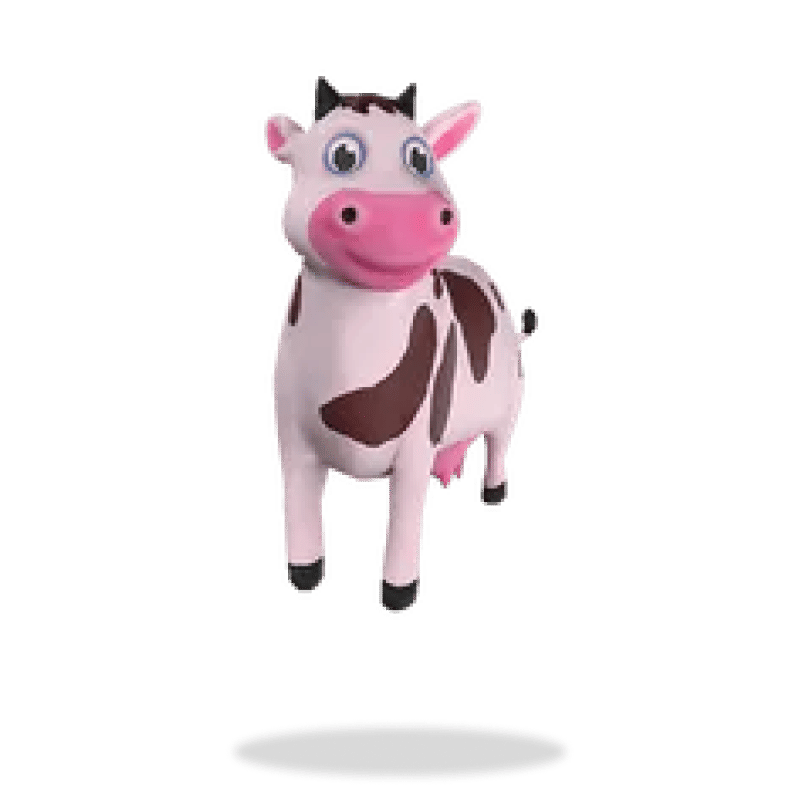 Feed animals and collect extracts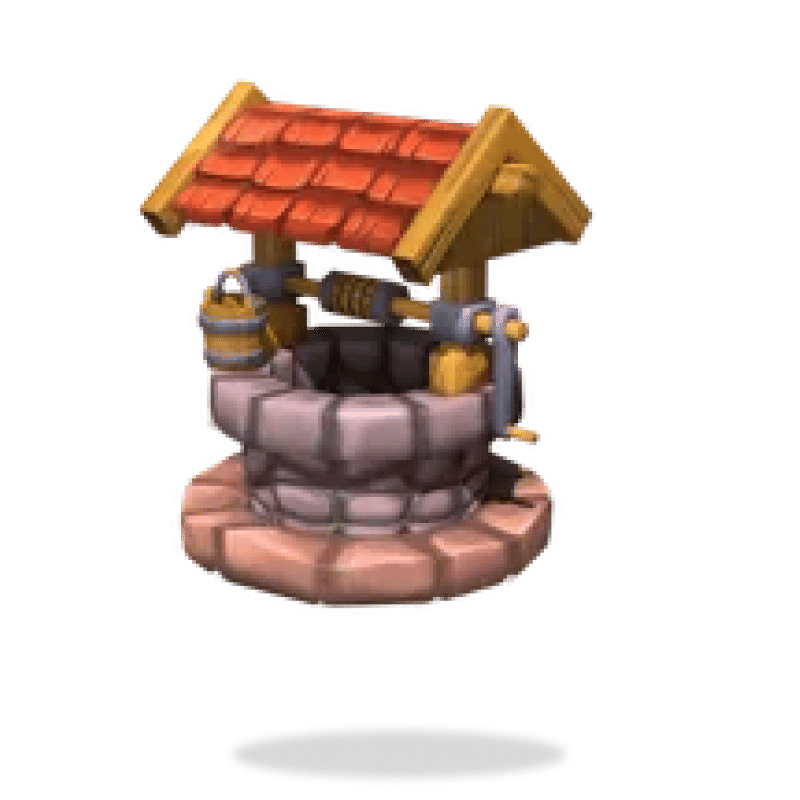 Collect utilities to use and sell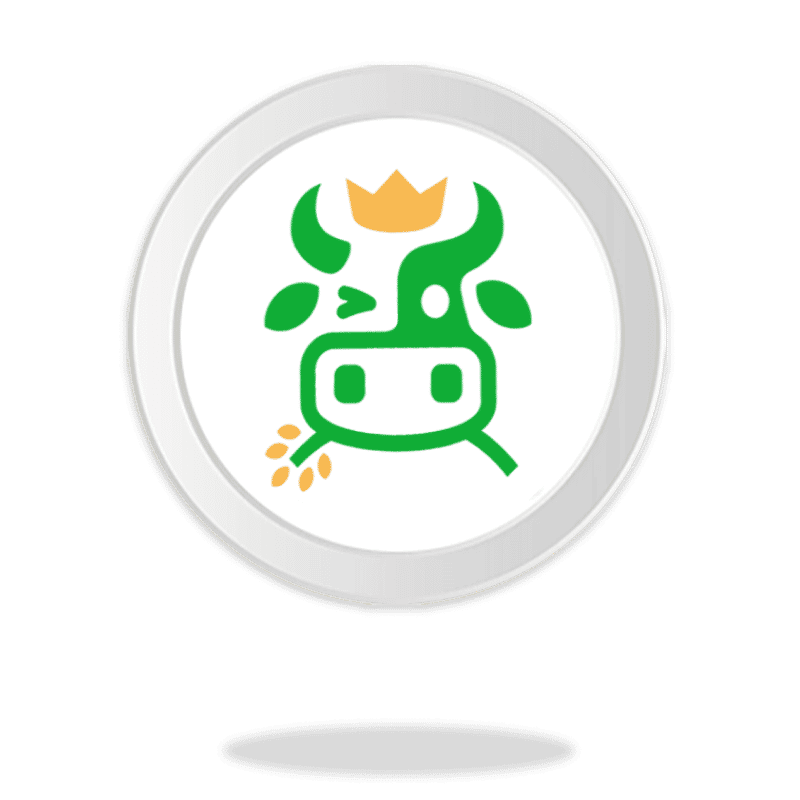 Convert extracts to CBX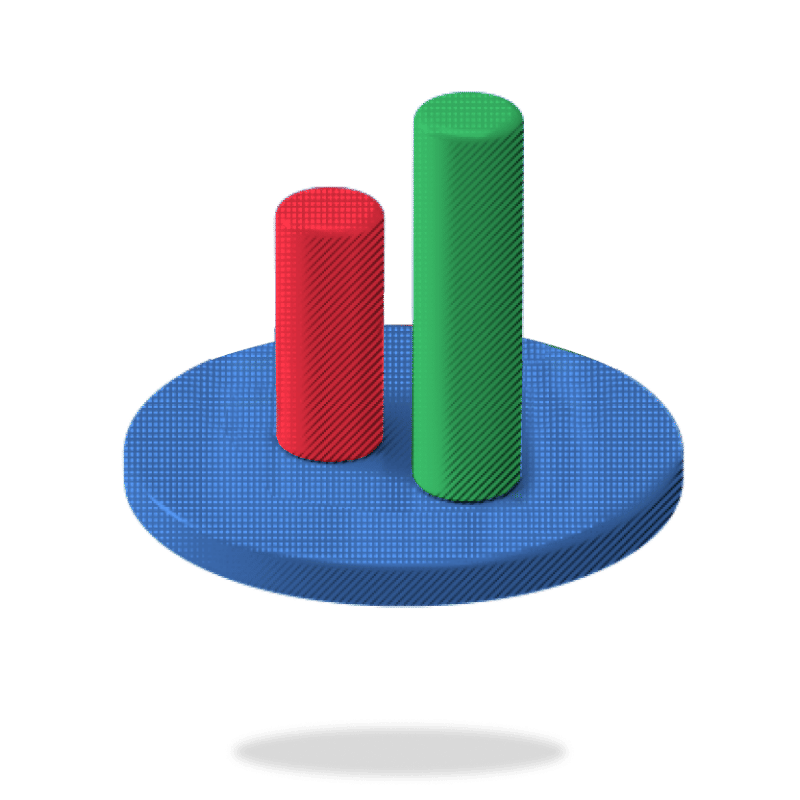 Trade assets and collectibles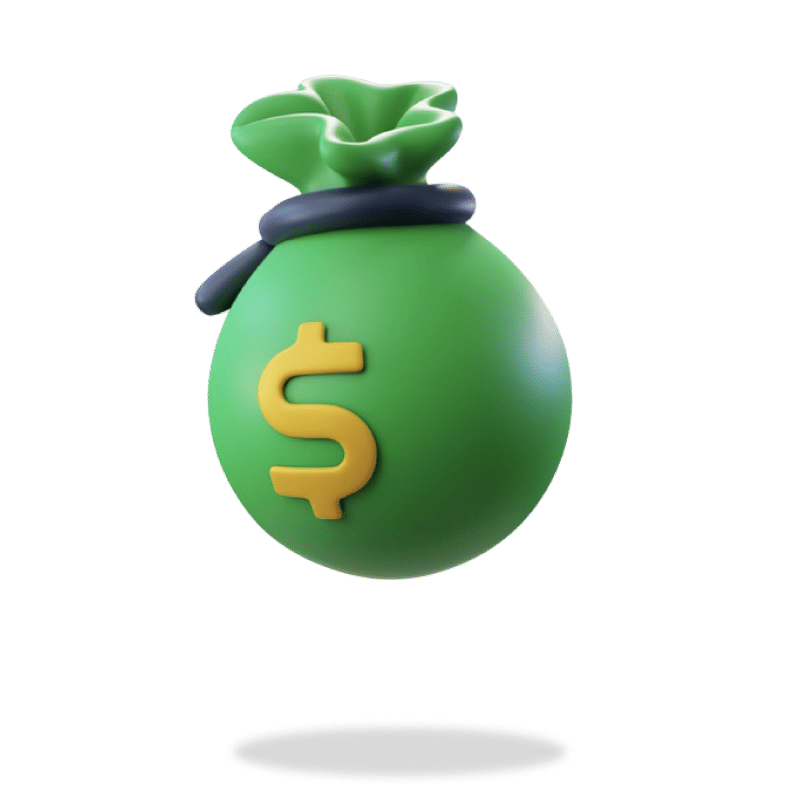 Generate returns in crypto