NFTs with Superpowers
CropBytes NFTs are limited edition assets that are not just collectibles, but also have utility in the game. They help boost your farm's output and fuel your earnings.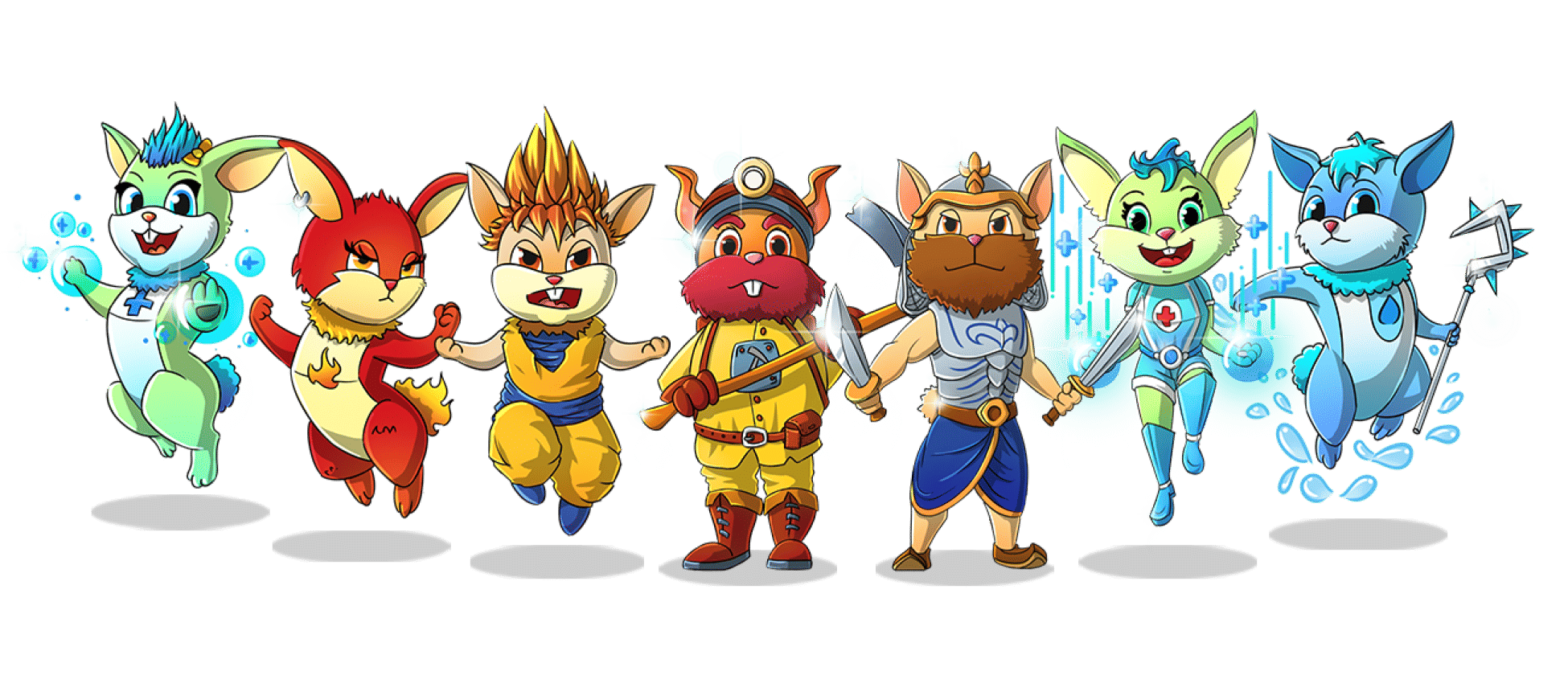 Collect Now
Superhero Breeding
Incubate and breed Superhero offsprings who have their own set of unique superpowers.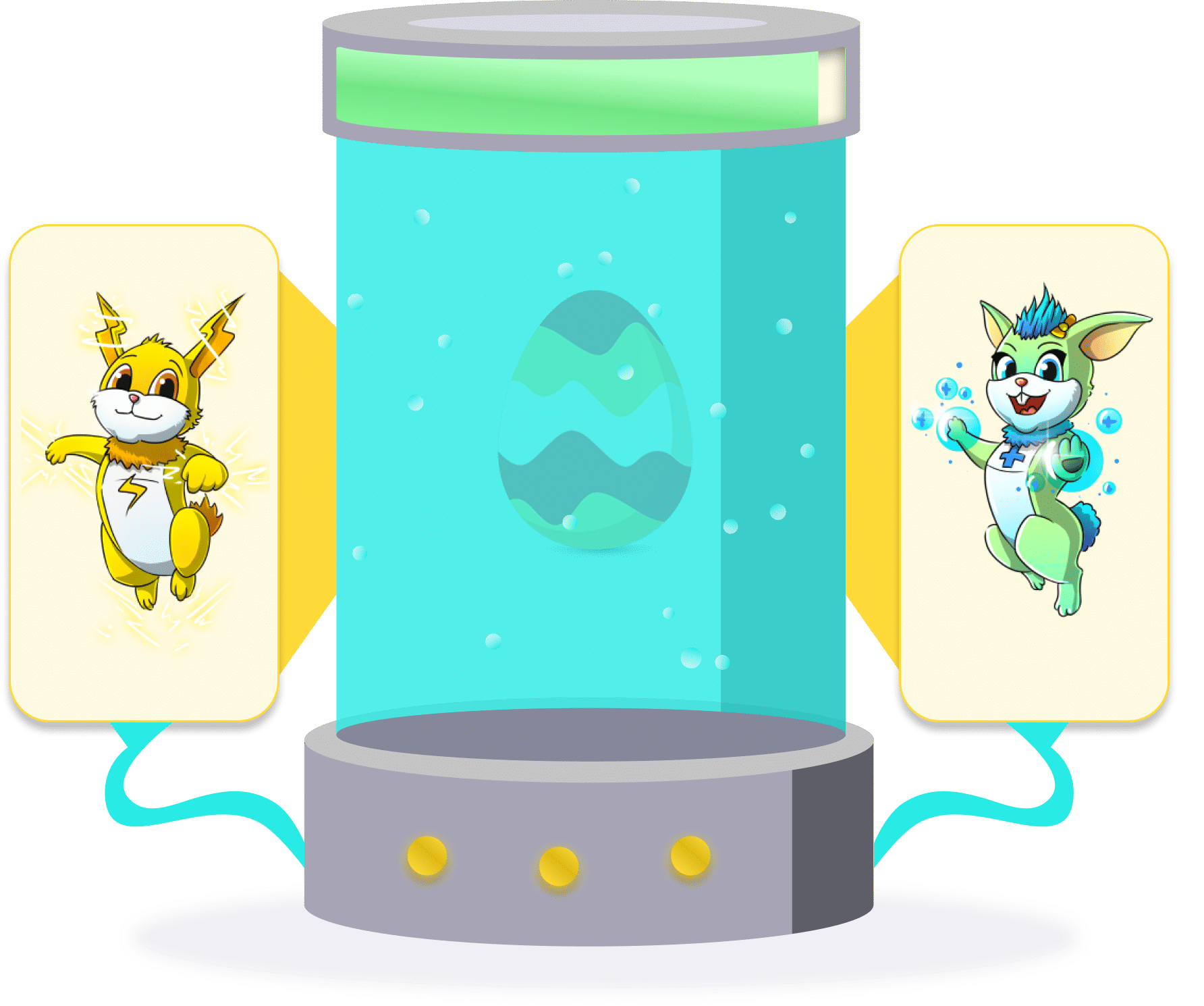 Breed Now
Why Choose Superhero NFTs?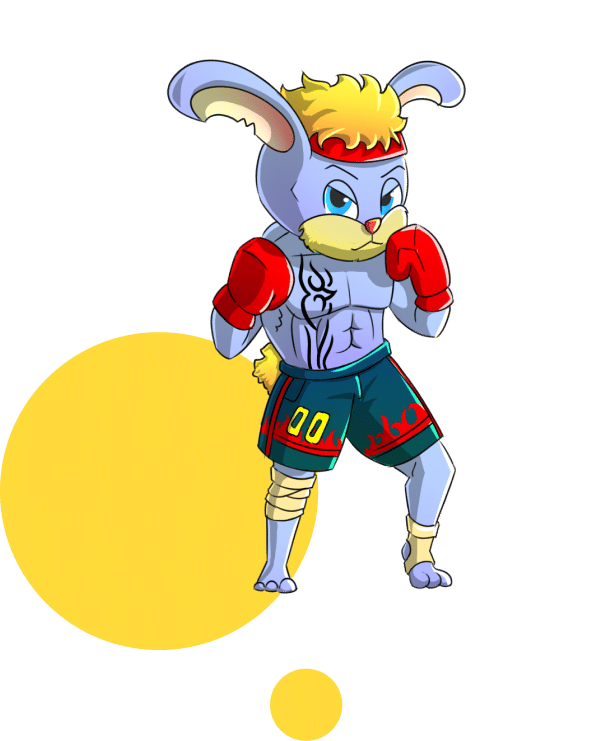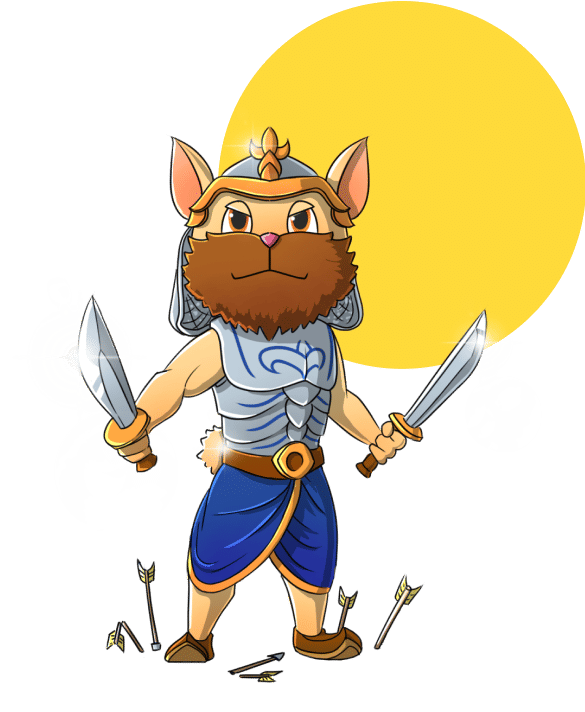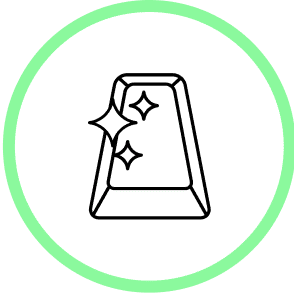 Rare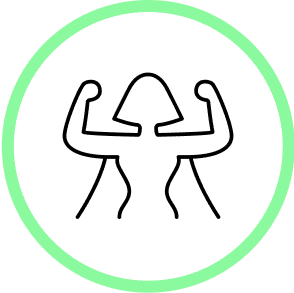 Superpowers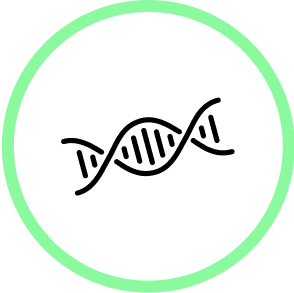 Breedable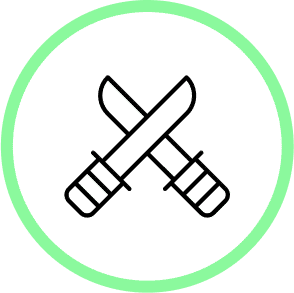 Battles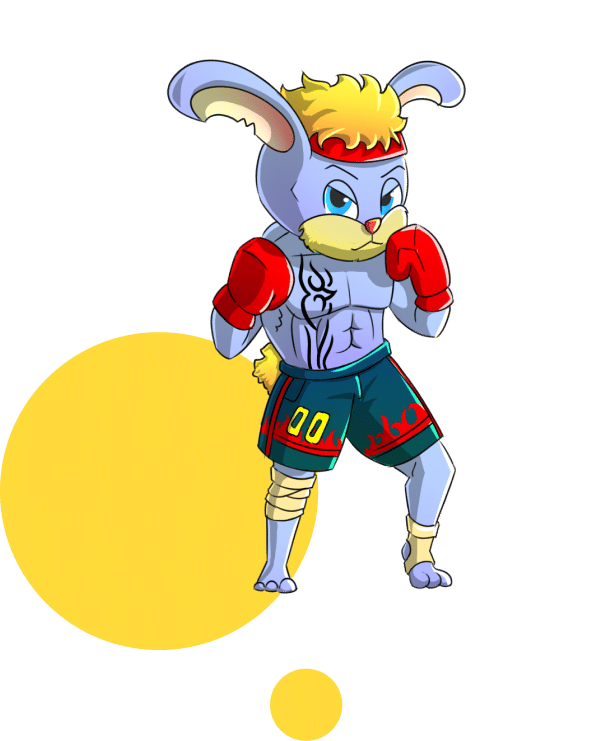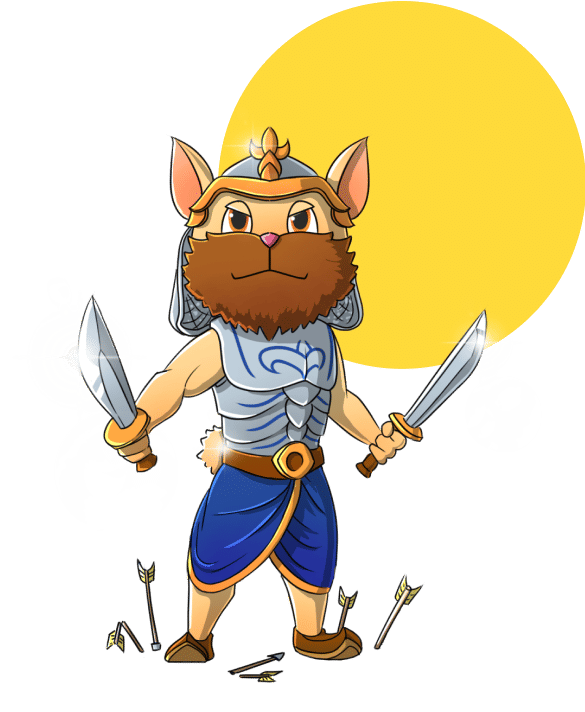 Convert your CBX to buy Superhero NFTs. They can boost your farm's output and increase your portfolio. What's more? You can breed them to make Superhero NFT babies.
Collect Now
Our NFT Fan Base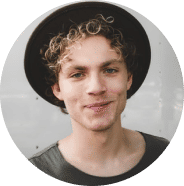 I started with my NFT collection early on compared to most players. I am really glad I did. Its like owning a pack of All-Star baseball cards.
Mathew
NFT Collector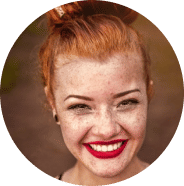 Owning Superheroes on CropBytes is great! I use them on my farm to get more produce. It has increased my profits.
Jenny
NFT Collector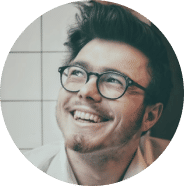 I play many games, so far CropBytes is the only one that has a great economy and good use for NFTs in the game.
Anthony
Crypto Gamer
FAQ's
Non-fungible tokens (NFT) are digital assets that represent a wide range of unique tangible and intangible items like collectibles, art and other digital objects. In CropBytes, Superhero NFTs are used in the game for boosting a farm's output and more.
Superhero NFTs on CropBytes can only be created by burning CBX. As more players own Superheroes, the cost of making a Superhero increases and so does its value.
Create an account on CropBytes.
Buy the required amount of CBX from the CropBytes Exchange or use the CBX in your account.
Head to the Pro Assets page and buy the Superhero of your choice.
A male and female Superhero is required, to breed and get superbabies. Learn more about Superhero breeding.
Currently Superheroes can only be bought by burning CBX. In the future, players will be able to buy, sell and trade these NFTs.
Superhero NFTs can be used to boost your farm's output. Each Superhero has a unique ability that will help boost your earnings in the game. In the future they will be tradable and used in battles. Learn more about Superhero abilities.
You can contact us on support@cropbytes.com for any additional queries or information about Superhero NFTs.