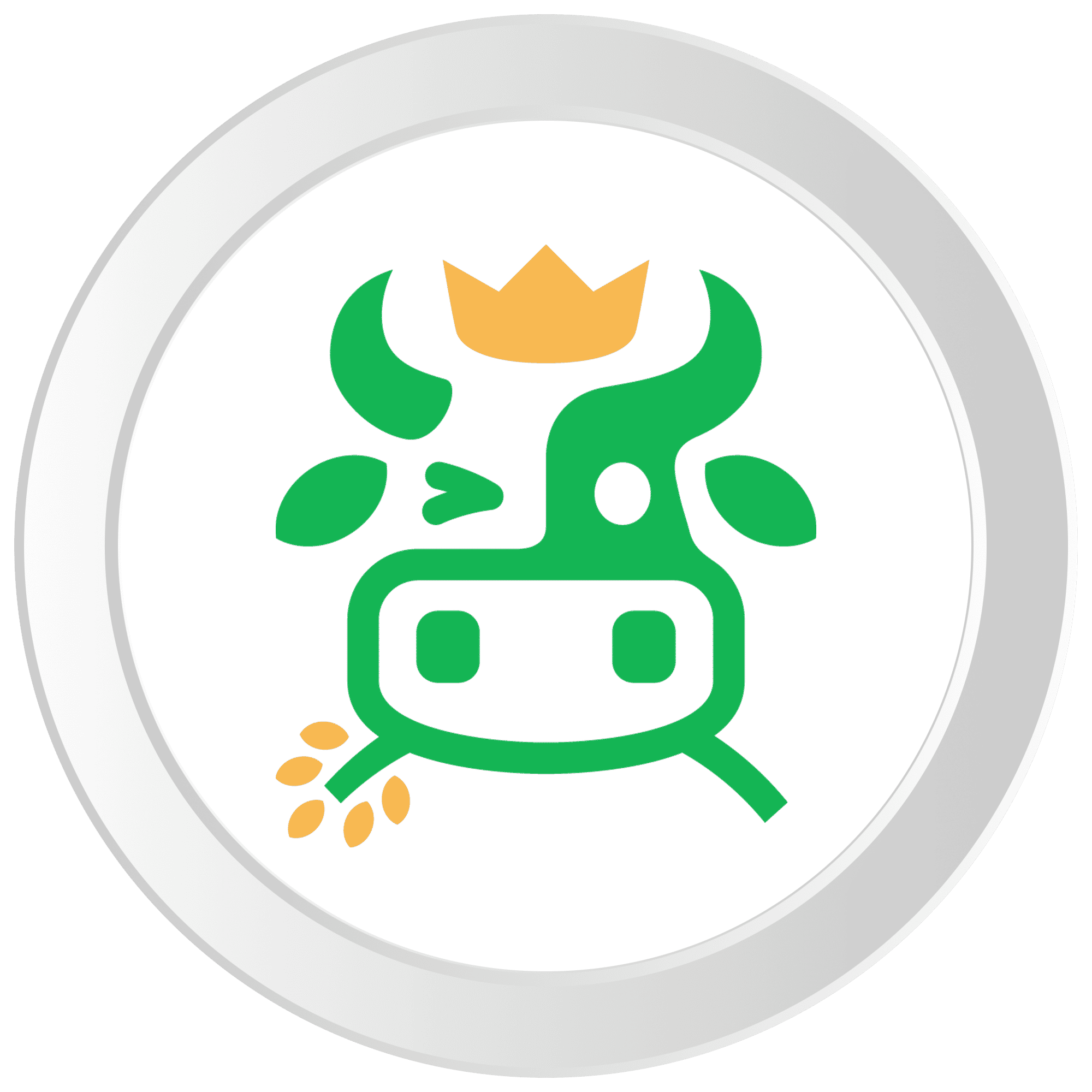 CBX, your ticket to the Blockchain Gaming Revolution
CBX token, an interoperable currency in the CropBytes metaverse, will soon be available on major exchanges worldwide.
Read our whitepaper
Read our whitepaper
Future of gaming with CBX
Bybit & MEXC have recently announced the co-launch of CBX token on their launchpads on 5th November 2021.
CBX is the native token in the CropBytes metaverse and after the launch, it will act as a multi-functional in-game currency giving users a medium of exchange in a decentralized manner. Players can mine the CBX token by just playing the game and participating in activities and quests.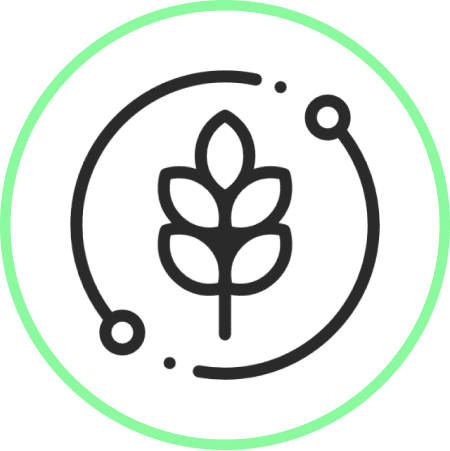 Farm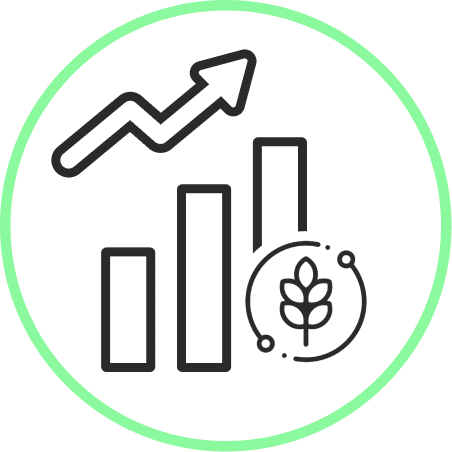 Trade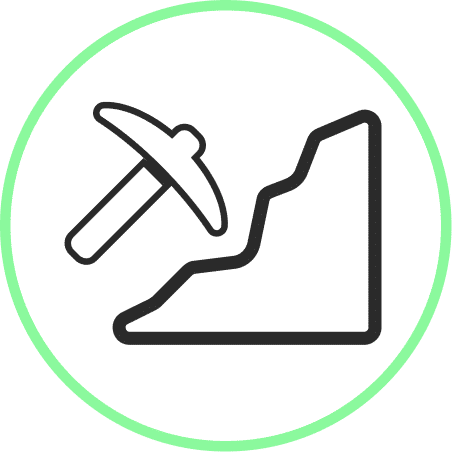 Mine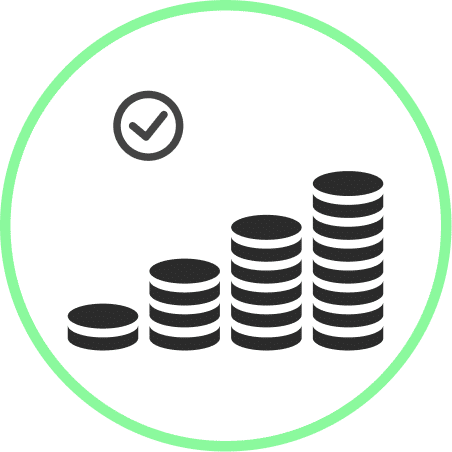 Stake
Numbers' Speak
CBX is a promising crypto token with a total supply of 500 million. It is built to connect millions of investors and gamers across the globe, through the CropBytes game metaverse.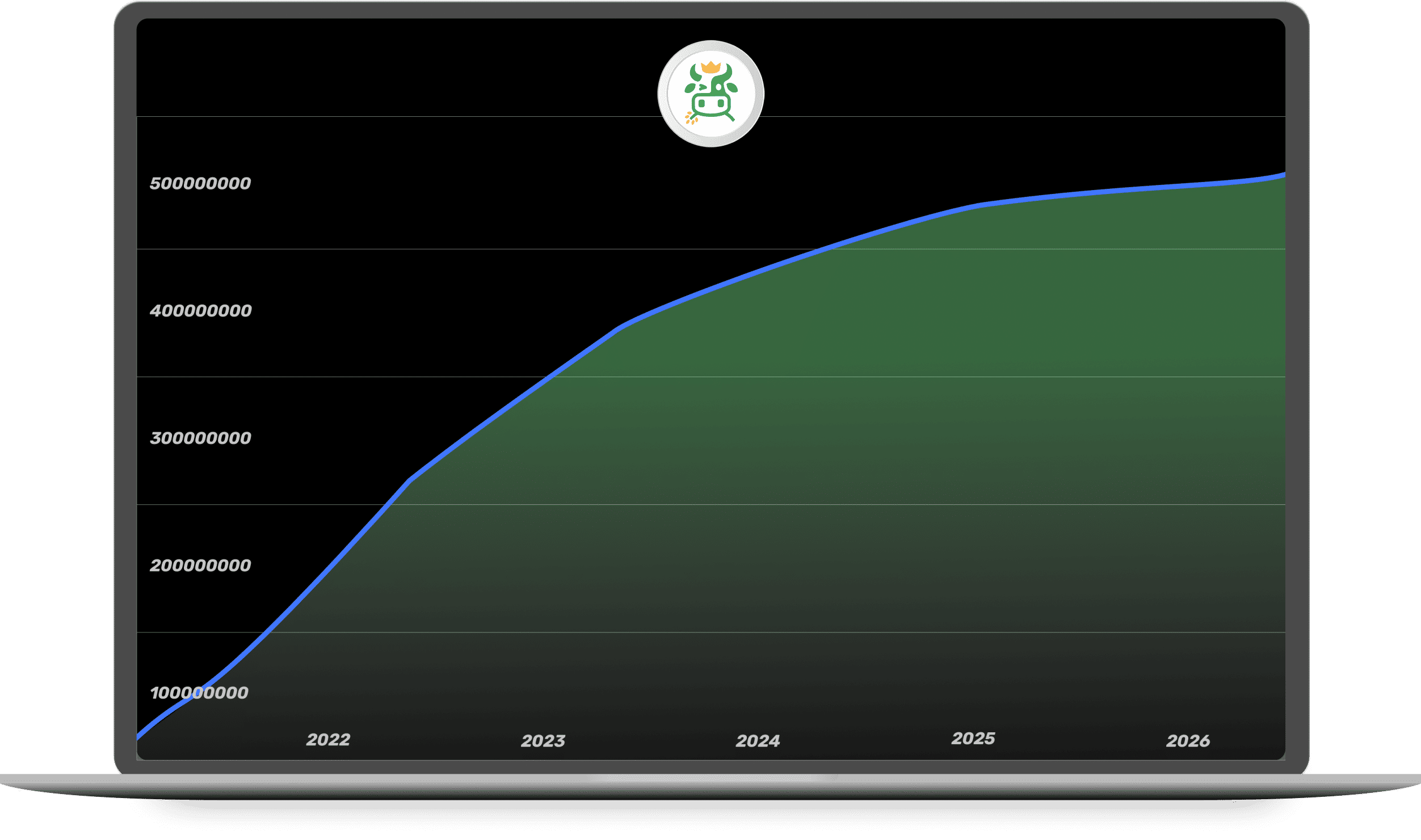 WHITEPAPER
Backed By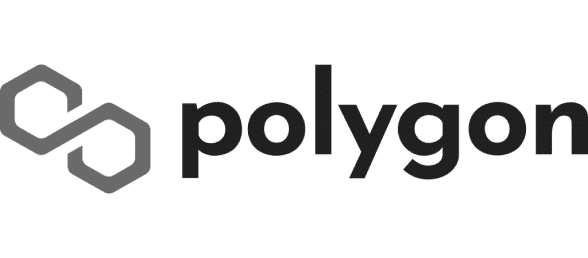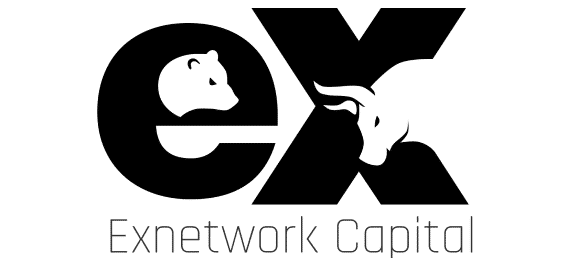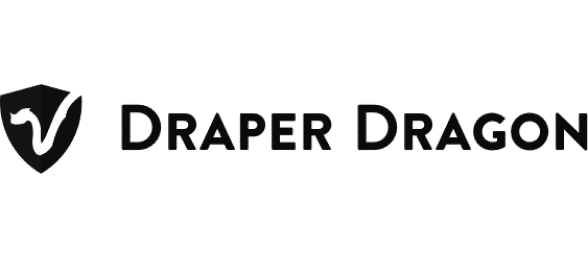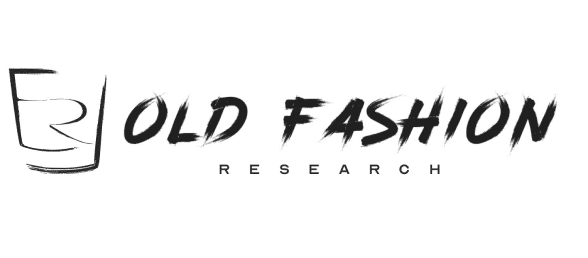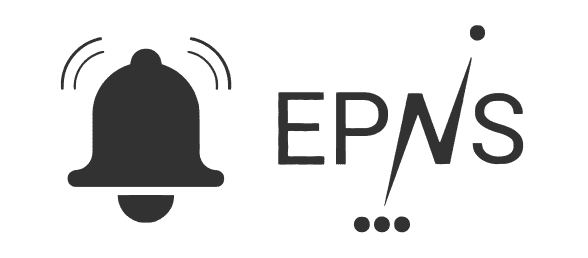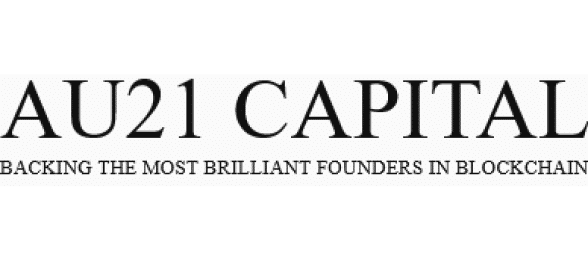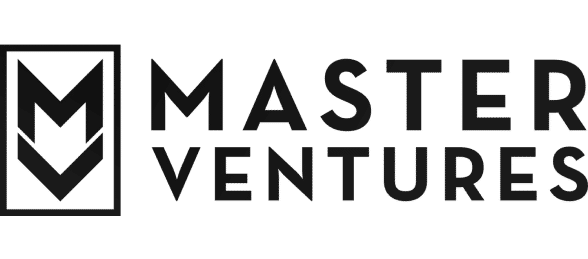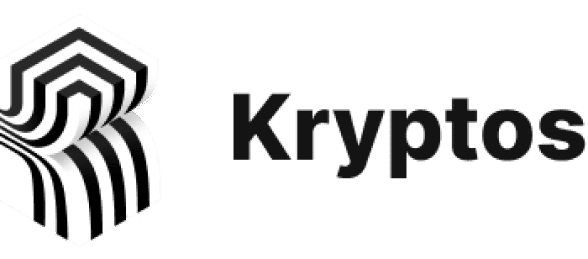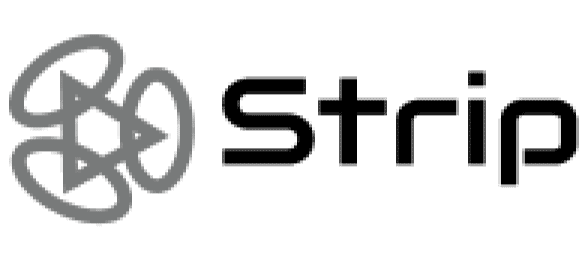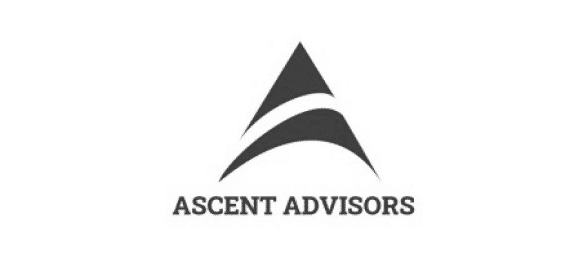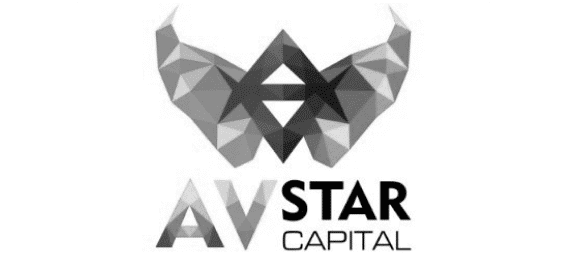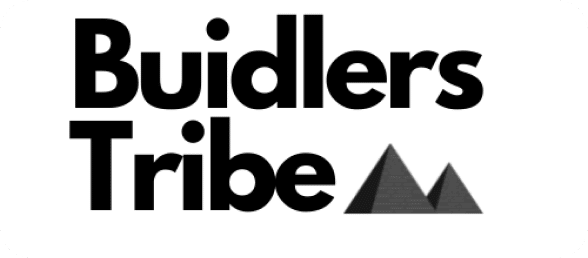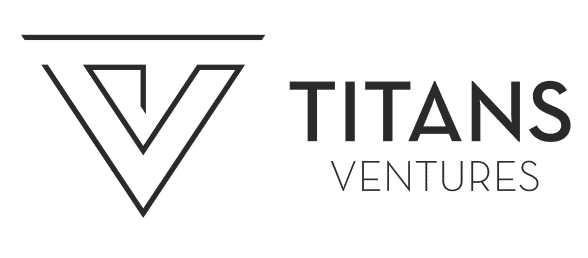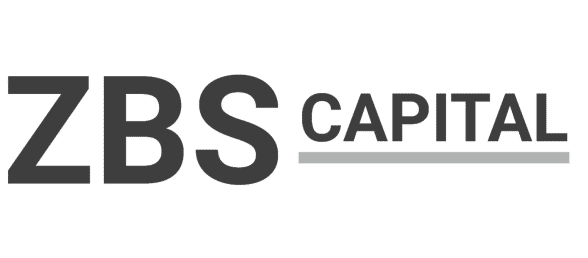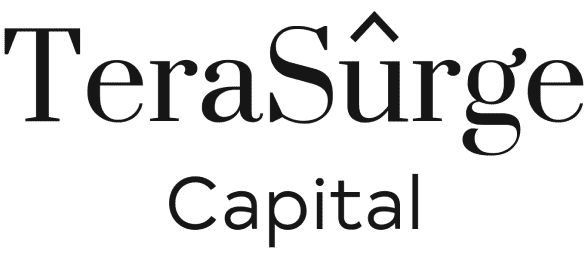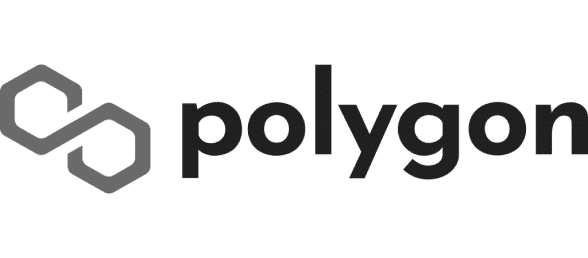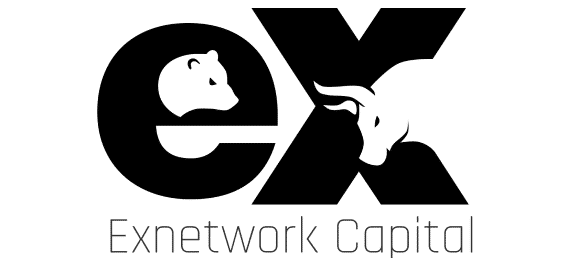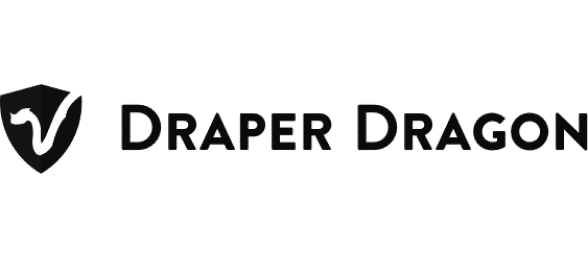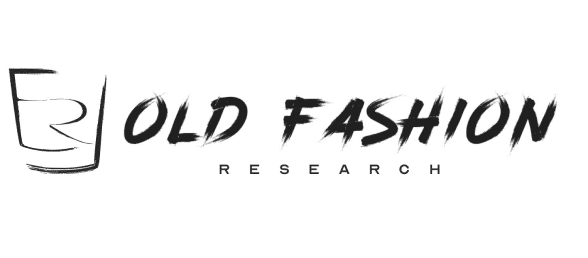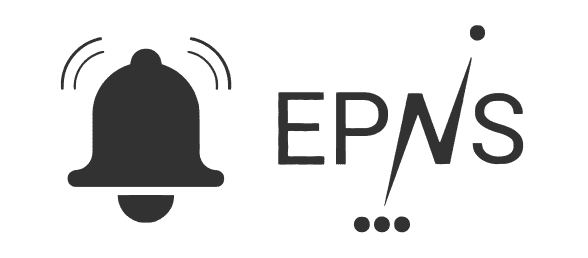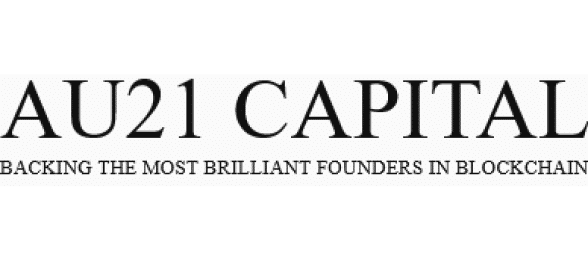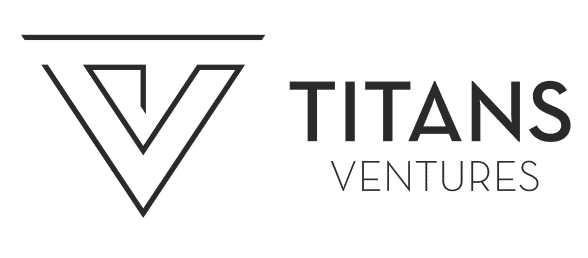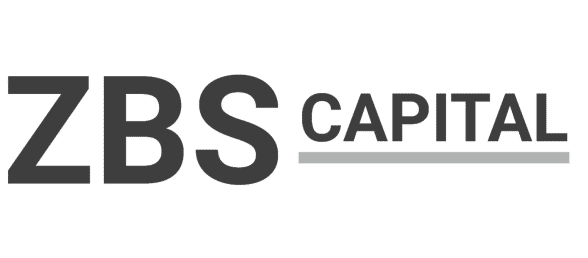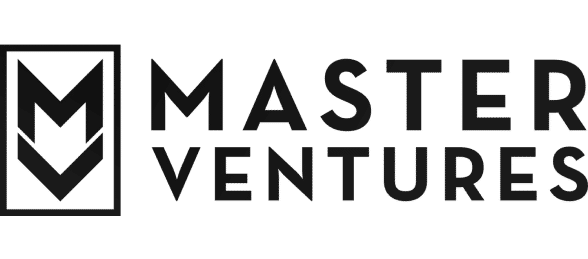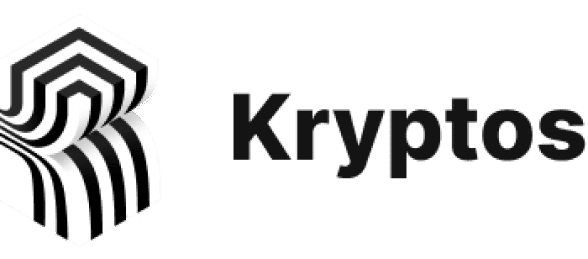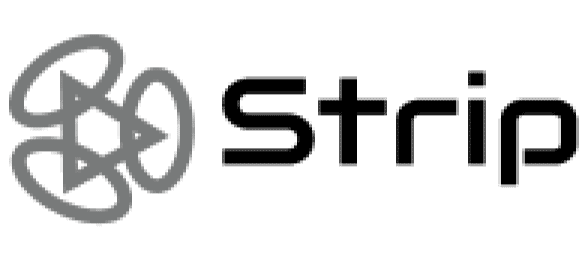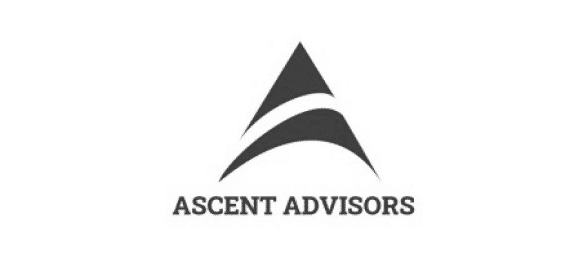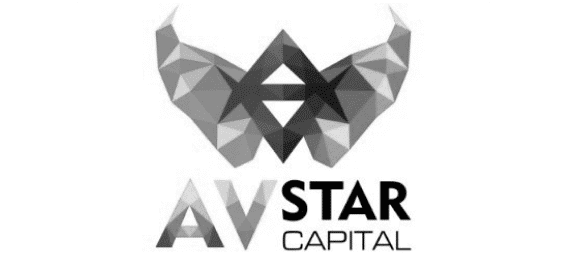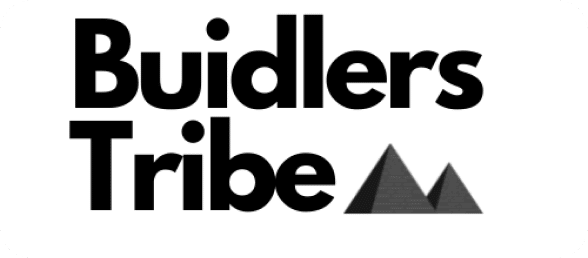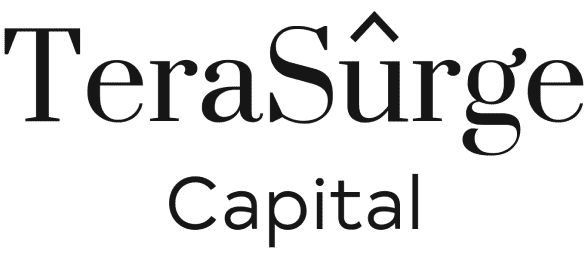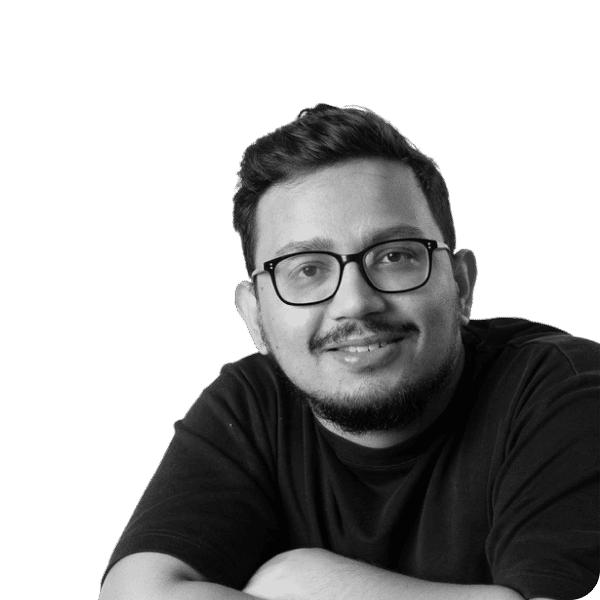 Sandeep Nailwal
Co-Founder - Polygon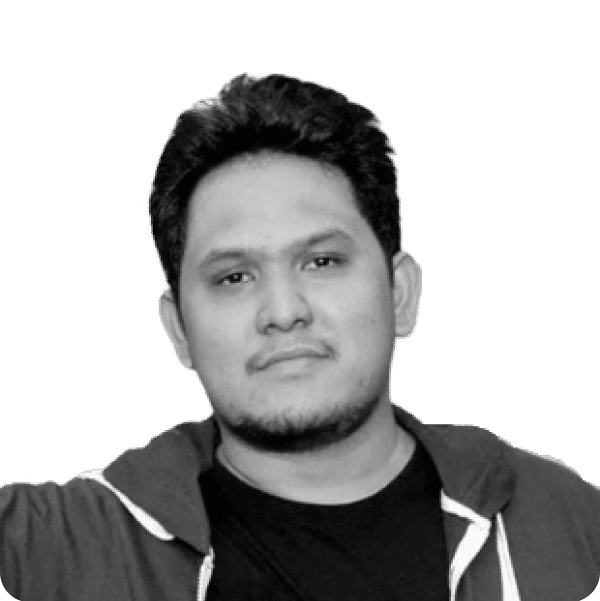 Eric Su
Founder - Exnetwork Capital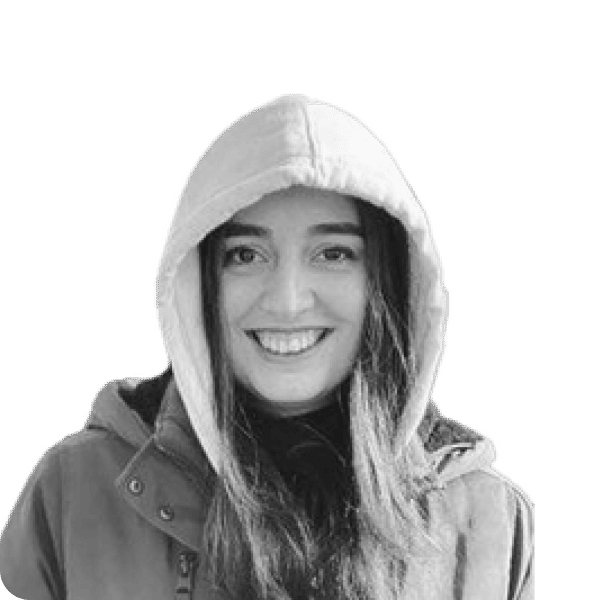 Tamar Menteshashvili
Ecosystem Growth - Solana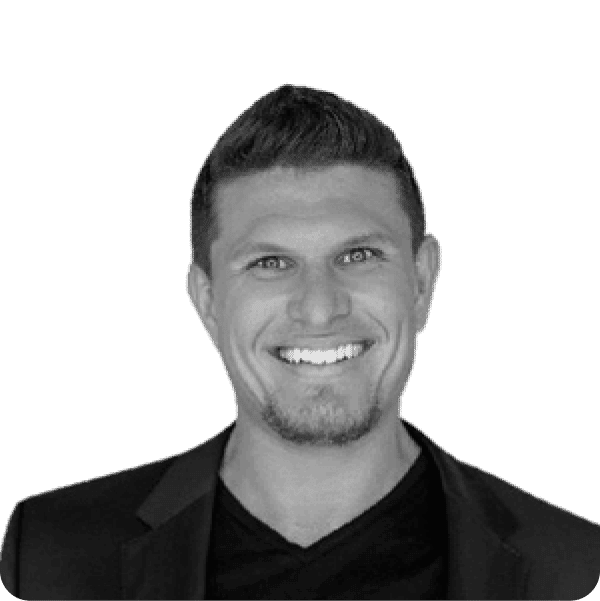 Kyle Chasse
Founder - Master Ventures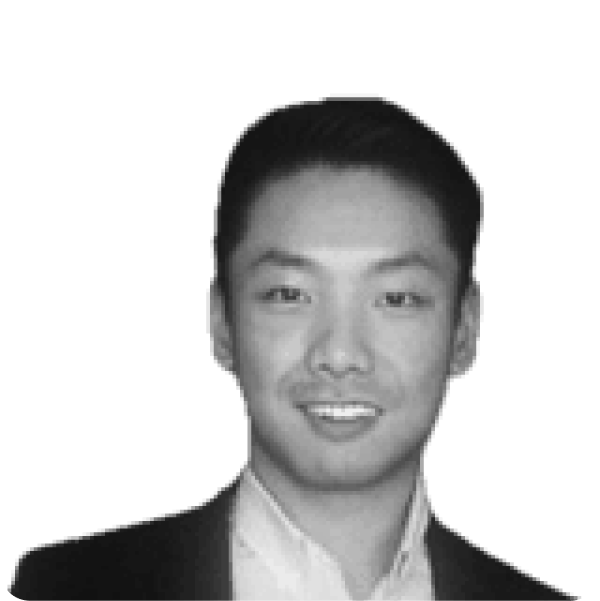 Kenzi Wang
Co-founder - AU21 Capital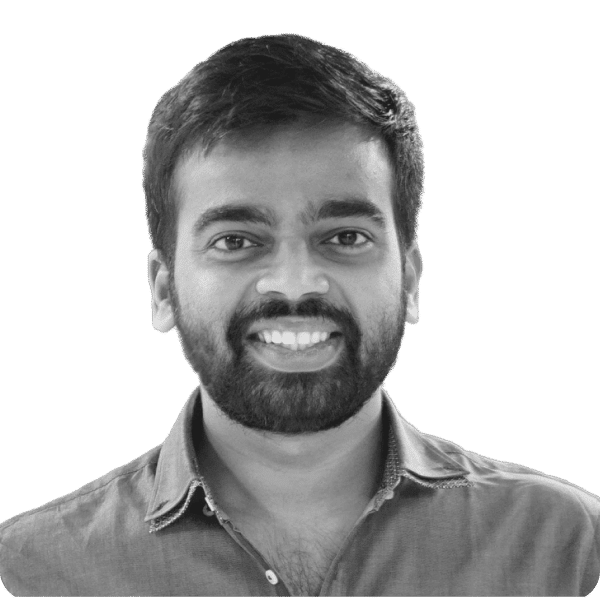 Nischal Shetty
Founder & CEO - Wazirx
The Dream Team
Meet our awesome team members!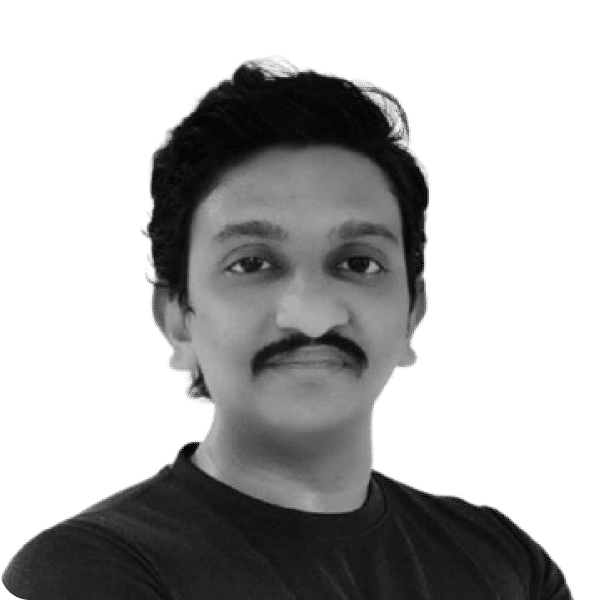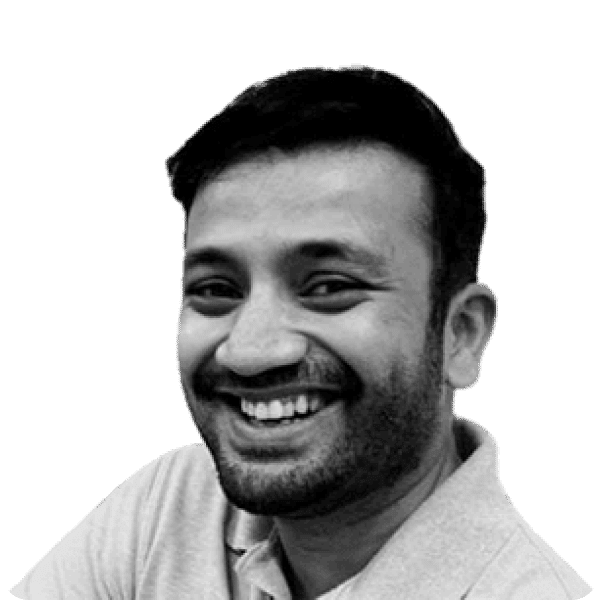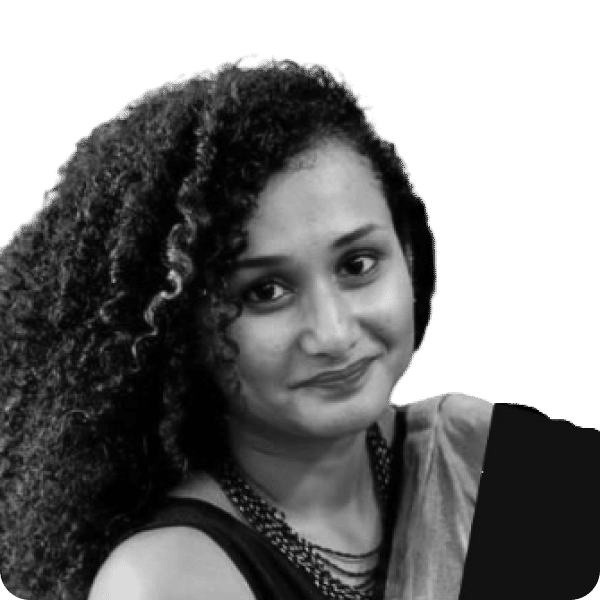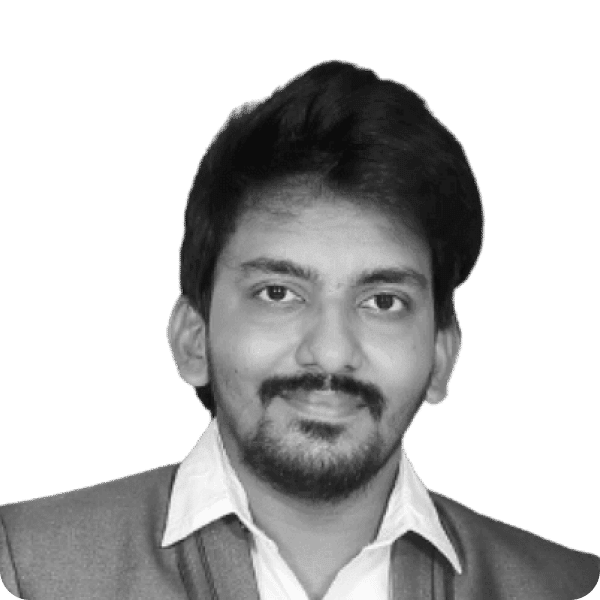 Advisor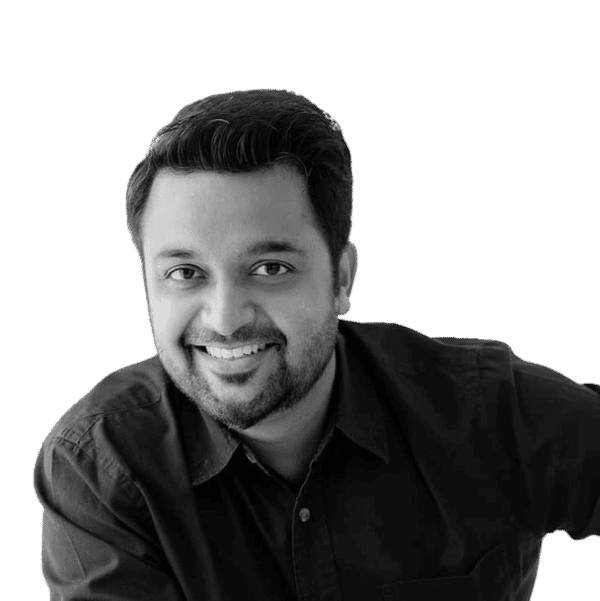 Siddharth Menon
Co-founder & COO - Wazirx
Advisor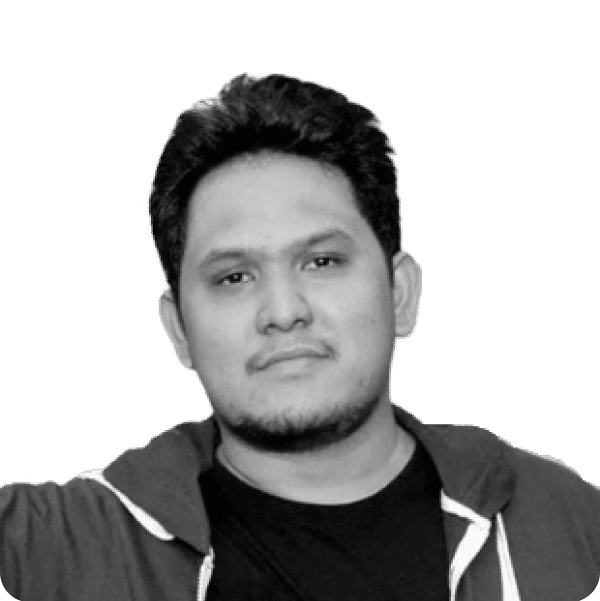 Eric Su
Founder - Exnetwork Capital
Advisor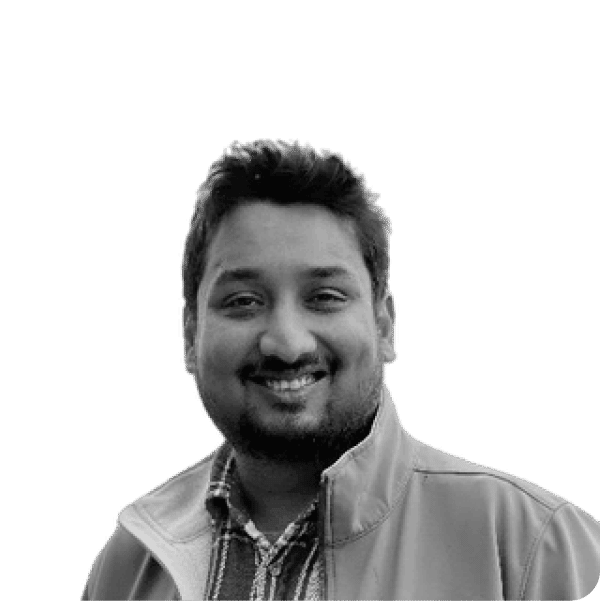 Harsh Rajat
Founder - EPNS
Advisor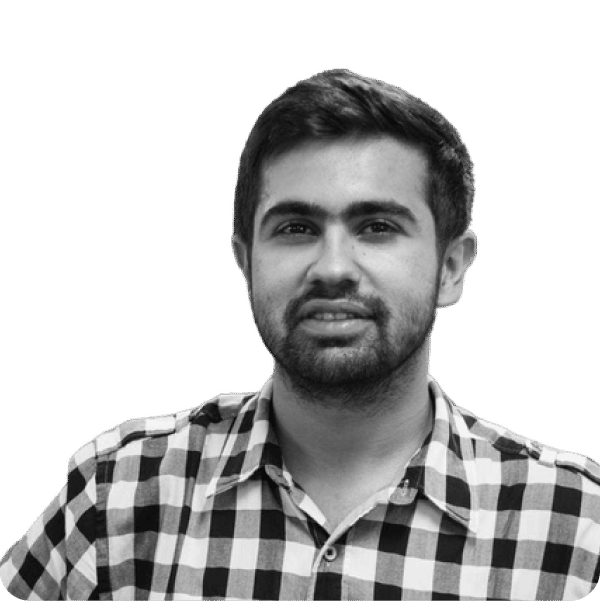 Vaibhav Chhabra
Founder - Maker's Asylum