Trusted by happy Crypto Farmers worldwide.
Backed By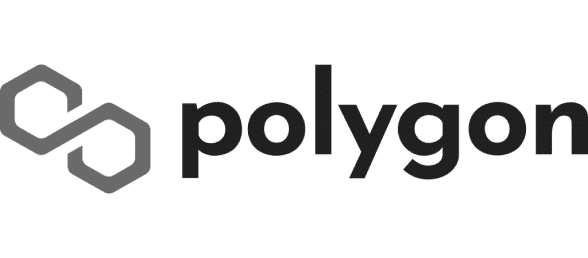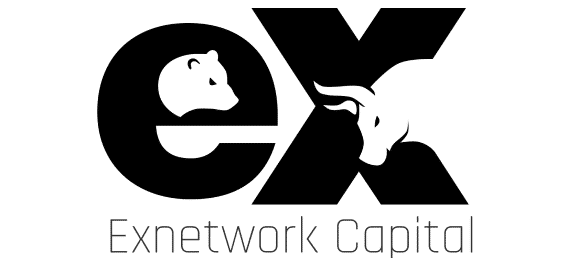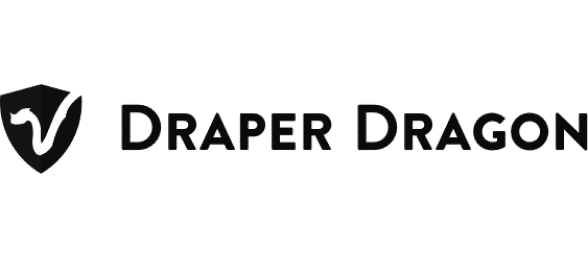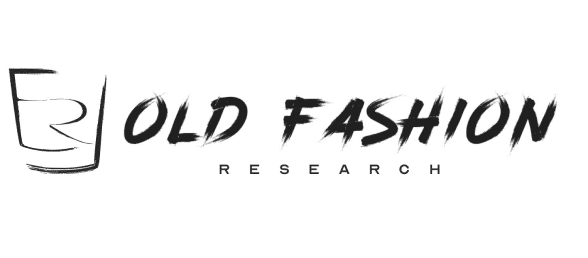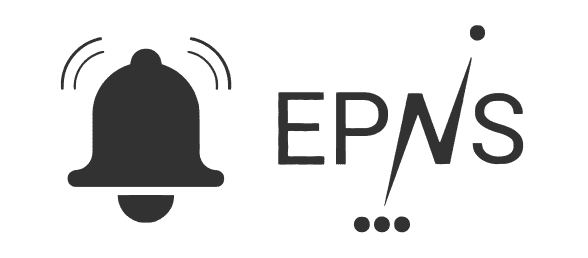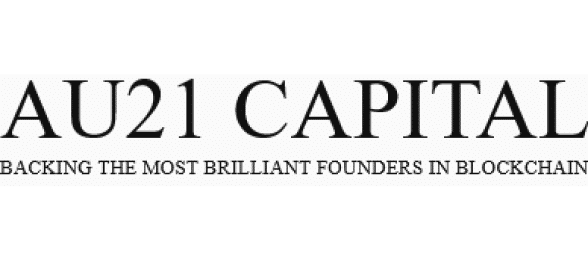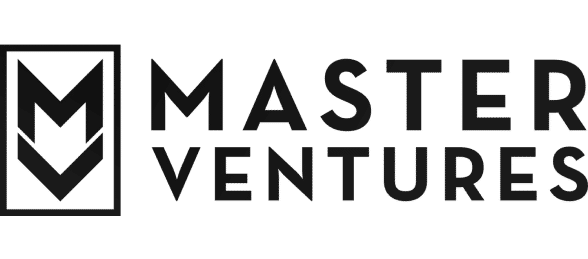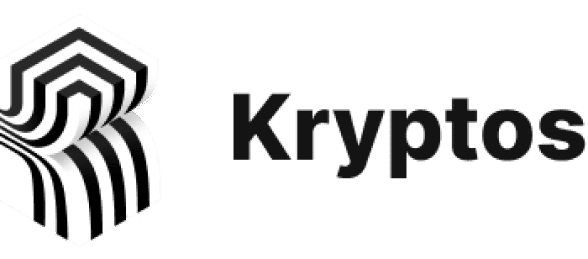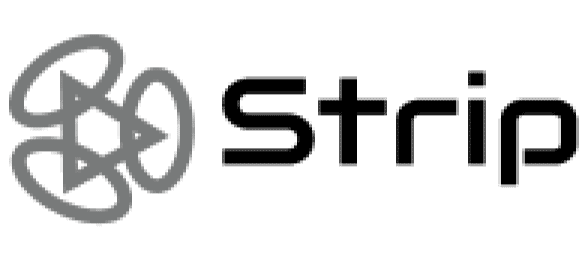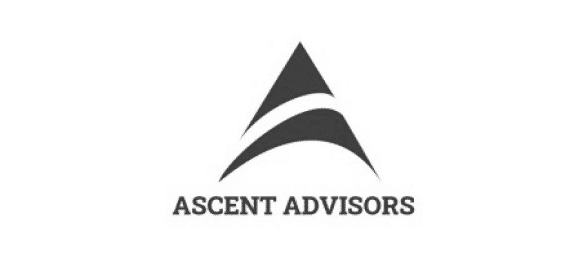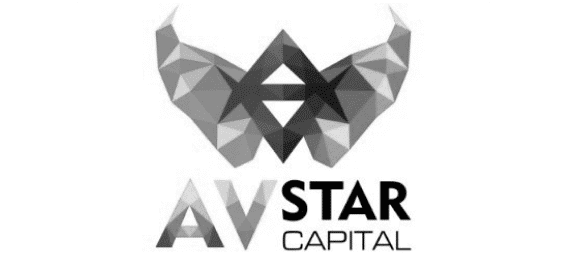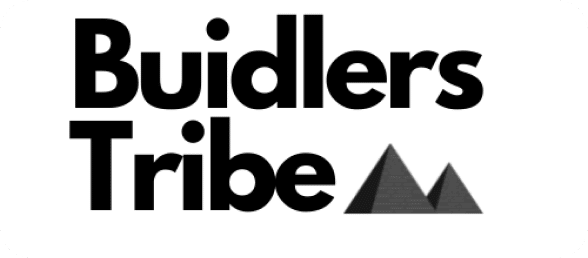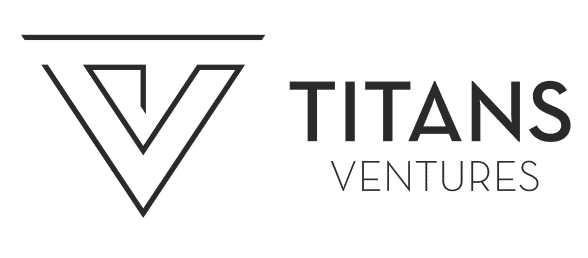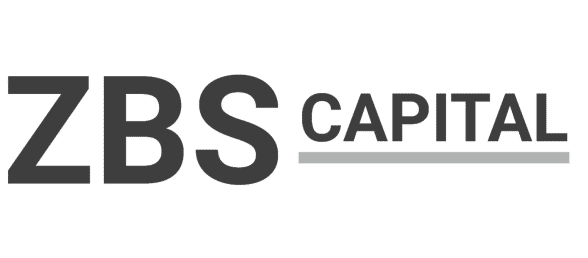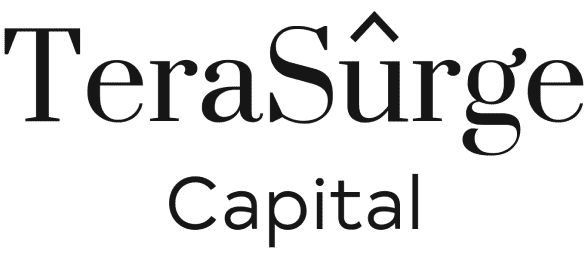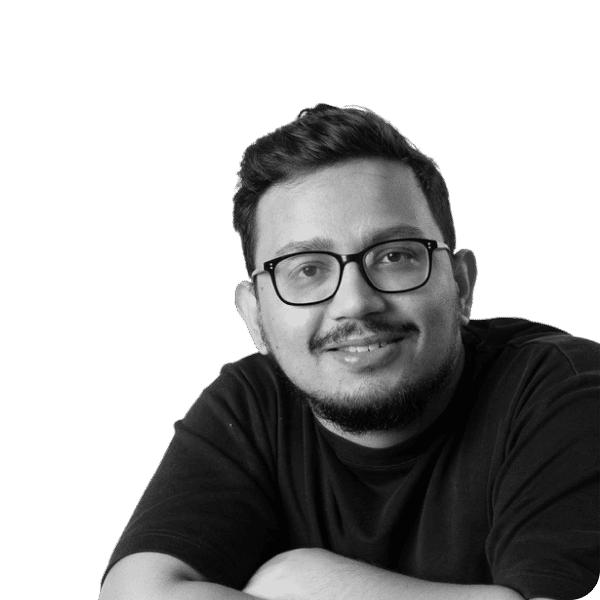 Sandeep Nailwal
Co-Founder - Polygon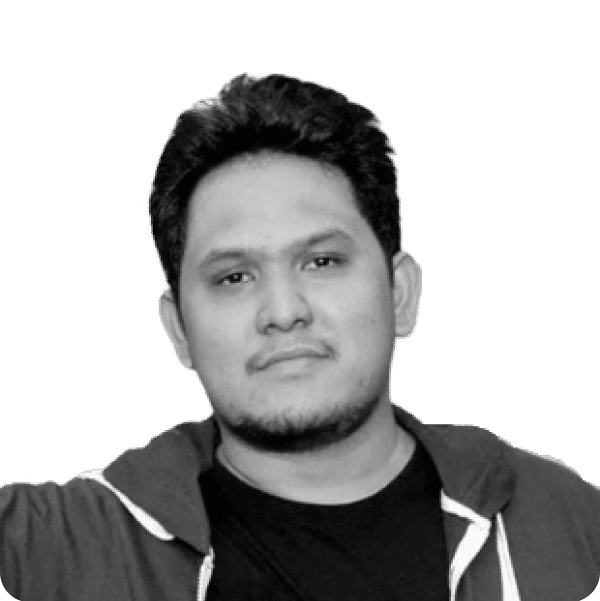 Eric Su
Founder - Exnetwork Capital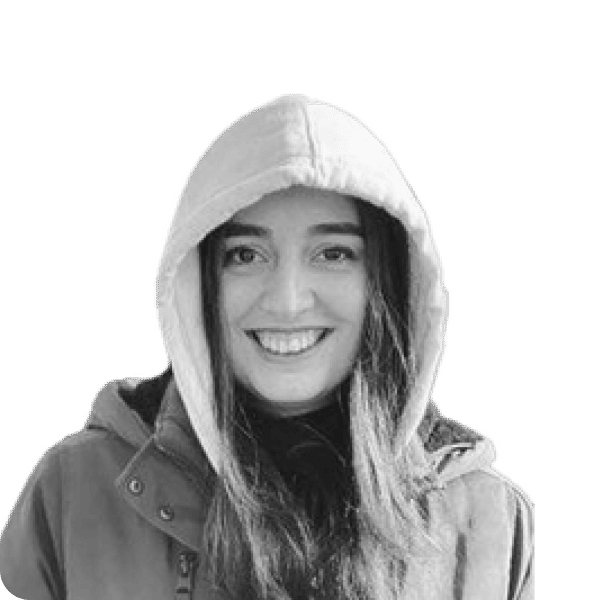 Tamar Menteshashvili
Ecosystem Growth - Solana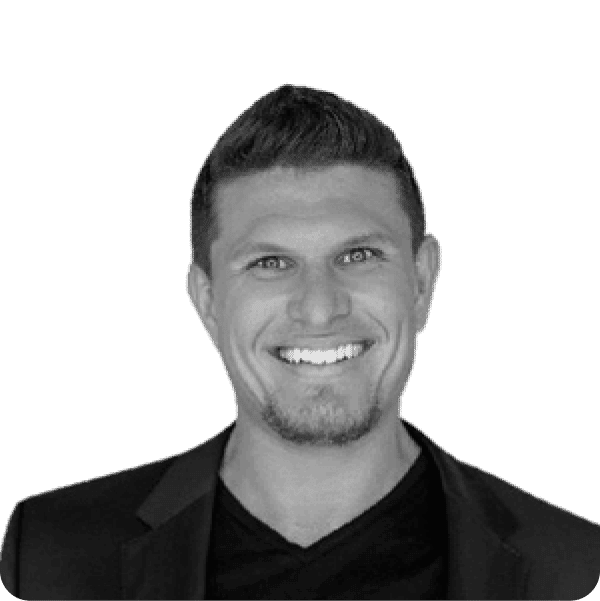 Kyle Chasse
Founder - Master Ventures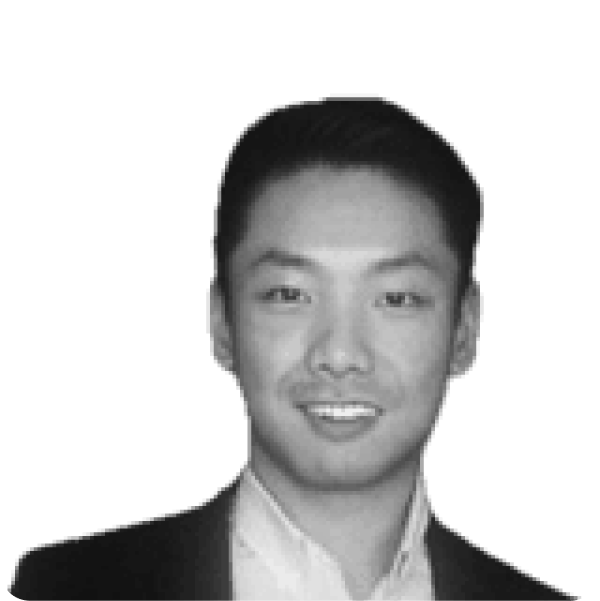 Kenzi Wang
Co-founder - AU21 Capital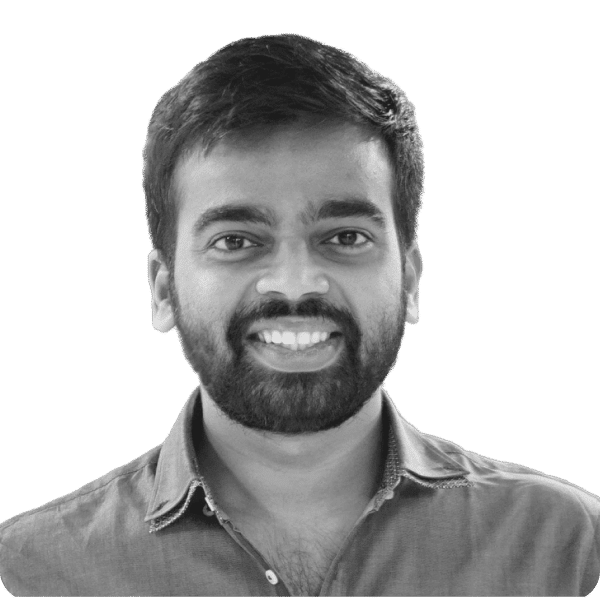 Nischal Shetty
Founder & CEO - Wazirx
What's New?
A round up of the latest news and releases.
The Game Experience
Get rewards in crypto as you play and build your skills
Farming Business
Learn how to use assets to grow your farm into a successful business.
How to Play
Mine $CBX
Build your farm, contribute to the ecosystem and get CBX tokens.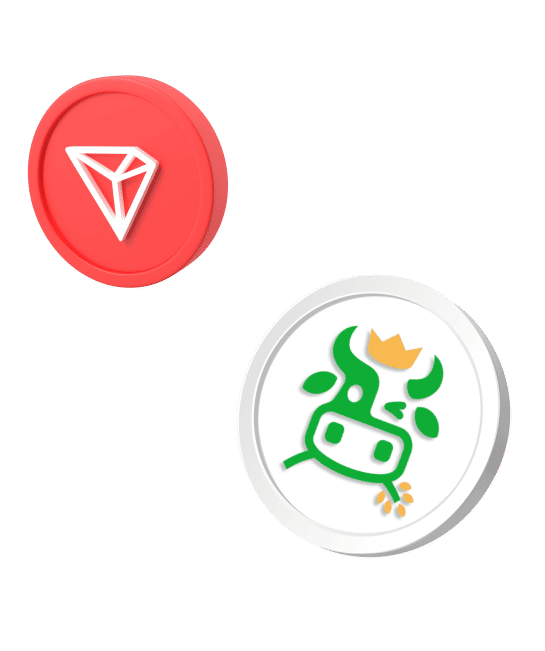 Visit Exchange
View trade center
A Balanced Economy
CropBytes is leading the crypto gaming revolution with a beautifully crafted game economy.
Use the power of crypto to play and earn in the virtual world.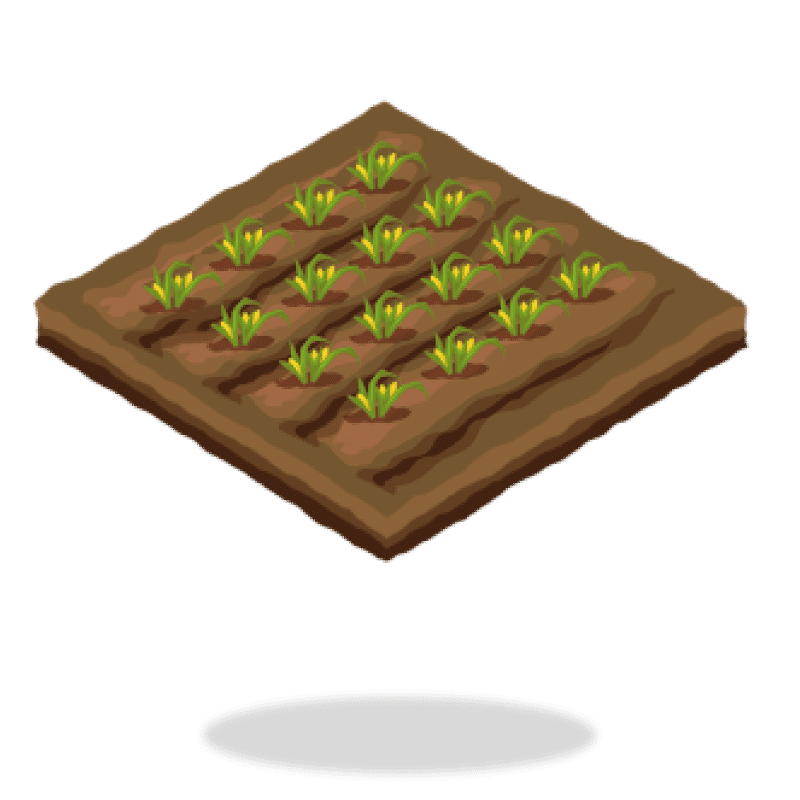 Get assets and start farming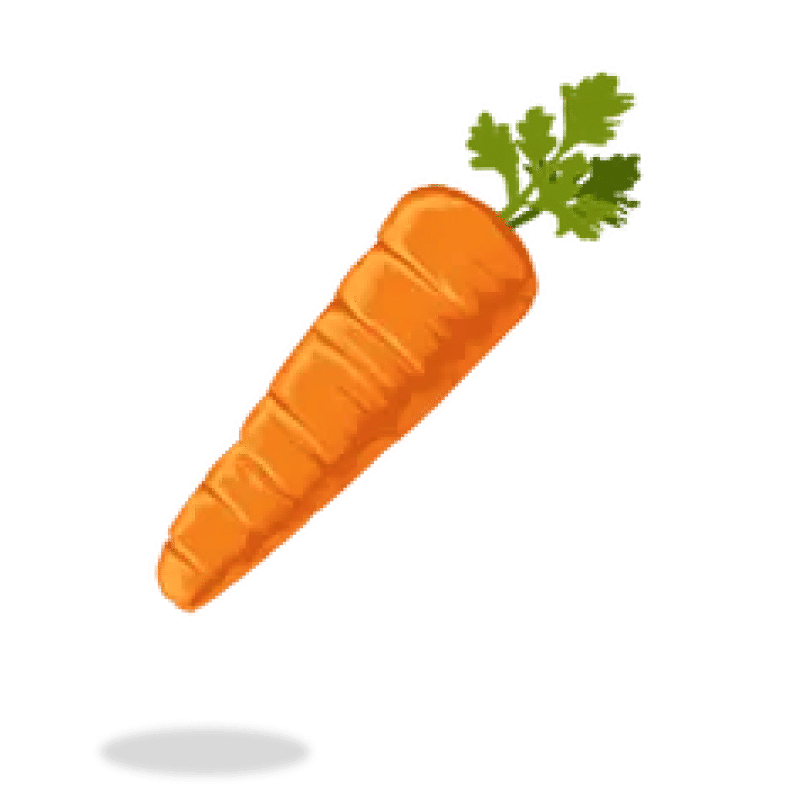 Grow crops to make food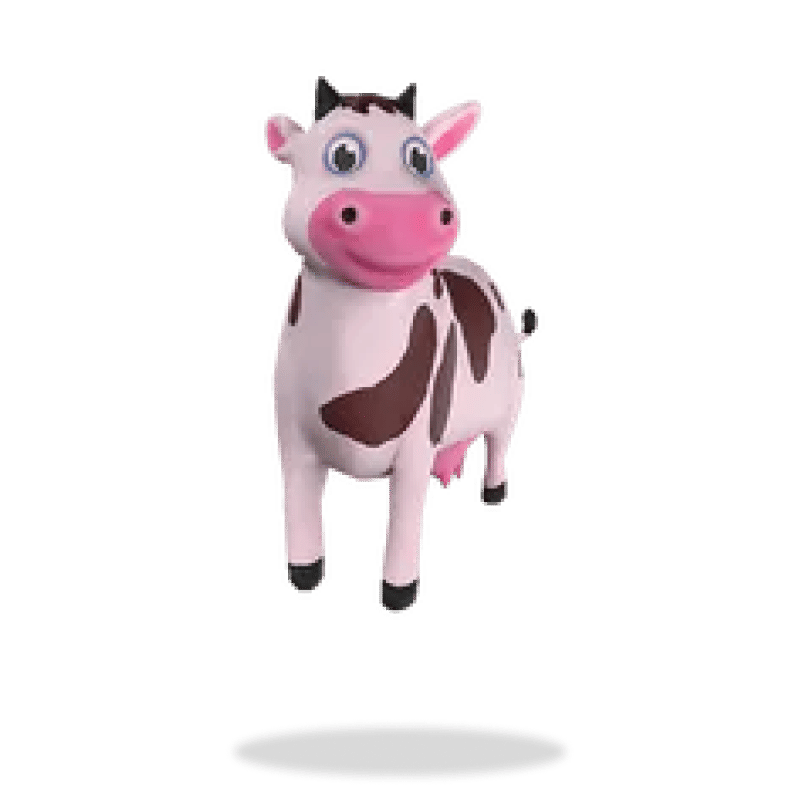 Feed animals and collect extracts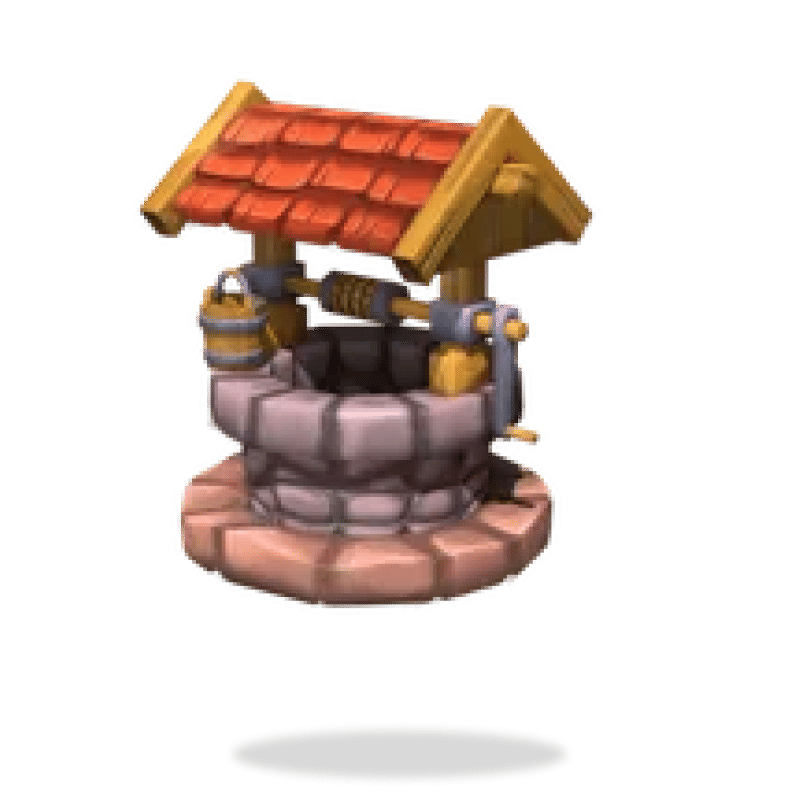 Collect utilities to use and sell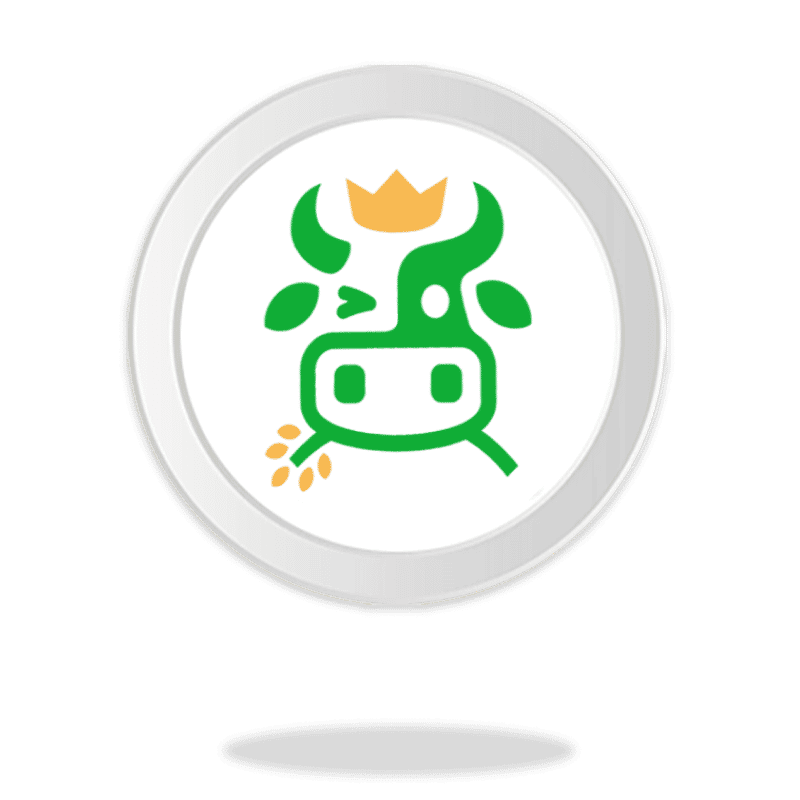 Convert extracts to CBX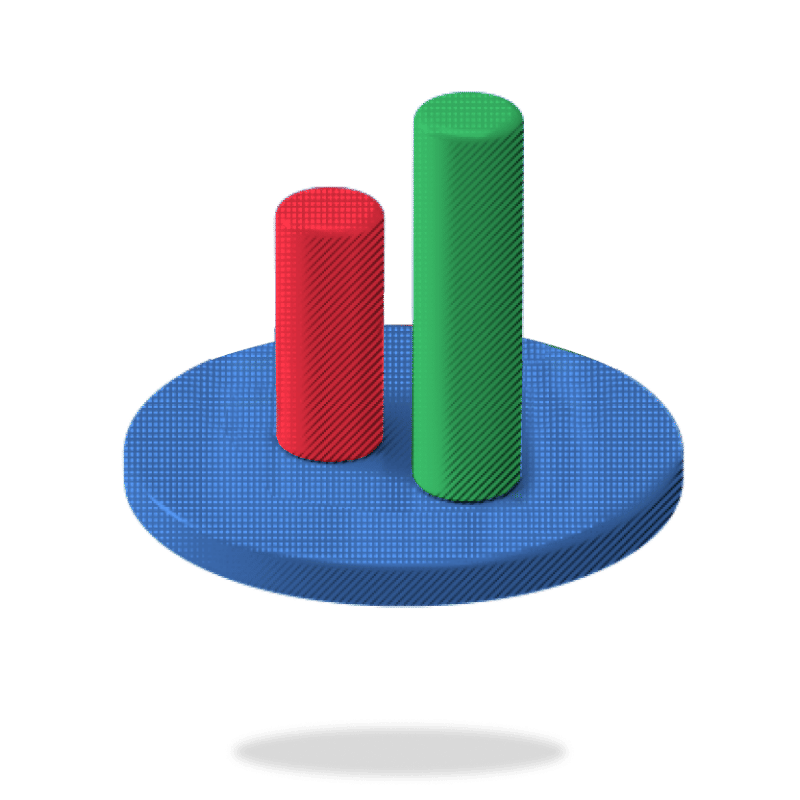 Trade assets and collectibles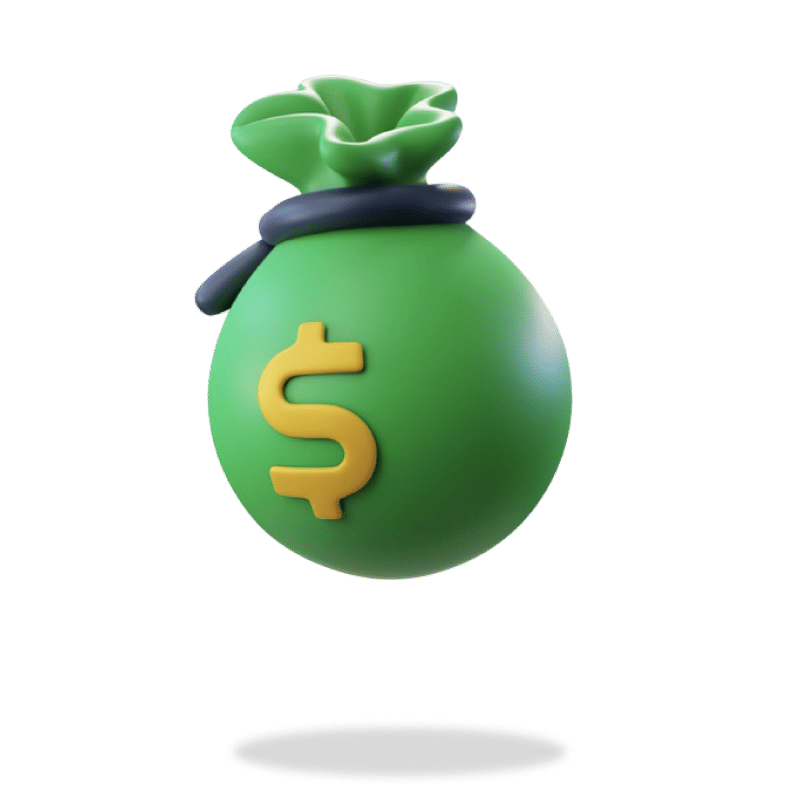 Generate returns in crypto

Our Highlights
Over the last 4 years we have built one of the most immersive gaming experiences. Here are some key features.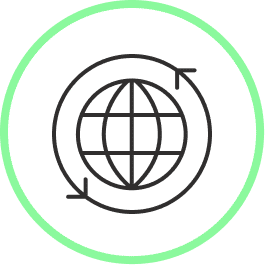 Balanced Economy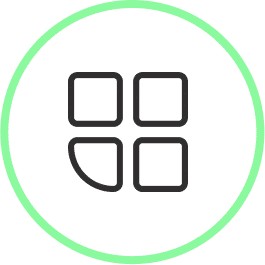 Real Ownership

Open Market Trade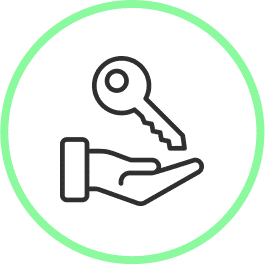 Utility Based NFTs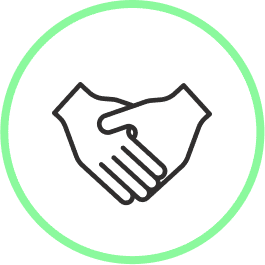 Metaverse of Games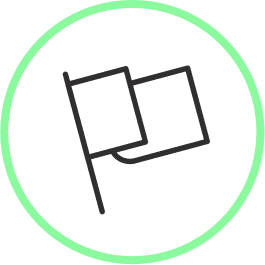 Leaders in Crypto Gaming
What's New?
A round up of the latest news and releases.
Talk of the Town!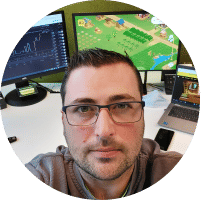 It's a fun game that earned me a lot of money and gonna earn me a lot more in the future. It has changed my life!
Jimmy De Cleen
Farming since 2018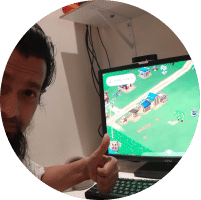 CropBytes has given me a platform to not rely on jobs anymore. I can survive in India with my CB farm. So I guess it has relieved me from a lot of stress of being jobless with 5 kids. :)
Arsalan Shaikh
Farming since 2020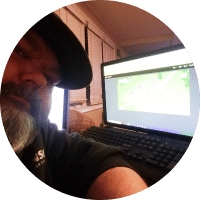 I have made more friends than I can truly call family now, and I have learned more about crypto than I ever thought I would know. All while playing a farming game!!! Much love to the devs as well for creating a great game, Can't wait to see what the future holds.
Richard Braaten
Farming since 2020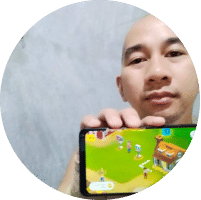 It is valuable to me because I was born with a family of farmers and I know the hard work and dedication of a farmer. I want to experience being a farmer but now in the digital world.
Tristan Roy
Farming since 2021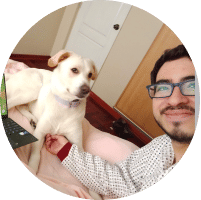 It gave me an investment opportunity and also the chance to meet awesome people at my CB Army, Cryptic Menaces.
Aldo Paz
Farming since 2021
The Dream Team
Meet our awesome team members!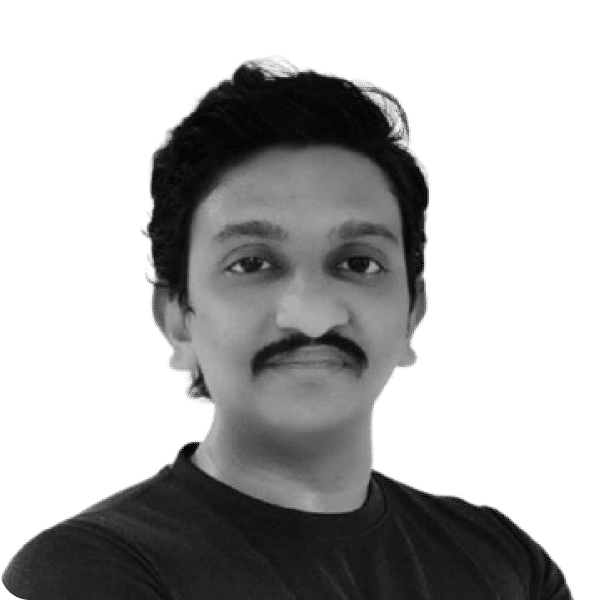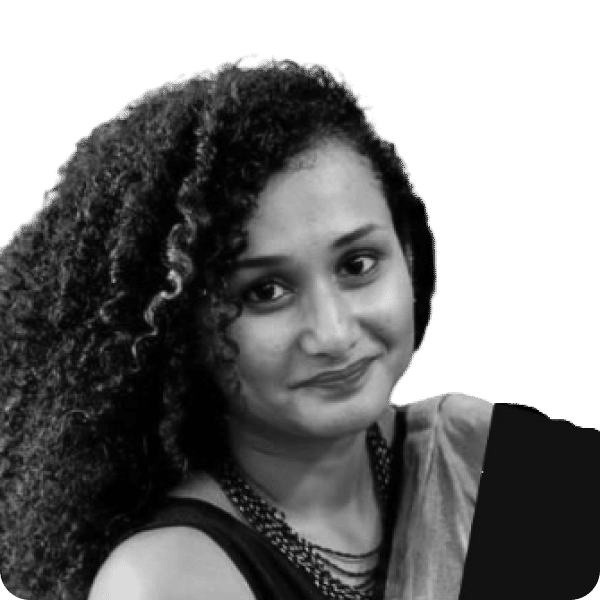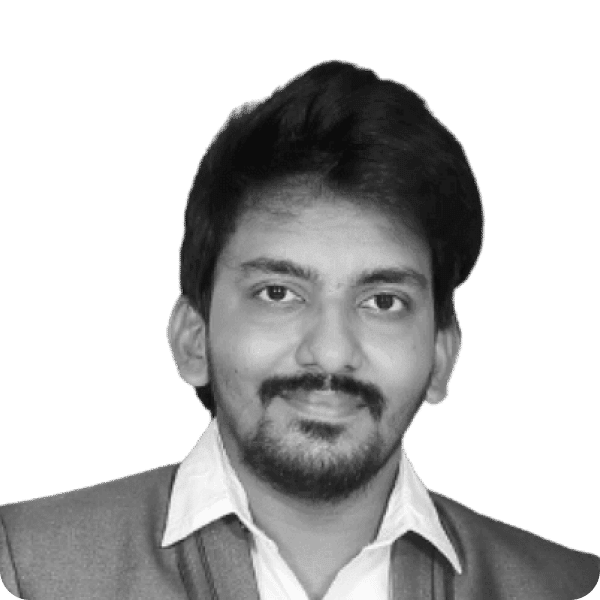 Advisor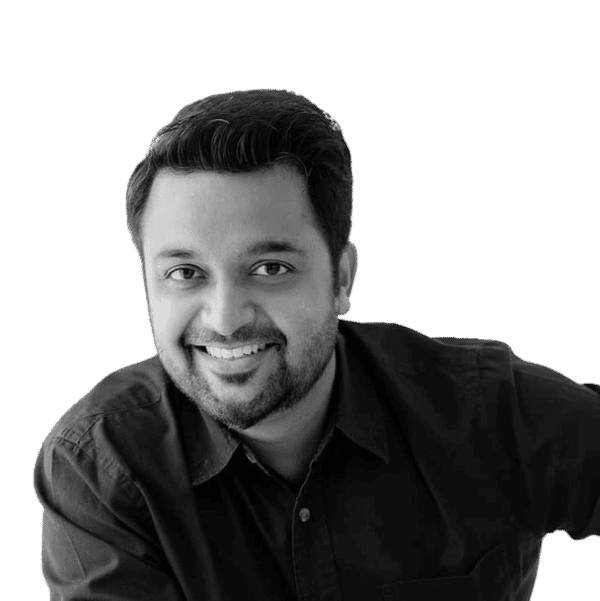 Siddharth Menon
Co-founder & COO - Wazirx
Advisor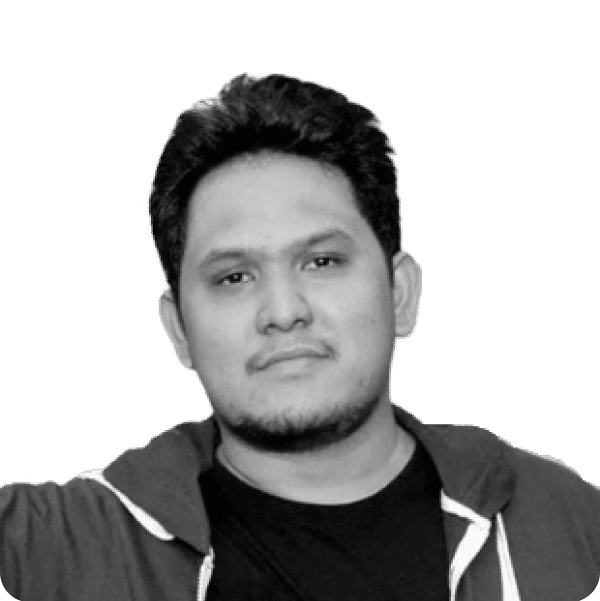 Eric Su
Founder - Exnetwork Capital
Advisor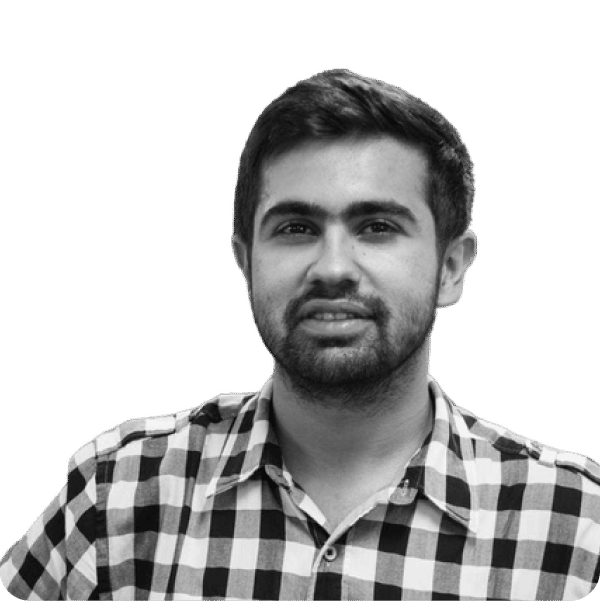 Vaibhav Chhabra
Founder - Maker's Asylum