Play & Grow your Crypto Farm
Own NFTs and Assets on your farm. Grow your Crypto farm with CropBytes, the most trusted game since 2018.
NFTs that keep Giving!
Say hello to NFTs that are not just rare but also boost your earnings in the game.

Trusted by happy Crypto Farmers worldwide.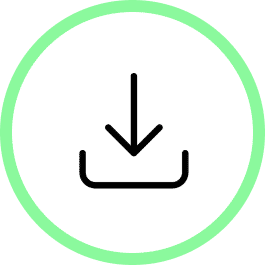 Total Downloads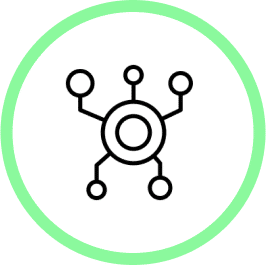 #01
Crypto Experience

Backed By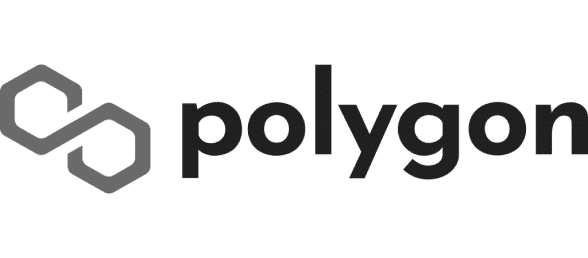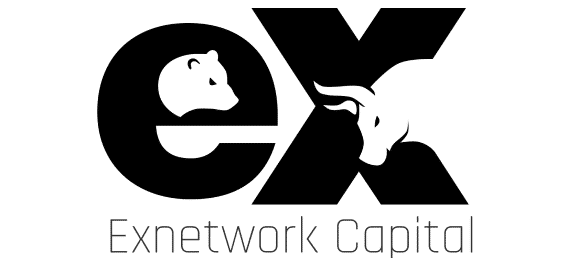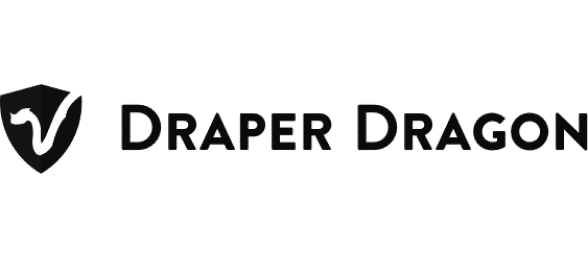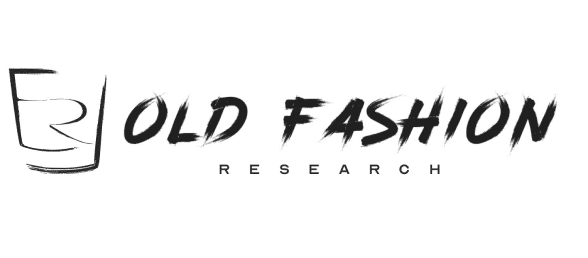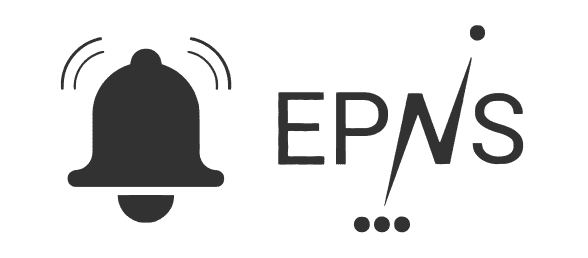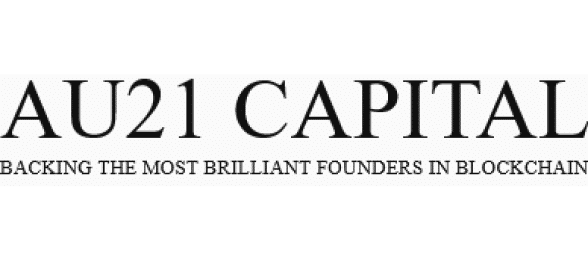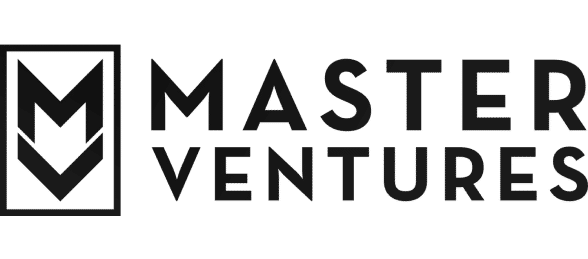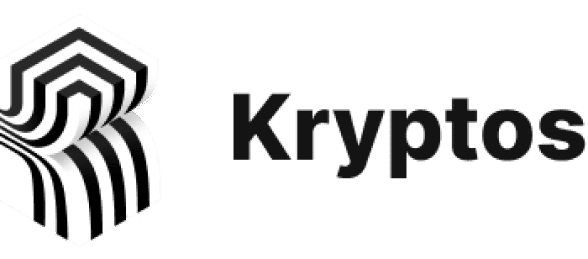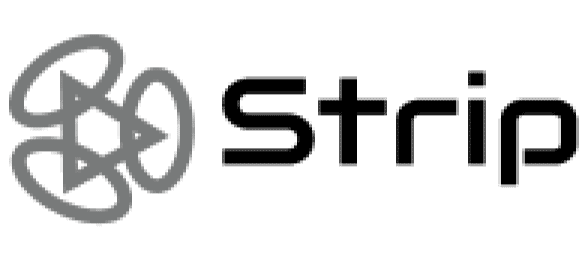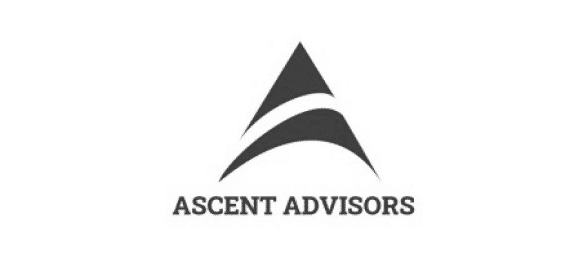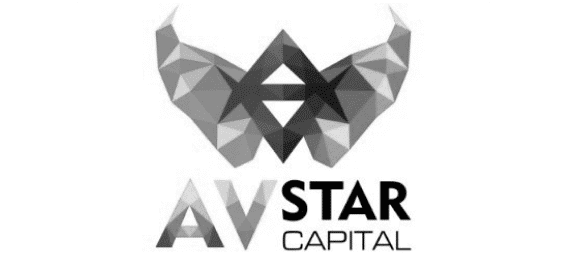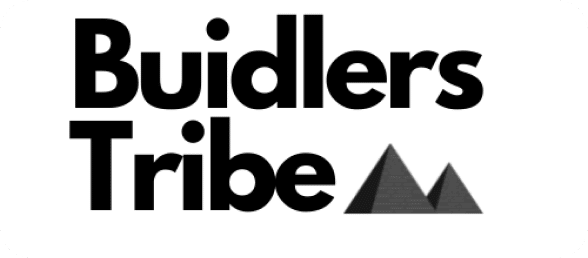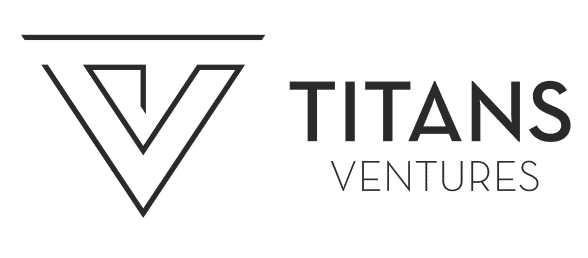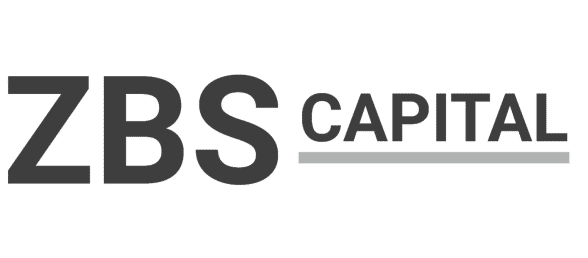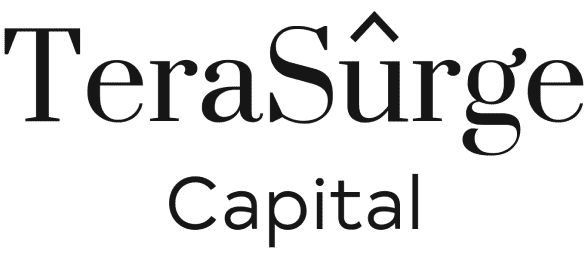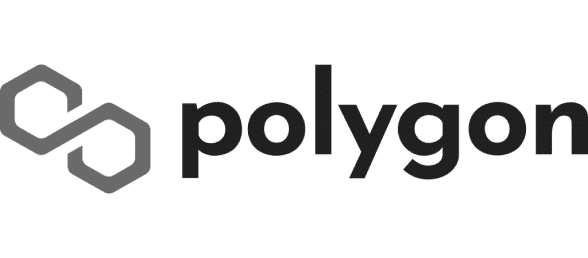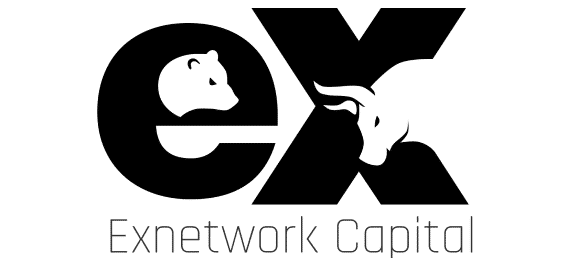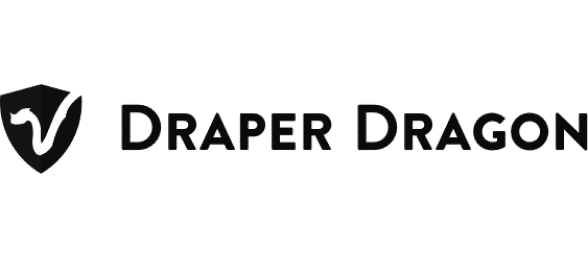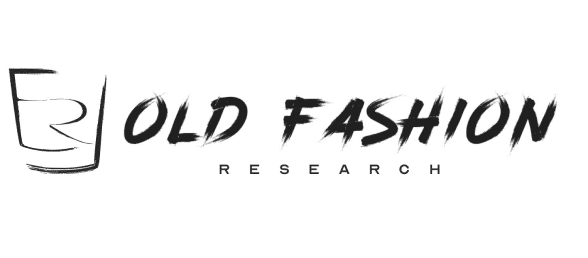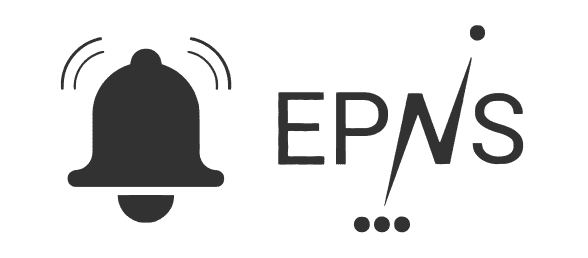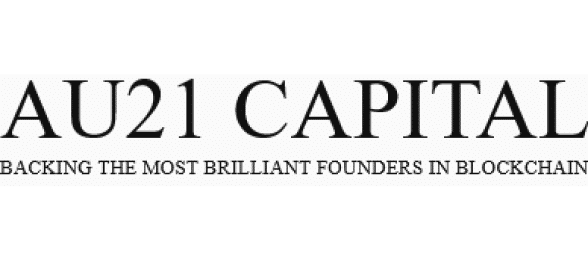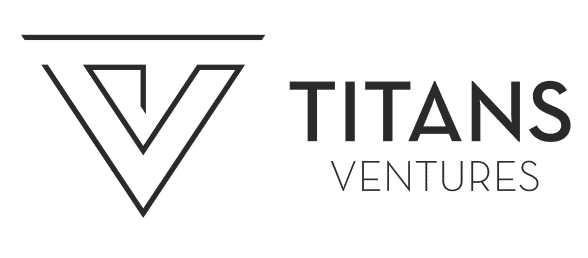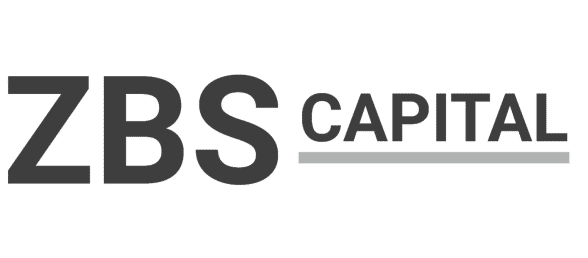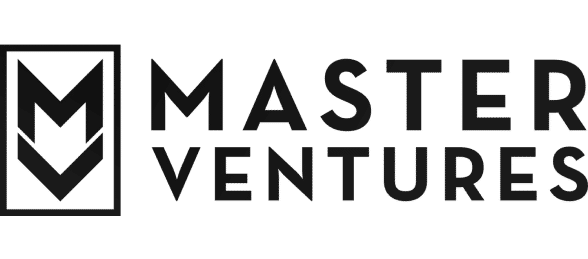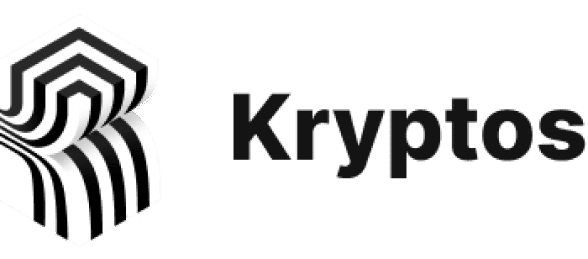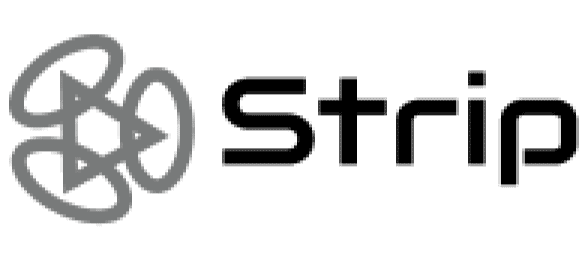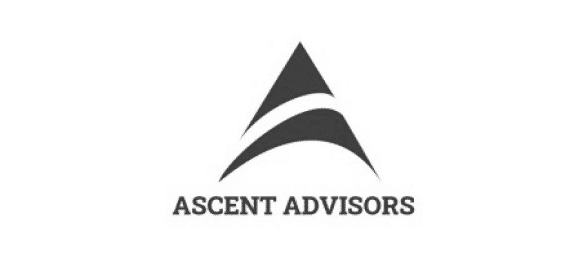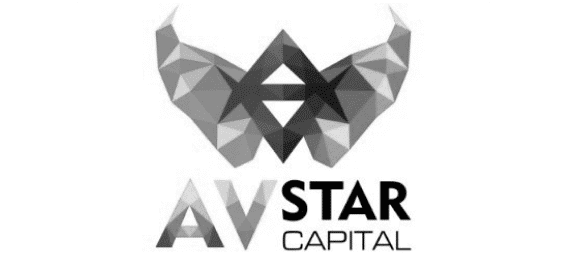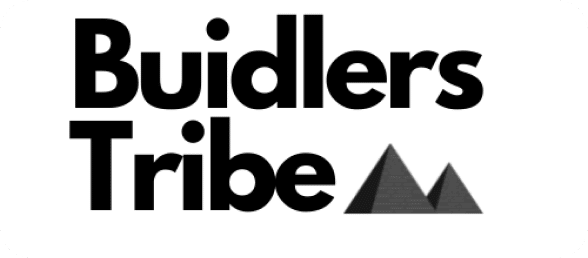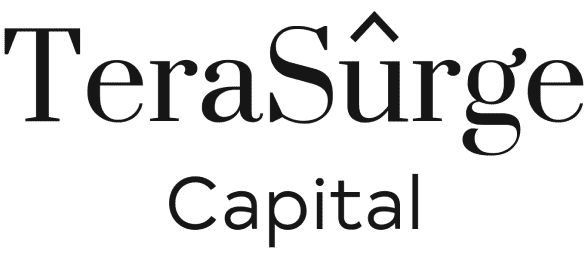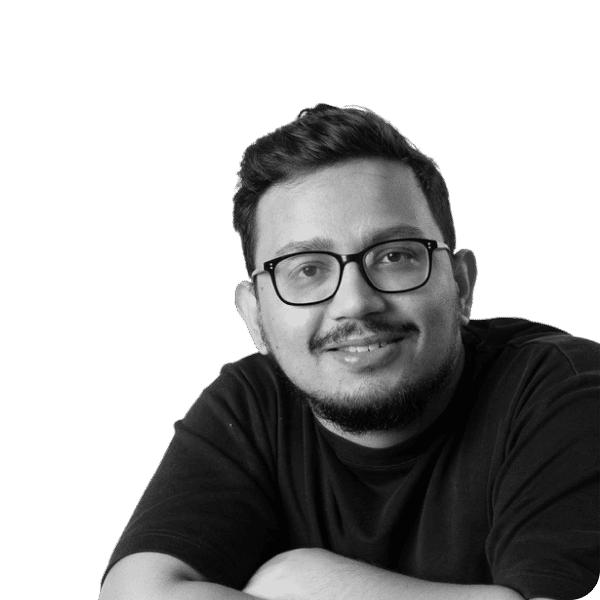 Sandeep Nailwal
Co-Founder - Polygon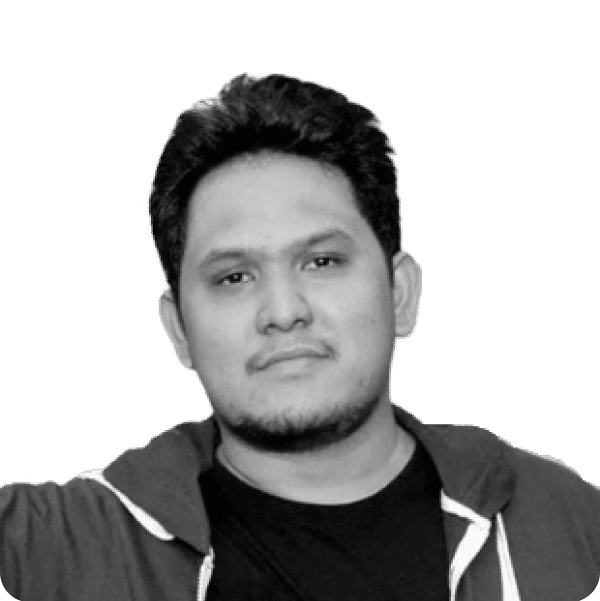 Eric Su
Founder - Exnetwork Capital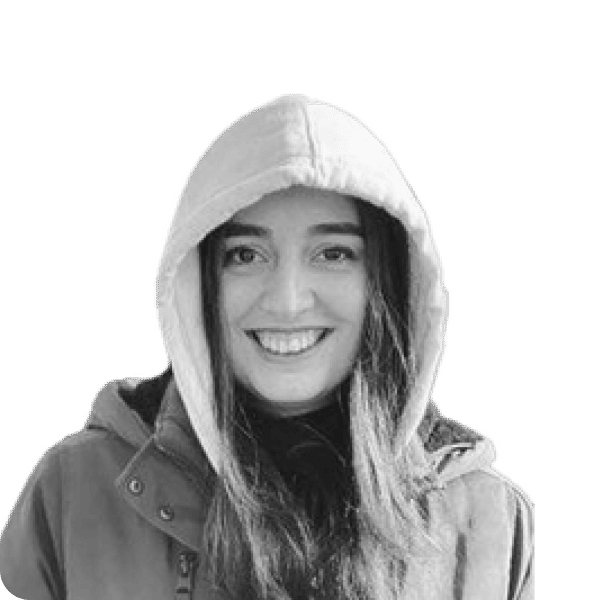 Tamar Menteshashvili
Ecosystem Growth - Solana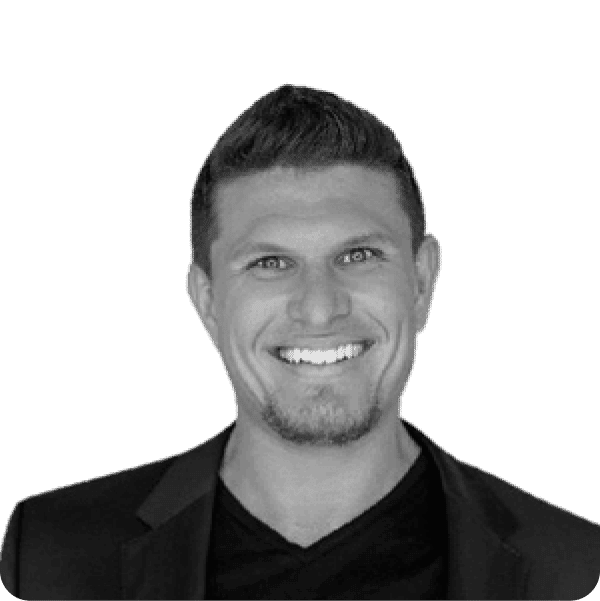 Kyle Chasse
Founder - Master Ventures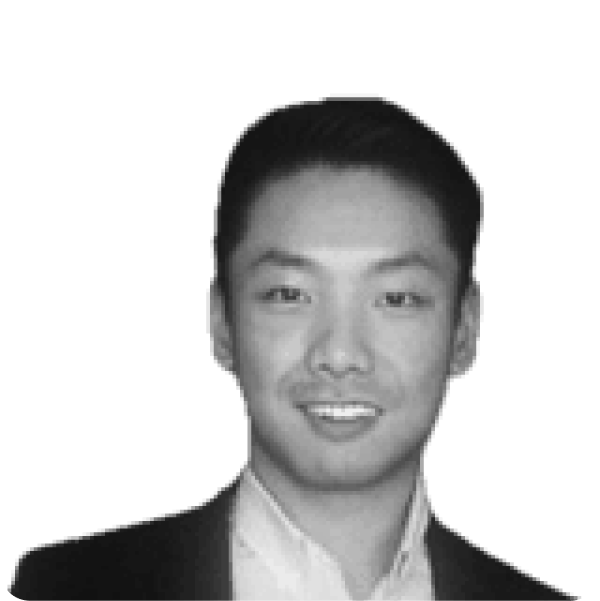 Kenzi Wang
Co-founder - AU21 Capital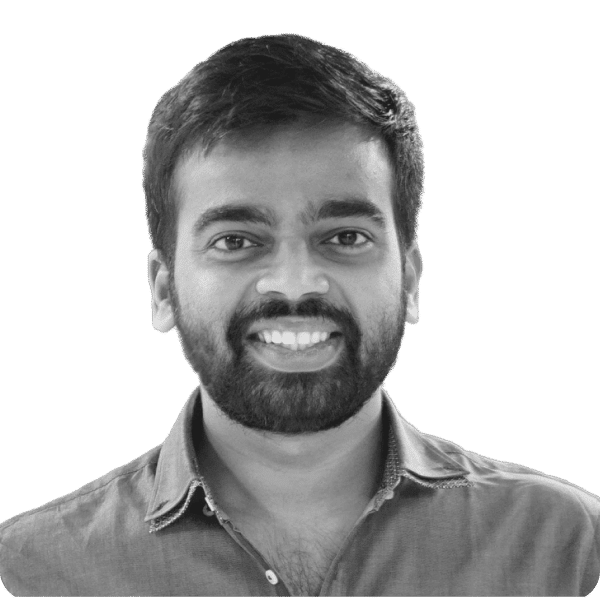 Nischal Shetty
Founder & CEO - Wazirx
What's New?
A round up of the latest news and releases.
The Game Experience
Get rewards in crypto as you play and build your skills
Crypto World
Learn how to use assets to grow your very own #CryptoFarm into a successful crypto business.
How to Play
Earn in CBX
A virtual world where you can play, contribute to the ecosystem and get CBX tokens.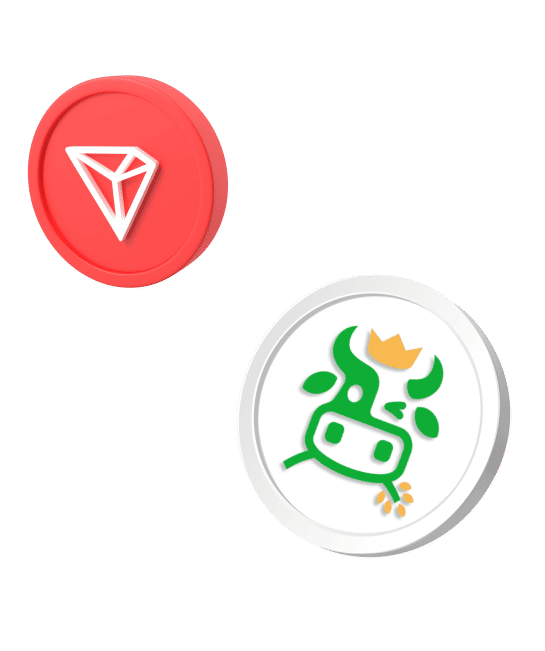 Visit Exchange
View trade center
A Balanced Economy
CropBytes is leading the crypto gaming revolution with a beautifully crafted game economy.
Use the power of crypto to play and earn in the virtual world.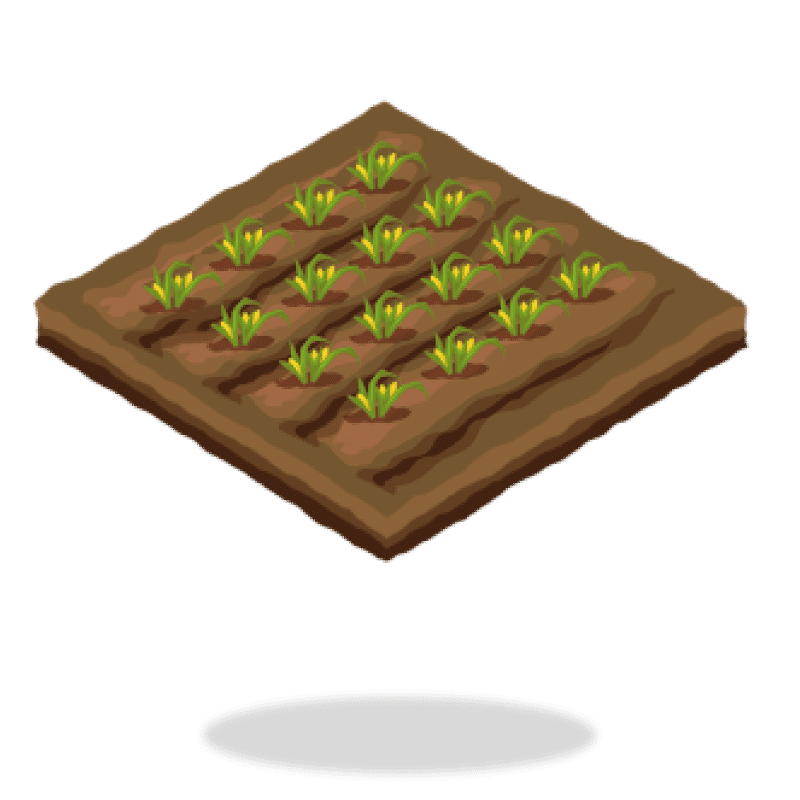 Get assets and start farming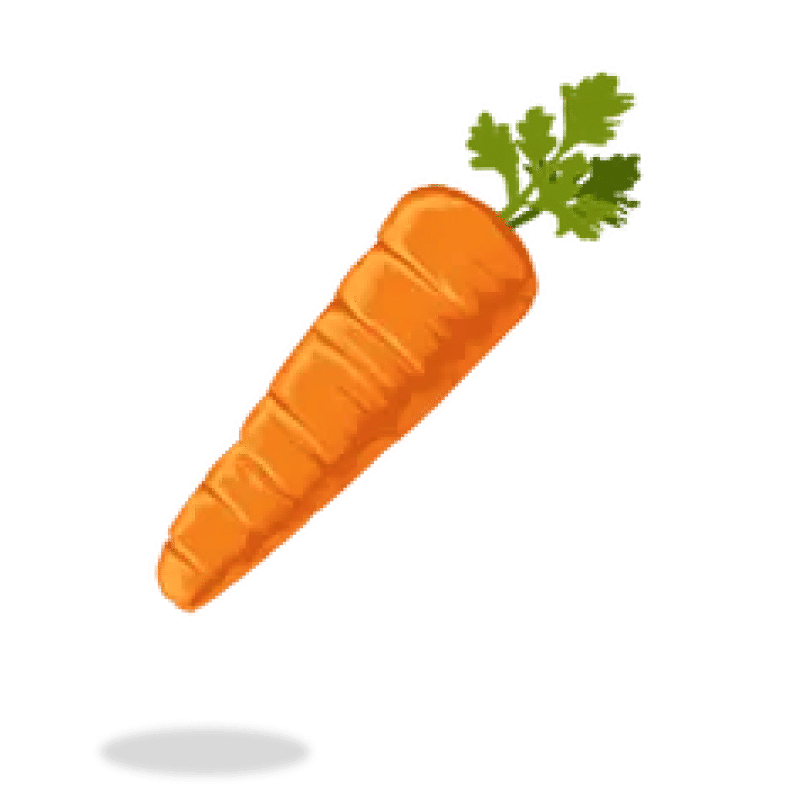 Grow crops to make food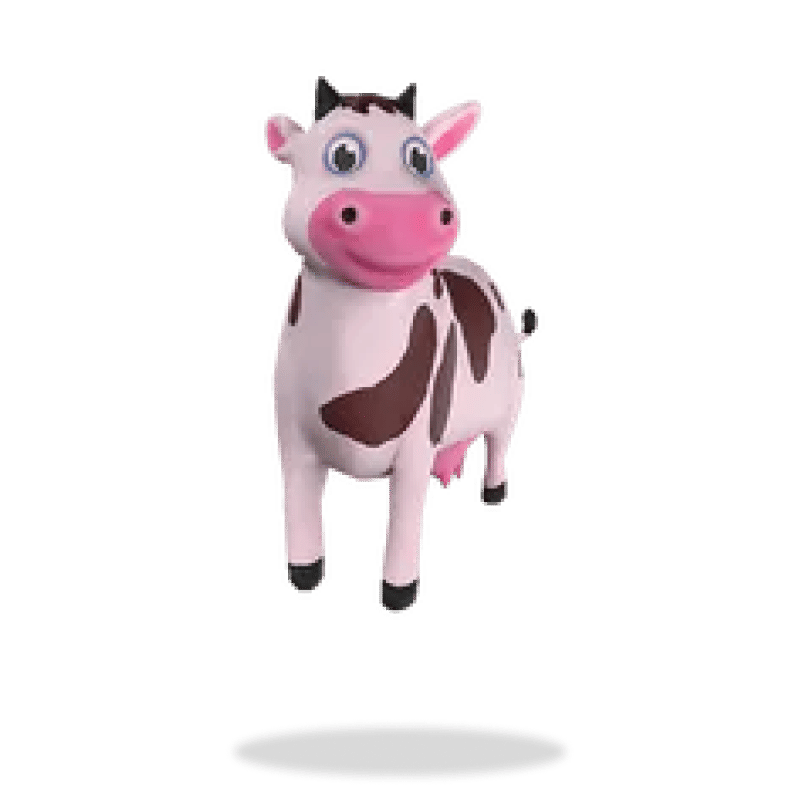 Feed animals and collect extracts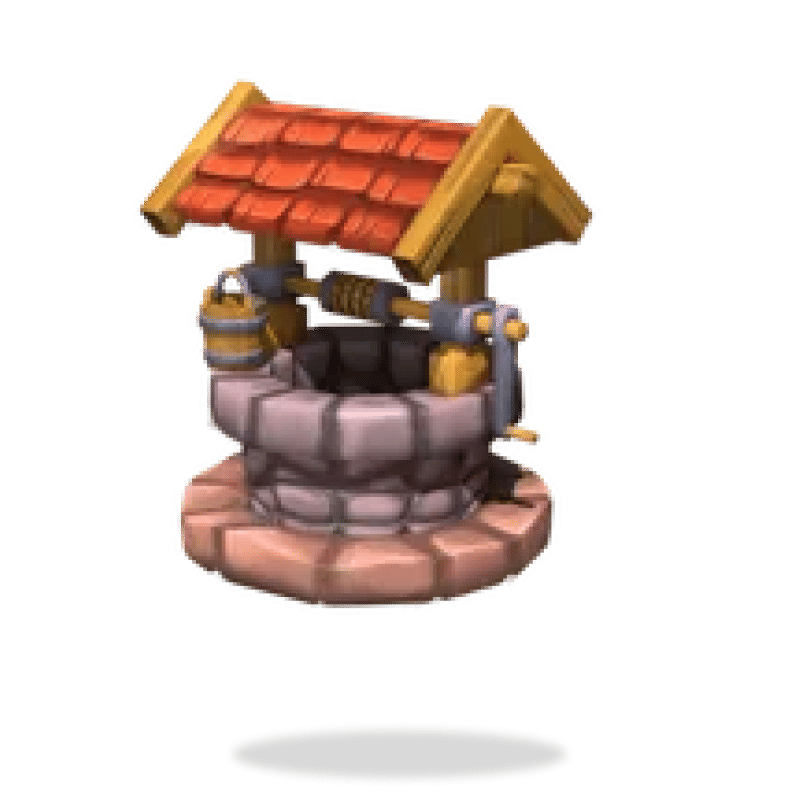 Collect utilities to use and sell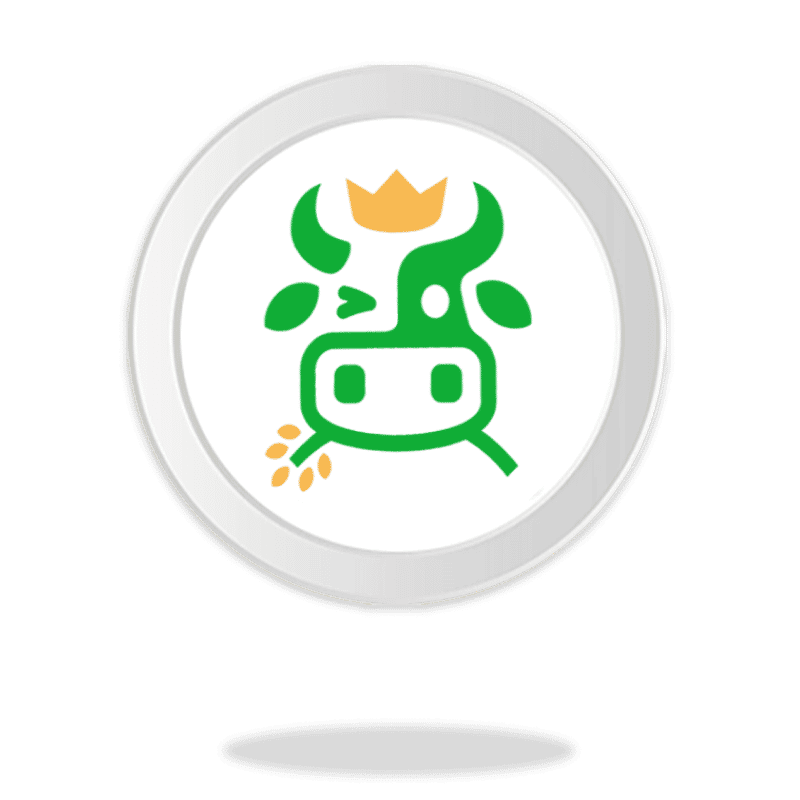 Convert extracts to CBX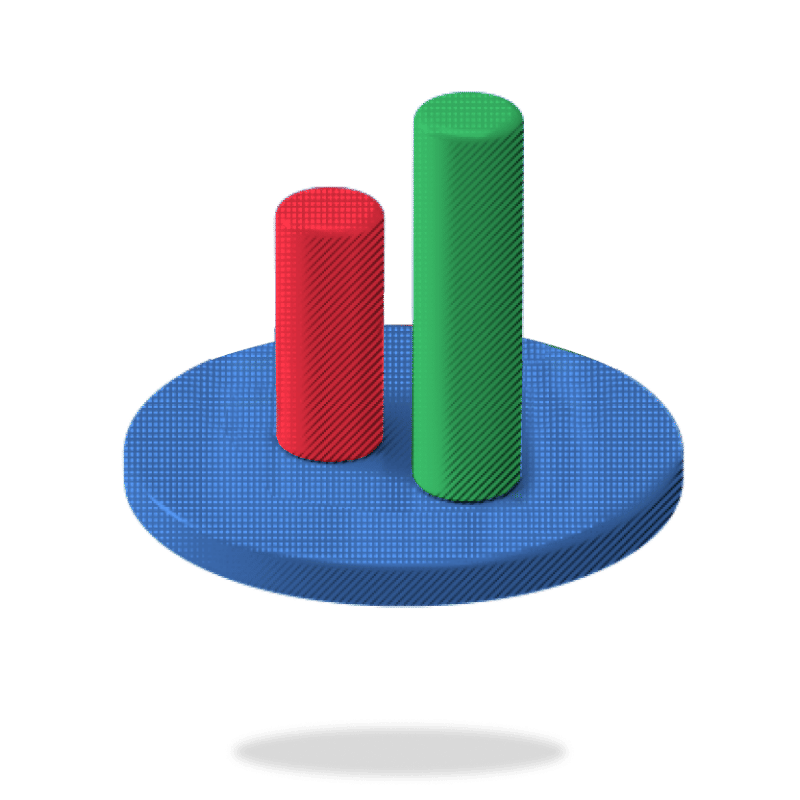 Trade assets and collectibles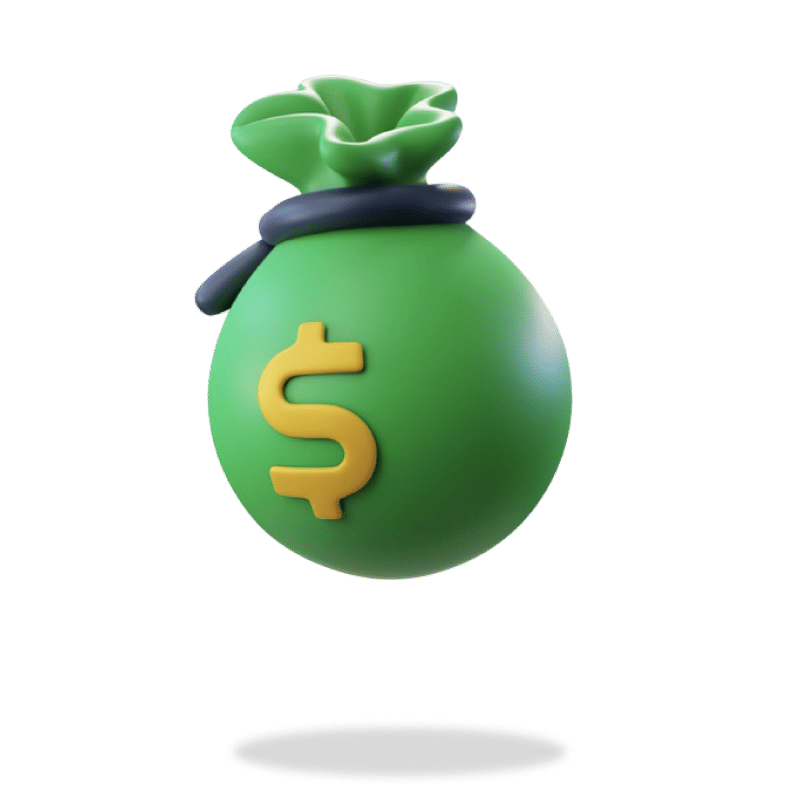 Generate returns in crypto

Our Highlights
Over the last 3 years, we have built one of the most immersive gaming experiences. Here are some key features.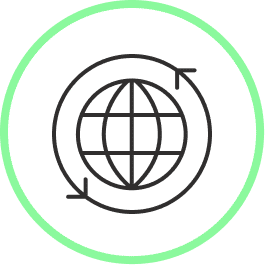 Balanced Economy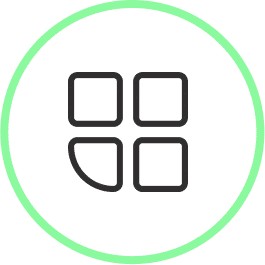 Real Ownership

Open Market Trade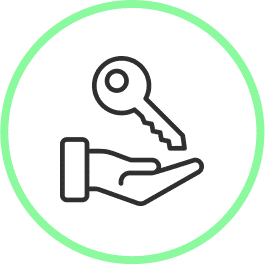 Utility Based NFTs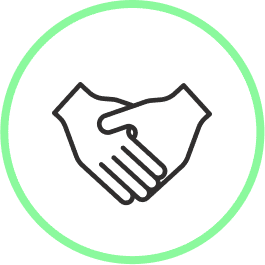 Metaverse of Games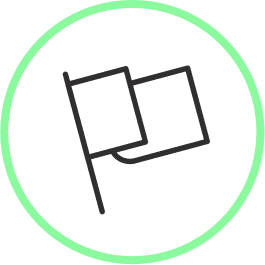 Leaders in Crypto Gaming
What's New?
A round up of the latest news and releases.
Talk of the Town!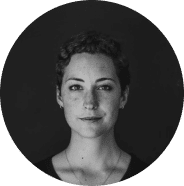 CropBytes is a fun farming simulation game with a twist. It's not just about growing crops, but about growing a crypto farm. It's a game where you can grow and trade your goods in an open economy that's powered by crypto. A good strategy will help you make returns!
Maria Smith
Crypto Trader
Love this game, the graphics are great! it's a crypto game where you have to manage your farm and make decisions. You can earn in crypto if you play smart. I love trading as well, It is pretty cool to be able to sell a game asset when you are not using it. It's also a great way to learn about cryptocurrencies.
Pete Hayden
Gamer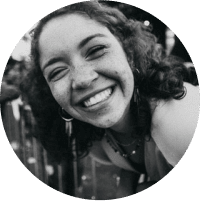 I first heard about CropBytes from a friend who said it was a fun game with a chance to earn real cryptocurrency. I thought it was a joke at first, but after playing for a while, I realized I could earn real money just for playing. I'm always on the lookout for new and exciting ways to earn money online and this one looks like it's going to be a winner.
Louane Berk
Student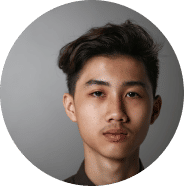 It's a new and exciting way to farm and earn crypto! I have invested in assets here from which I make regular returns, like staking. I can easily sell my assets for TRX and exchange them for ETH or BTC. Anyone and everyone can play and earn crypto with CropBytes, making it a great opportunity for crypto enthusiasts and newcomers alike.
Ike Mercap
Streamer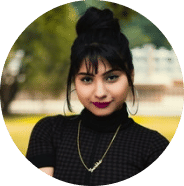 Farming games are so much fun, but usually, you can't earn anything for your time. CropBytes changes all that. With this game, you can really earn cryptocurrency by playing. I have doubled my investment in a matter of months, just by playing!
Patricia
Casual Gamer & Mom
The Dream Team
Meet our awesome team members!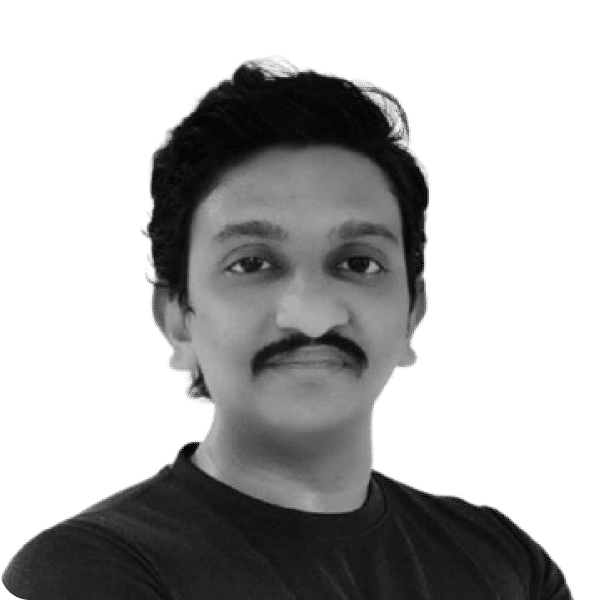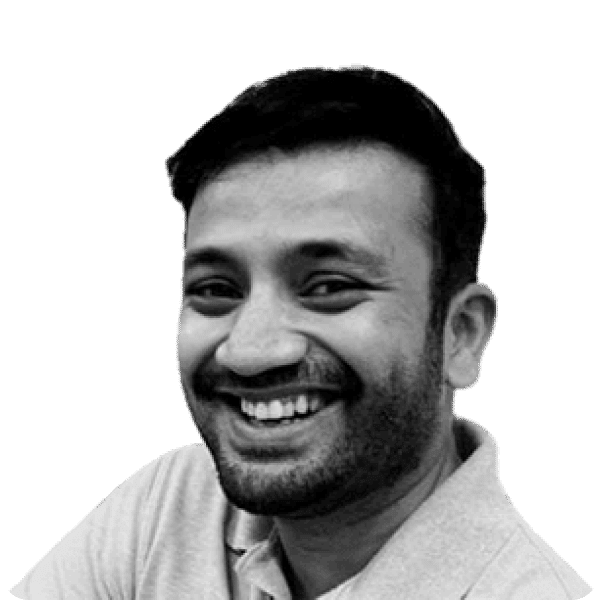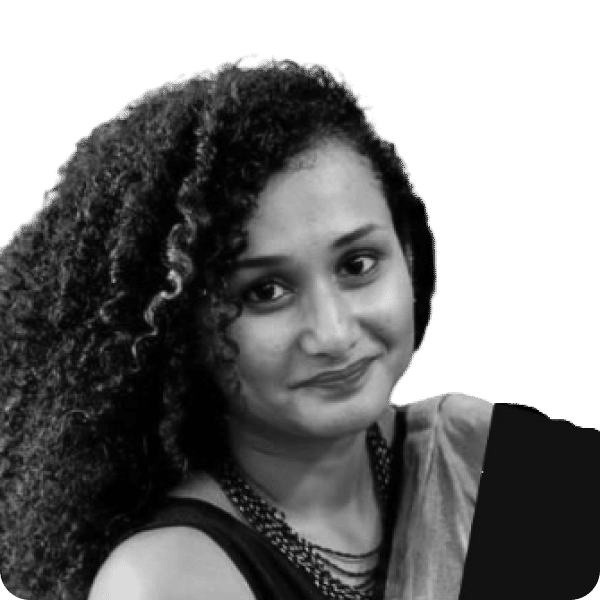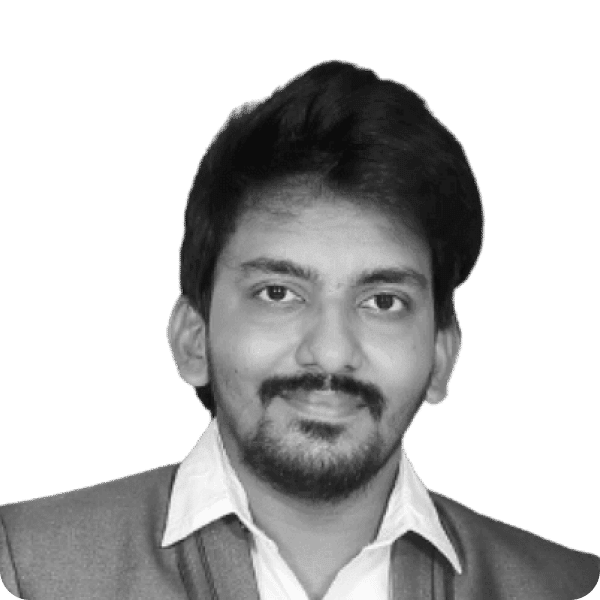 Advisor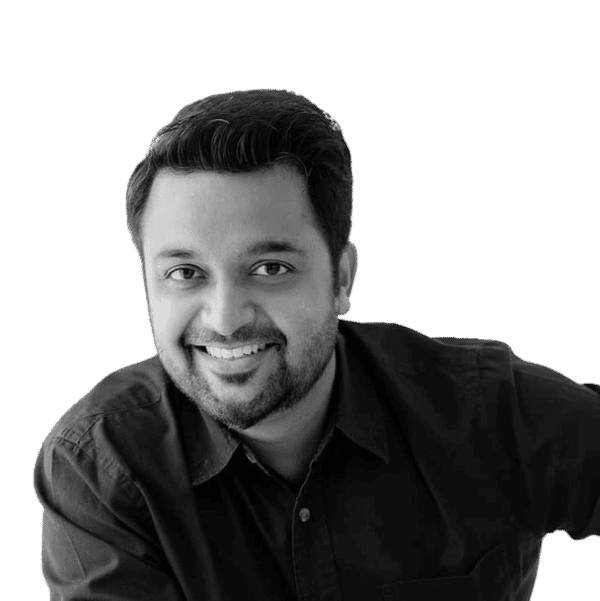 Siddharth Menon
Co-founder & COO - Wazirx
Advisor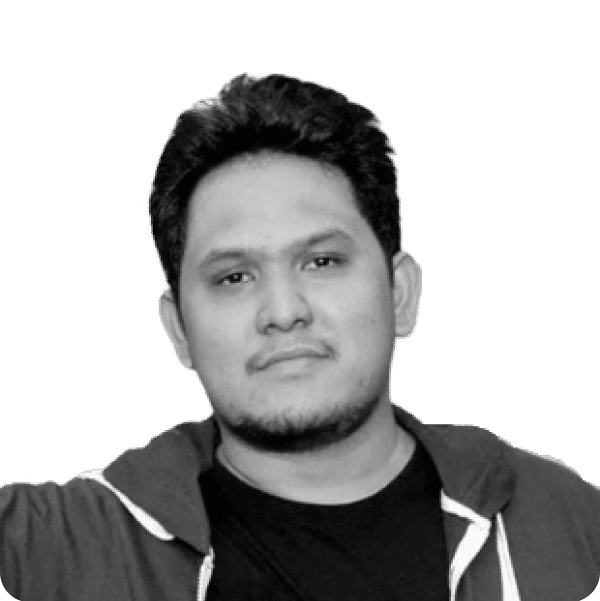 Eric Su
Founder - Exnetwork Capital
Advisor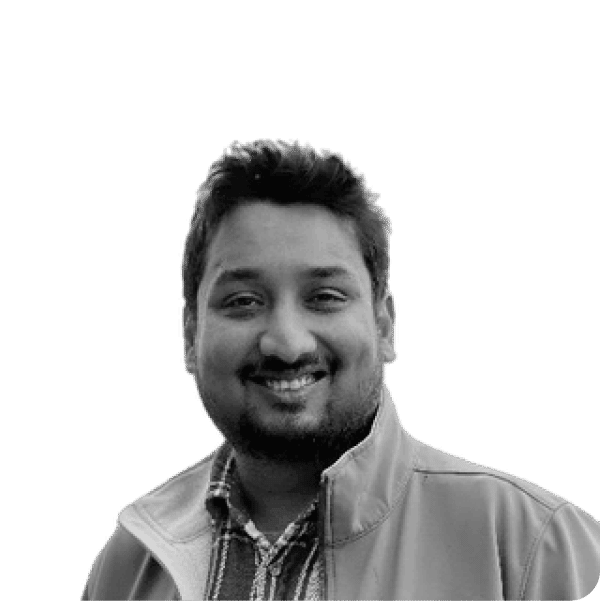 Harsh Rajat
Founder - EPNS
Advisor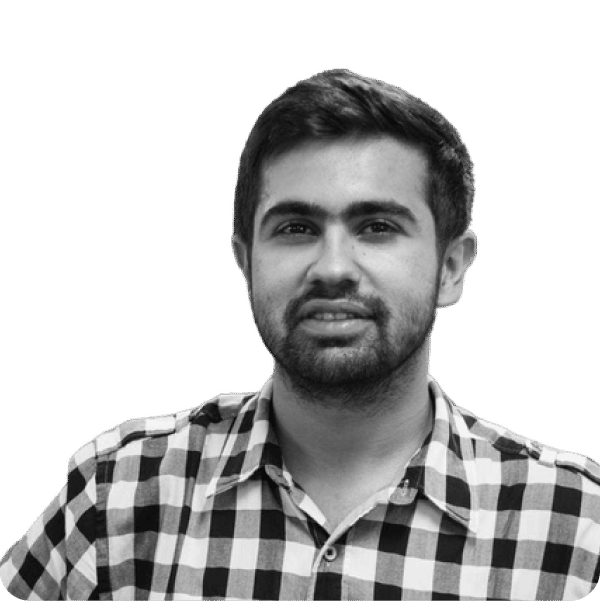 Vaibhav Chhabra
Founder - Maker's Asylum